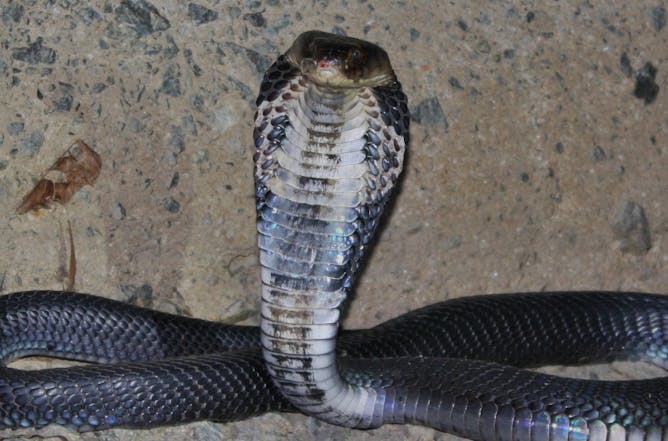 A new coronavirus related to SARS and MERS has now traveled from China to the United States. A genetic analysis reveals that this deadly pathogen may have originated in snakes.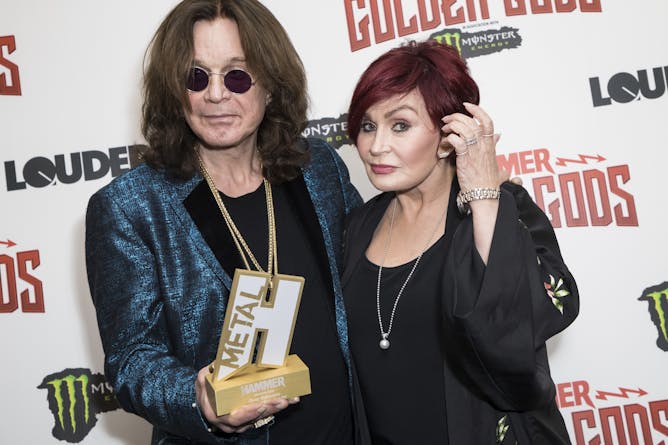 Ozzy Osbourne, famous for biting heads off bats, heavy metal music and a reality TV show, announced he has Parkinson's disease. A Parkinson's specialist explains the disease and recent advances.
Why isn't there an endless variety of planets in the universe? An astrophysicist explains why planets only come in two flavors.

The group seemed to be doing all of the right things to diversify its ranks. It wasn't enough.

Vital Hasson was born into the Jewish community of Salonica, Greece, a cultural capital of the Sephardic world. After World War II, he was executed for helping the Nazis destroy that community.