Today is the first day of Meskerem, the month that marks the start of Ethiopia's 13-month calendar. The new year is usually a time of joy and hope for new beginnings - but it's being celebrated amid concerns about the country's peace and stability. Yohannes Gedamu suggests that these concerns could be allayed if Prime Minister Abiy Ahmed's government commits to fostering a true spirit of reconciliation and national unity.
And in America, where disinformation on social media plagued the 2016 and 2018 elections, 'fake news' in the runup to next year's election is likely to get a lot worse. This is according to a new report looking toward the 2020 campaign season. The report's author, Paul M. Barrett, explains why Russian influence will be just one of many concerns, and discusses which social media platform will likely carry the most disinformation to its users.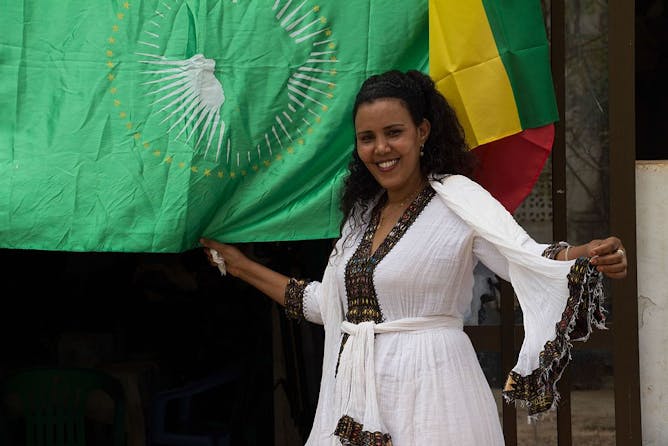 Amid New Year celebrations in Ethiopia, questions still linger around the possibility for sustained peace and stability.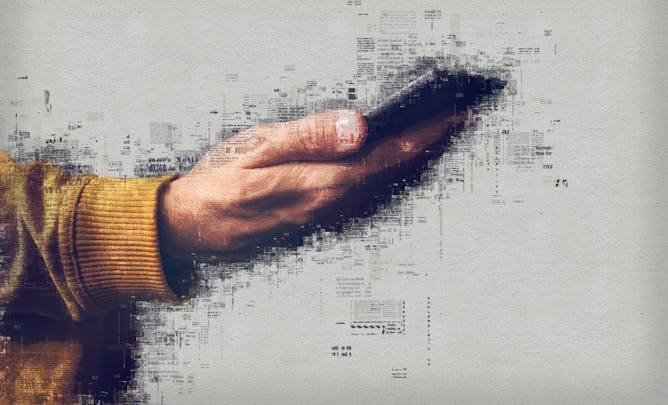 The Russians won't be alone in spreading disinformation in 2020. Their most likely imitator will be Iran. Also, Instagram could get even more infected with intentional misinformation than it has been.
Business + Economy
| | | |
| --- | --- | --- |
| After a decade of nearly uninterrupted growth, the German economy is stuttering. | | The use of big data by companies, even when perfectly legal, can harm people. |
Environment + Energy
| | | |
| --- | --- | --- |
| The Western Ghats are a global biodiversity hotspot, but urgently need better legal protection. | | There are studies showing that farmers can have economic benefits from palm oil. However, they can also be impoverished by the commodity. |
Politics + Society