There is a lot of confusing information flying around about the Amazon rainforest fires. Within Brazil, some of that has concerned the types of fires involved. Jayalaxshmi Mistry claims the country's government and its agribusiness allies are deliberately conflating small, sustainable fires lit by Indigenous people, with much larger fires associated with industrial deforestation. But fire can be used sustainably, she writes – even in the Amazon. Meanwhile, Brazil's far right president Jair Bolsonaro is facing a growing backlash, says Anthony Pereira, as 96% of the country say he should do more to protect the rainforest.
Outside of Brazil, some have compared the Amazon fires to Africa's more numerous (but not as environmentally worrying) savannah fires, while others are talking about quitting meat, beef, soy or boycotting corporations that work in the rainforest. Doug Specht looks at eight things you can do that will actually help.
Elsewhere, a century-old trade dispute between Japan and South Korea has flared up again and could threaten the world's supply of smartphones. And in the UK, Boris Johnson's prorogation strategy shows "disdain for the core idea of democracy on which the UK constitution is based", says a professor of constitutional law.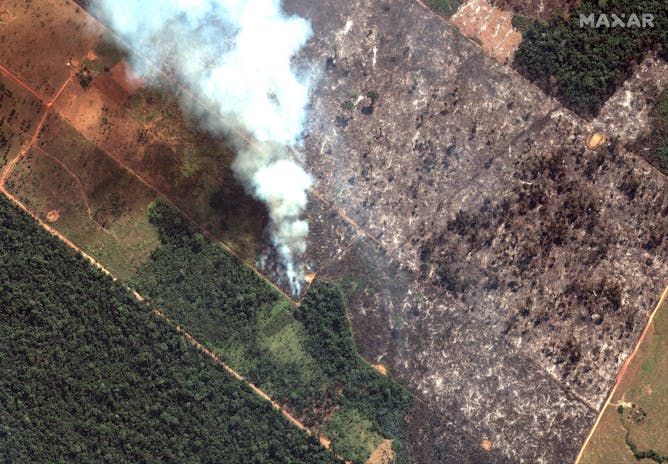 What the Amazon fires mean for Jair Bolsonaro politically.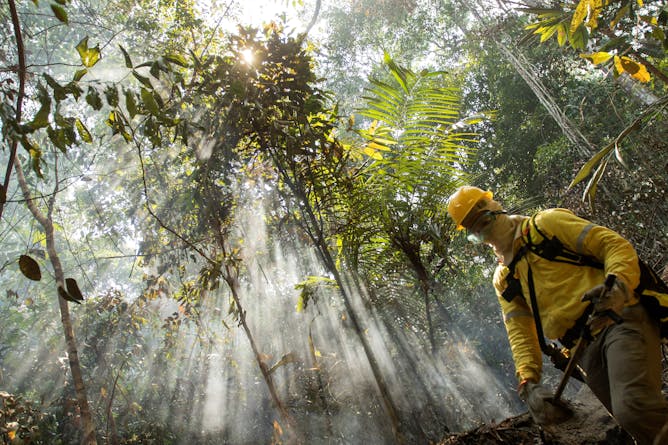 You didn't cause the fires, but you can help prevent them spreading.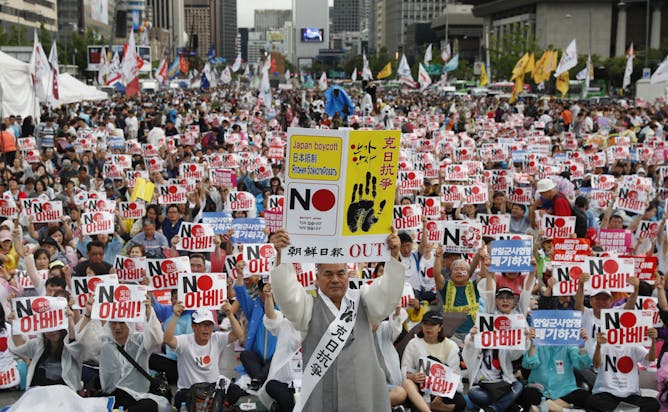 Historical grievances, domestic politics, the US-China trade war and a looming global recession are all at play.
The UK does not have a written constitution so how can we tell if the government is right or wrong on this point?
Health + Medicine
When asked to identify the most dangerous day of the year, we realised this research hadn't been done.

Advice from the people who've reviewed all the latest evidence about the effectiveness of these painkillers.

Formally planning ahead in case of illness or injury can provide you a voice when you may no longer have one - here's our guide
Arts + Culture
Writing vividly about her beloved Aberdeenshire landscape has reconnected many readers and writers to nature, underscoring the need to protect our fragile environment.

Ben Stokes has gone from villain to national hero. His story provides hope for us all.
Science + Technology
NASA and the European Space Agency are planning a series of lunar missions using tiny 'CubeSats' to map the moon for resources.

Mobile phones and tablets are basically mini computers – and to a computer, everything is a number.
Politics + Society
Environment + Energy
Education