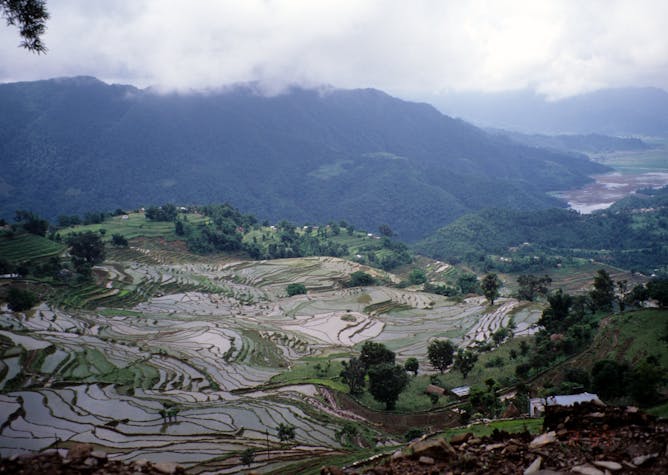 Hundreds of archaeologists provided on-the-ground data from across the globe, providing a new view of the long and varied history of people transforming Earth's environment.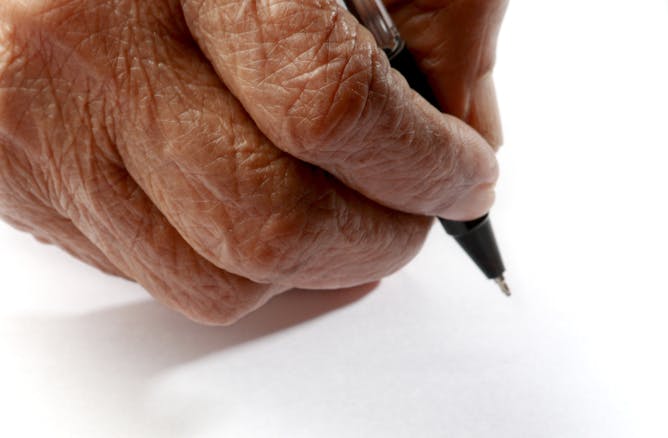 As we get older, our eyesight may dim and our recall may falter. But our linguistic abilities don't seem to erode.
In up-and-coming neighborhoods, old churches are often converted to apartments or offices. But what about the vacant or underused churches in areas that aren't attractive to developers?

The Framers of the Constitution knew their history, and sought to learn from it – and only to repeat the parts they liked.

A new study of nearly 500,000 individuals finds that many genes affect same-sex behavior, including newly identified candidates that may regulate smell and sex hormones.