The documentary Leaving Neverland, a disturbing examination of allegations against the late pop star Michael Jackson, has led to a wider discussion about child abuse in society. But why? Certainly, everyone knew child abuse was a serious societal problem before the documentary was aired. Today in The Conversation Canada, Kevin Quigley of Dalhousie University explains the phenomenon of what's known as "identifiable victim effect" – why we are more likely to provide aid when one person is suffering, but our willingness decreases when the victims are anonymous or presented as a statistic.
Louise Grogan of University of Guelph reports on a troubling issue: there's evidence to suggest that, for economic reasons, some families in post-communist countries are using sex-selective abortions so that more male babies are born. Why? Male migrants generally earn higher wages and many families in the post-communist countries rely on their sons to send money back home.
And finally…the Ford government in Ontario continues to face a tremendous backlash over its recent changes to autism funding for families. Kimberly Maich of Memorial University – an autism researcher and also the mother of an autistic child – says the approach that Ontario is taking is not only wrong, but may end up being more expensive in the long run.
Regards,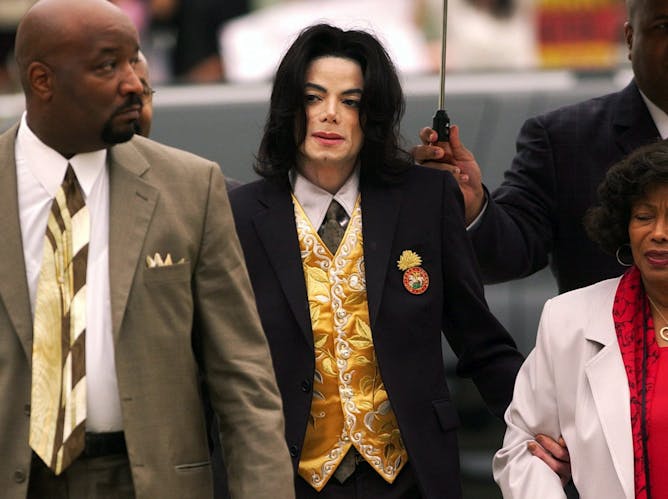 The documentary, 'Leaving Neverland,' demonstrates the identifiable victim effect: people are more willing to empathize with individual victims than with large statistics.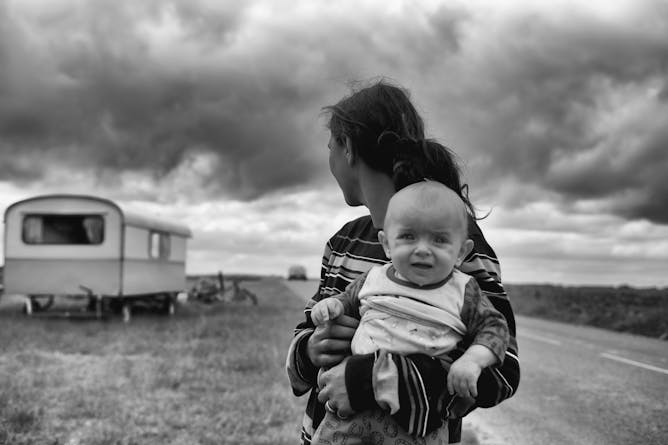 Breeding young men for export has never been a successful economic development strategy. Policies that improve local labour market opportunities could increase the status of women.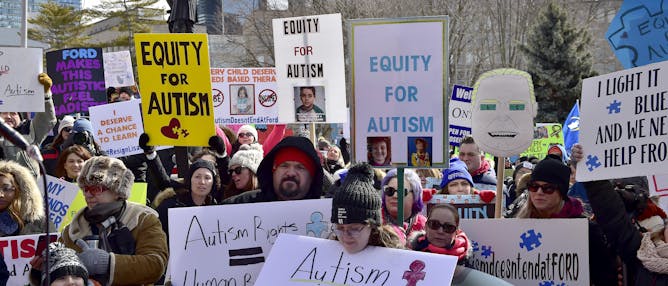 An inclusive education researcher says the government's consolation plan to boost school funding for autism services with no investment in early childhood education flies in the face of evidence.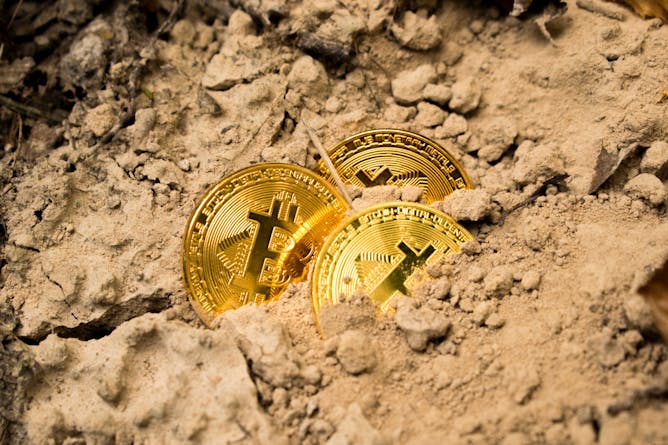 Le PDG est mort en emportant le mot de passe... Ce scénario rocambolesque démontre qu'il faut une nouvelle règlementation qui correspond mieux à un marché financier qui comprend les cryptomonnaies.
Culture + Society
Until social platforms improve filtering of extremist content, we all have a role to play in ensuring our online activities don't contribute to a spectacle society that rewards terrorists with clicks.
Health + Medicine
Science + Technology
Science is not the absolute truth. Scientific findings are the beginning, not the end, of the quest for truth.