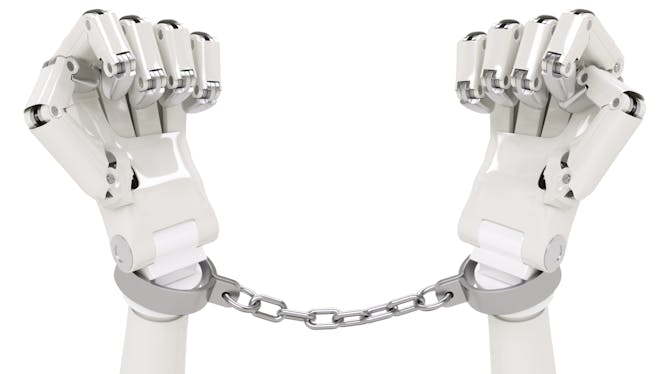 Artificial intelligence has so much beneficial potential that fears about it shouldn't prompt new regulations. Existing rules already govern human and machine behavior.
Arts + Culture
A new study explores the state of an industry that's tapping creative revenue streams and incorporating new tools to engage with readers.
Health + Medicine
Frustrated with Congress for its failure to replace Obamacare, President Trump took matters into his own hands and issued an executive order to nix parts of it. How his order will play out is unknown.

What can be done to prevent employers from rejecting individuals based on concern about future illnesses? Currently, nothing.
Politics + Society
President Duterte declared martial law back in March to aid the fight against Islamic militants. Many fear he will continue using this power.

Corruption, not gang warfare, is the root cause of the record violence in El Salvador, Honduras and Guatemala. Until public officials stop shielding criminal groups like MS-13, lawlessness will reign.
Economy + Business
The tax agency singled out both conservative and liberal groups seeking tax-exempt status for extra scrutiny.
Trending on site
How many healthy years of life do you have ahead before you become unhealthy – and then die? One model tries to find the answer.

China's surplus of unmarriageable men poses a stark dilemma for Xi and other leaders as they set the country's economic course for the next five years.

The gravitational wave itself is the least exciting part of the announcement from LIGO and Virgo. Observing this new source answers many longstanding questions.