Editor's note
Individual socks, plasticware lids and workplace teaspoons – where do they all go?
In 2005, frustrated researchers designed a study to measure the loss of teaspoons from their institute tearooms – and published their findings in a top medical journal. The article is notable not just for its sense of fun and its results (yes, teaspoons do indeed go missing) but also, as presented by researcher Peta King, it's a fantastic example of a longitudinal study design.
This story opened our new series This is research, where we ask academics to share and discuss open access articles that reveal important aspects of science.
Sarah Keenihan

Section Editor: Science + Technology
Top story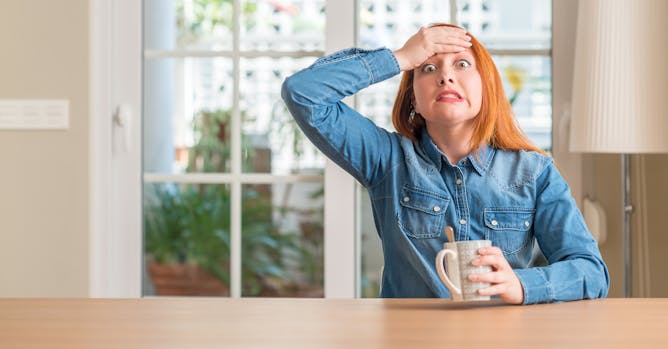 Once upon a time, a group of disheartened scientists found their tearoom bereft of teaspoons. They explored the problem with a longitudinal study design.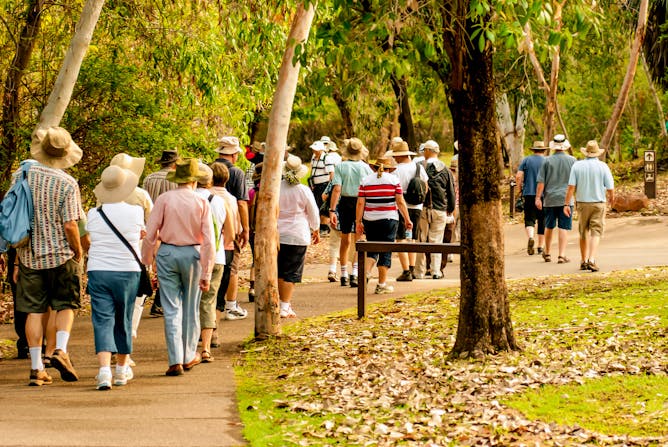 Cohorts, or groups of people, are followed over time in longitudinal studies – imagine the study subjects marching forward together through the years, like a group of soldiers.
Education
The exam period can be a stressful time for students. Here are a few strategies to help students cope.

Learning music in the early years of schooling can help children learn to read.
Business + Economy
Compelling Australians to put even more into super runs the risk of giving them a better standard of living in retirement than they had while working.

Industrial action by Google workers shows collective representation is needed even in what is meant to be the best company in the world.
Arts + Culture
The image, depicting a group of Indigenous people resisting their enslavement, predates the next oldest image by 75 years.

When it was released in 1999, The Matrix introduced a new type of image: bullet-time. Bruce Isaacs explains why it has become one of the most influential special effects in the history of cinema.
Health + Medicine
Five experts were divided on whether or not we should choose the "light"dairy option.

People who use painkillers for non-medical reasons often justify it as a form of self-medication for legitimate medical diagnoses such as depression, anxiety and stress.
Environment + Energy
More and more people are adopting plant-based diets in Australia and other western nations. But also seemingly on the rise is resentment towards vegans and vegetarians.

The forecast arrival of El Niño may mean the east coast of Australia will experience an exceptionally hot and dry summer, but does this mean there will be fewer mosquitoes buzzing about?
Cities
This is the first article in our series, Australian Cities in the Asian Century, which looks at the impact of the rise of China and Chinese migration on our cities.

Short-term letting via digital platforms benefits some in the market at the expense of others. Closer regulation might be needed in Melbourne and Sydney, where a permissive approach prevails.
Politics + Society
This year marks 100 years since the fighting stopped in the first world war. The commemoration of the armistice, Remembrance Day, remains potent but is also changing with the times.

Universal low-cost childcare and workplace flexibility will help mothers return to the workplace and are important investments in the Australian workforce.

If Mohamed Kamer Nizamdeen had not been Muslim, it is highly unlikely he would have been imprisoned in a Supermax facility for four weeks on flimsy evidence.
FactCheck
Science + Technology
Featured jobs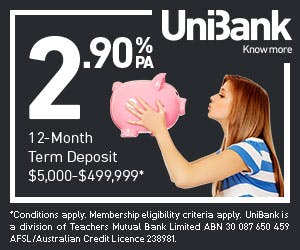 Featured events