Editor's note
From Spain to New Zealand and Iceland to Yosemite National Park, heavy tourism is damaging many of the world's most scenic destinations. Global travel generates jobs and revenues, but this year anti-tourism protesters took to the streets in Barcelona, Dubrovnik and elsewhere to say enough was enough. Penn State University's Carter Hunt, who studies how tourism affects destinations, offers some guidelines for travelers about ways to avoid wearing out your welcome.
While many Americans have recovered from the job losses suffered during the Great Recession, one age group hasn't: 16- to 24-year-olds, about half of whom aren't working today versus 40 percent a decade ago. How can we get them back to work? It starts with a stronger economy, argues Ohio State economist Randall Olsen, who believes the Republican plan to cut the corporate tax rate is the right medicine to do just that.
And – as 2017 draws to a close – we're asking for your feedback on our most popular and memorable stories of the year. The results will be announced in a special newsletter next week. Please answer our one-question survey and let us know.
Jennifer Weeks

Environment + Energy Editor
Top stories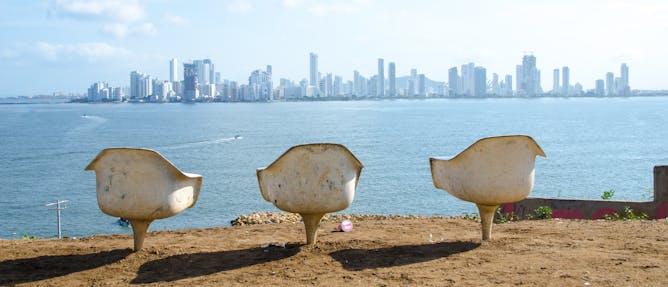 At many popular destinations, residents are protesting against crowding, rowdy visitors and low wages. With some research, travelers can use their visits to enrich host areas instead of harming them.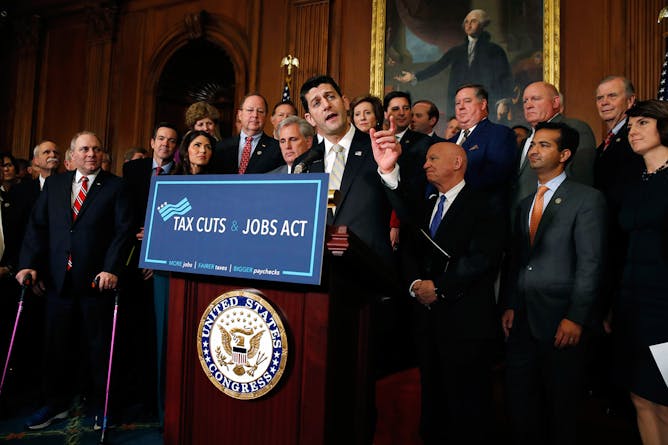 Unlike other age groups, 16- to 24-year-olds haven't recovered the job losses they suffered during the Great Recession. Spurring investment and growth are key to getting them back to work.
Ethics + Religion
Family is not a clearly defined structure in the story: It isn't biological or reflective of some 'norm.' It is instead a choice to stick together, come what may.
Politics + Society
Almost 100 percent of black Alabamians voted for Doug Jones. The Democratic senator-elect can thank this key base by addressing his home state's problems with rural poverty, education and health care.
Health + Medicine
With holiday travel in full swing and people packed together in small spaces, it's important to try to stop the spread of germs. But can we really get our hands clean with a few seconds of cold water?
Science + Technology
Older relatives often object to younger people using their smartphones and tablets during family gatherings. But digital devices can connect distant relatives year-round.
Economy + Business
Sadly, people sometimes deliberately give bad presents.
Trending on site
Psychology researchers bring infants into the lab to learn more about how shared book reading influences brain and behavioral development.

Researchers' views depend in part on what technology is (or will be) capable of – and in part on what consciousness actually is.

The combination of a divisive political climate and widespread use of social media networks to share controversial material has many people asking this question. Here's what Aristotle would say.