Editor's note
Today, voters in Alabama go to the polls to choose a new senator in a race that's too close to call. Turnout among black voters could be decisive for Democrat Doug Jones. But scholar David Elcott expects the evangelical vote to go to Republican Roy Moore – despite allegations of child molestation raised against him. Elcott explains how Christians can believe that Moore is guilty and still see him as the moral choice.
Yesterday morning, an explosion on the New York City subway injured three victims plus the suspected bomber. The Joint Terrorism Task Force is investigating the attack and New York Mayor Bill de Blasio has called it an "an attempted terrorist attack." Given the accepted definition of terrorism, some mass killers are called terrorists, and not others. Ethicist and scholar of terrorism Jessica Wolfendale asks whether the distinction is a fair one and what its moral implications are.
"The Last Jedi," which will be released in the U.S. later this week, is expected to be a huge critical success, continuing a streak of hit Star Wars films that started with "The Force Awakens." SUNY-Binghamton marketing professor Subimal Chatterjee – who has researched the key differences between good and bad sequels – explains why the recent spate of Star Wars films has been so much more beloved than the prequel trilogy. (Jar Jar Binks is only partially to blame.)
Emily Costello

Deputy Editor/Politics + Society Editor
Top stories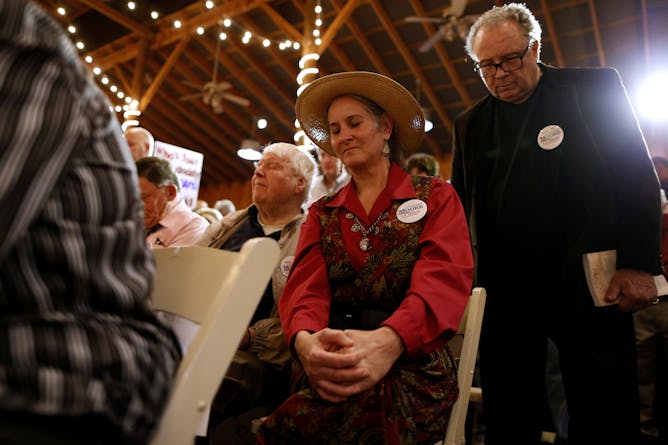 A scholar who has interviewed hundreds of Christians across the country explains how he sees religious beliefs and values intertwining with pragmatic concerns.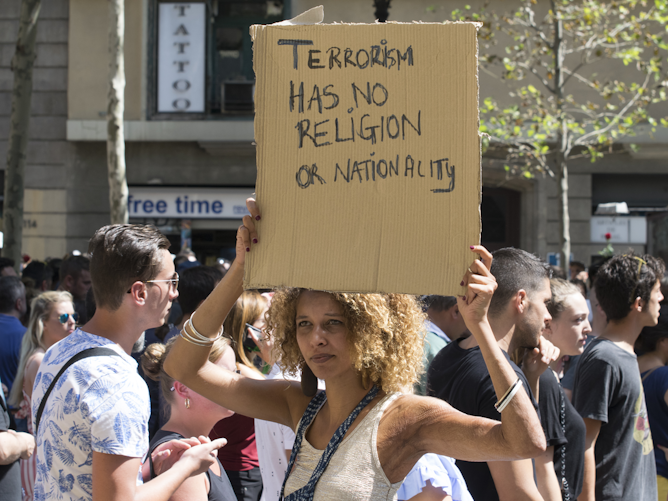 A scholar asks: If two acts of violence kill similar numbers of people, have similar effects on victims and communities, and spread fear and terror, should they not be seen as equally abhorrent?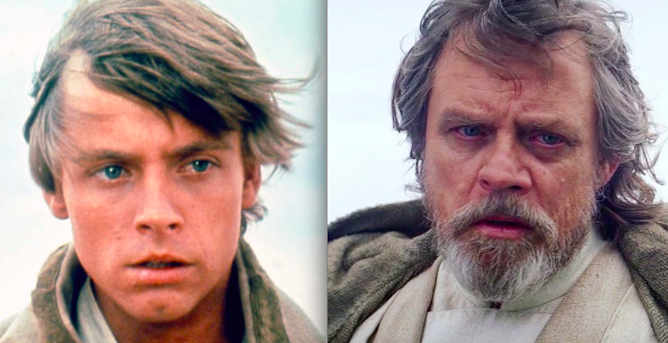 Why did most fans shun the prequel series, but embrace the recent spate of 'Star Wars' films? A recent study offers some clues.
Politics + Society
It is possible for minors in all 50 states to get married. A scholar explains the long history of child marriage, mostly of young girls, in the US.

From California's fires to the Rohingya, headlines can be overwhelming these days. But that doesn't mean we should neglect so-called 'silent crises,' which can quickly erupt into global disasters.

Venezuela's ruling Socialist Party won 39 of 40 major mayoral races on Dec. 10. A victorious President Nicolás Maduro is now likely to call a snap presidential election early next year. Can he win?
Economy + Business
Some observers say we should eliminate tipping in restaurants because of the negative impact on workers. But how do customers feel about that?
Science + Technology
Iranian cyberthreats come from independent hacker groups and from those suspected of having government ties. Their efforts may be part of a campaign to counterbalance other international powers.
Environment + Energy
An analysis of media coverage provides lessons for how to move the climate debate forward and other highly polarized issues.
From our international editions