Editor's note
All over the world, threatened species are finding themselves in harm's way as humans build ever more homes, farms and industrial infrastructure. James Allan and colleagues looked at more than 5,000 species and found a quarter of them have almost nowhere left to run, with at least 90% of their range impacted by human development. Their new maps reveal Southeast Asia is the global hotspot for this problem, whereas the 'coolspots' are the Amazon, Andes, eastern Himalayas, and Liberia.
Also today, when we want to lose weight quickly, we're usually focused on restricting our calorie intake above all else. But it's not a sustainable plan. We miss out on essential nutrients and, as soon we we go back to old ways, we gain weight. But there are ways to combine weight loss with healthy eating, as Yasmine Probst and her colleagues explain.
Michael Hopkin

Editor: Energy + Environment
Top story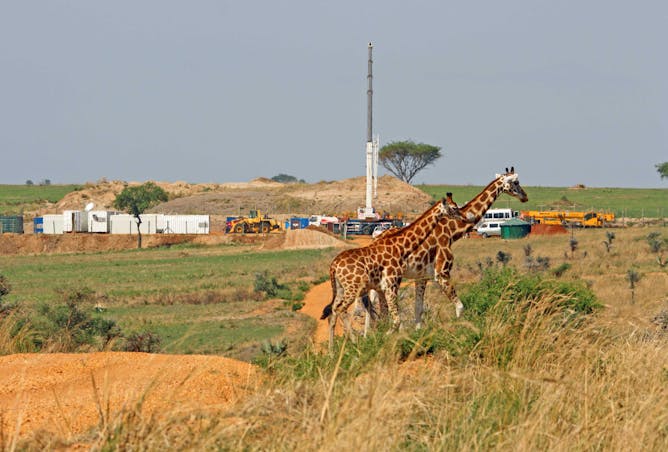 New research looked at human impacts on more than 5,000 threatened species and found that a quarter of them have almost nowhere left to go to escape from the threats posed by human development.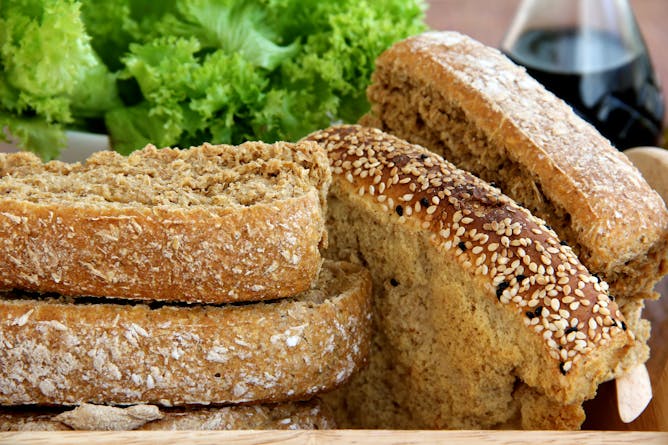 When it comes to weight loss, there's no such thing as a quick fix. But some foods will keep you feeling fuller for longer.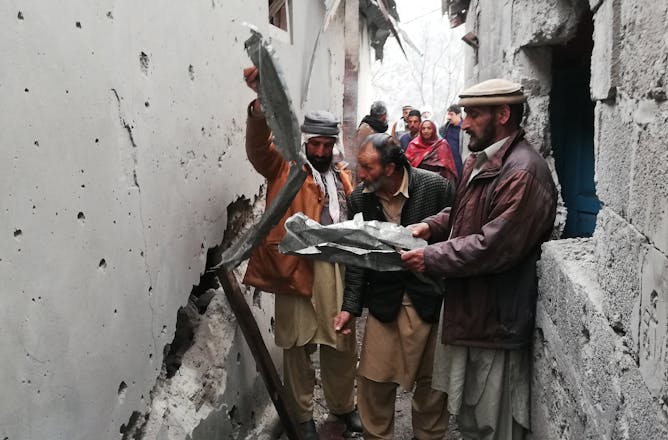 It started on February, 14 when a suicide attack killed more than 40 people in the Indian controlled part of Kashmir. Now, Pakistan and India's conflict over the disputed region is heating up again.
Health + Medicine
Politics + Society
India's youths, an eighth of the world's population, are facing a growing unemployment crisis. Australia must engage with this global demographic, for our own benefit and theirs.

Weak economic data and sluggish wages have contributed to the Coalition's poor showing in the latest Newspoll, which gives Labor a 54-46 lead on two-party preferred.
Cities
Business + Economy
Arts + Culture
Dorothy's slippers, worn by Judy Garland in The Wizard of Oz, have long been celebrated as a 'queer object'. With one pair recently restored at a price of $300,000, do they deserve such adulation?

Interviews with survivors of sexual abuse by clergy show that recognising Jesus as an abuse victim might help the Catholic church to change its culture and response to the abuse crisis.

In this danced-through reimagining of the world's most-popular opera, we are pulled into the characters' inner turmoil.
Science + Technology
We're on the way to making machines that appear and act human, and can think for themselves. So how will they react to our behaviour towards them, especially the bad behaviour?

Facebook says it's changing. Time will tell. In the meantime, privacy is under threat, news and journalism are suffering, and the algorithms employed by digital platforms are worryingly opaque.
Environment + Energy
O'Sullivan rejected Morrison's Monday argument that it would be impractical for the federal government to underwrite a coal-fired project in Queensland because the Palaszczuk government would veto it.

By investing in solar panels and going electric for your motoring and heating, you can directly offset your greenhouse emissions. And in the long run, the upfront costs will repay themselves.
Featured jobs
Featured events