Editor's note
With the Coalition led by Gladys Berejiklian elected for a third term on the weekend, the federal Liberals will take some heart leading into the budget on April 2 and an election in May. As Michelle Grattan writes, while the federal Liberals would delude themselves if they took too much confidence from the NSW win, the results will nonetheless provide an important morale boost.
Meanwhile, the Nationals, who were the big losers from the NSW poll, will be unsettled by the strong showing of the protest parties, especially amid the destabilisation within their own party. Now all eyes will be on the next Newspoll to see if the mood in the electorate has shifted before the federal budget. In all likelihood, the election will be called the following weekend.
Amanda Dunn

Section Editor: Politics + Society
Top stories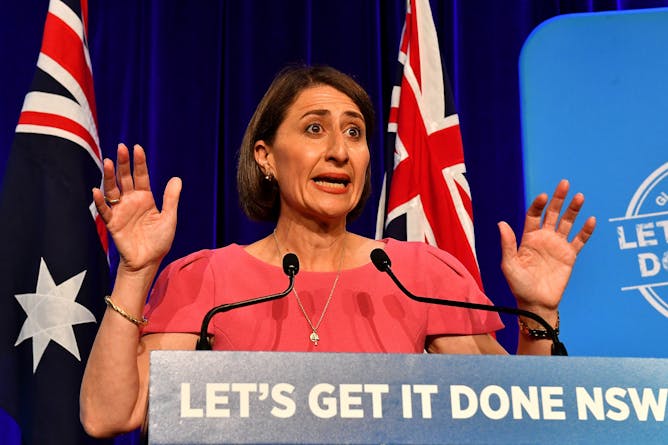 For the federal Liberals, the night was a vital morale booster, though the result had been determined mostly on state factors.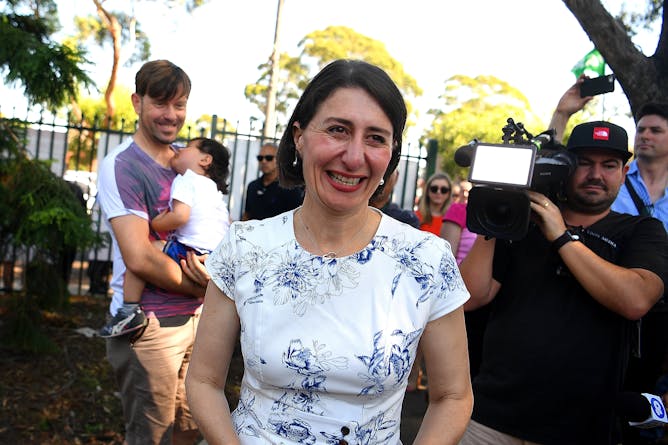 The sense that the Berejiklian government had done enough to be re-elected proved correct, with a strong economy and a big infrastructure program enough to secure the Coalition a third term.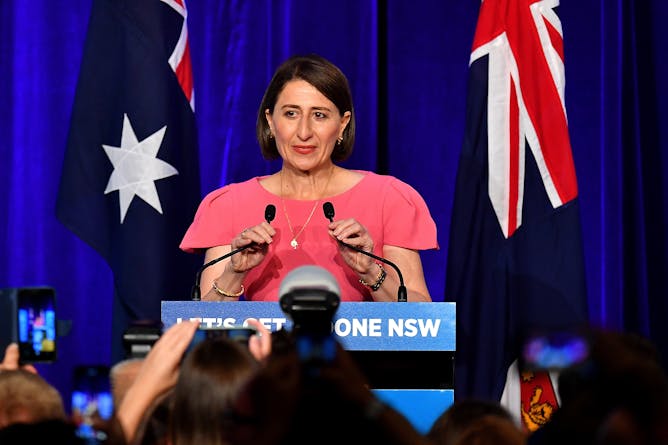 The Berejiklian government has been returned to power, with Labor having a poorer-than-expected showing following a disastrous final week of campaigning.
Business + Economy
There's concern that paying upfront for the services of mortgage brokers would frighten customers away. But it needn't, if they provide good service and explain what are charging for.

A full throated inquiry into superannuation and whether we need more could be the last best thing the Coalition does.

The budget will include another round of tax cuts and provide about $600 million to pursue wrongdoers and help restore trust in the financial system.
Education
Caregivers using privilege to buy their children's way into, and through, education is not a Hollywood anomaly, nor the domain of elites. The middle class have been doing it in Australia for decades.
Health + Medicine
It's not unusual to be fed a whole lot of complex medical information by your doctor. Having an audio recording of the consultation that you can play later can help you take it in.

If any other condition affected as many children and contributed to as many long-term health problems as obesity does, we would have had an action plan long ago. But it's not too late to start.
Science + Technology
Been on a tropical holiday? You might have brought home more than just a new sarong and extra colour in your cheeks – perhaps a mosquito that spreads dengue, or another known as 'the BBQ stopper'.

We're finding more near-Earth objects all the time, and the challenge is to identify those that could potentially hit us. So how come we missed one that caused a huge blast in December?
Cities
Arts + Culture
Politics + Society
At a time when we could expect anger, vengeance and resentment to take hold in a community so demolished by violence, Professor Mohamad Abdalla visited victims and found compassion and forgiveness.

Deep Saini talks about the week in politics with Michelle Grattan.

New Zealand's ban on semi-automatic weapons and assault firearms is one small step in a country that will need to address gaps in its security approach.
Environment + Energy
Featured jobs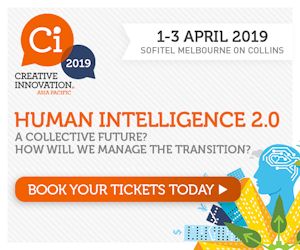 Featured events