Editor's note
Terrorists in cities around the world have turned cars and trucks into weapons for attacking crowds of people. But, as computer scientist Jeremy Straub writes, safety equipment already common on new cars could be programmed to stop would-be attackers' efforts and save lives.
Yesterday President Trump finally revealed his pick to be the next chair of the Federal Reserve, offering arguably the second-most-powerful job in the world – after his own – to current board member and former investment banker Jerome Powell. Who is he and why does his appointment matter? University of California Merced economist Greg Wright explains.
And today is National Sandwich Day. Like many popular foods, the sandwiches we know and love evolved from earlier versions – some more appetizing than others – and were influenced by a range of social and cultural forces.
Jeff Inglis

Science + Technology Editor
Top stories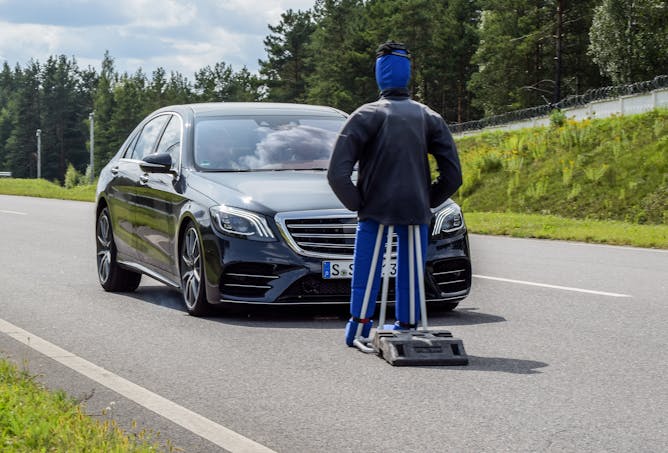 Driver aid systems and self-driving vehicle control systems could override a driver who is trying to attack people and prevent tragedy.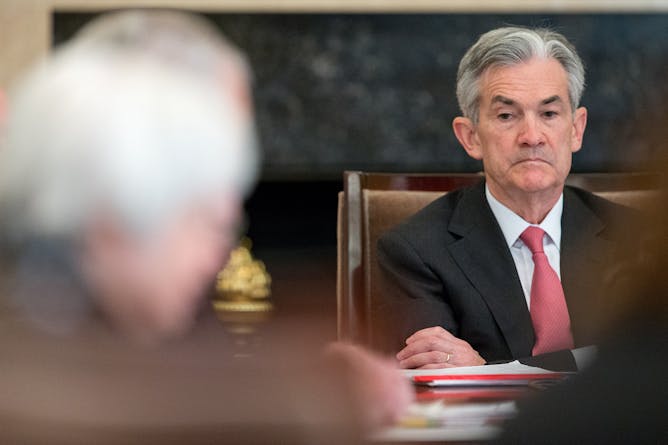 The chair of the Federal Reserve is often considered the world's 'second-most-powerful person.' So who is Jerome Powell and why does it matter that he may soon head the Fed?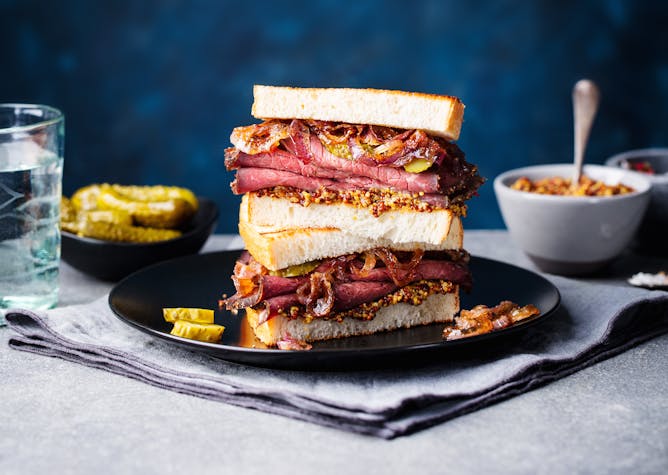 Five food experts peer under the bread to plumb the histories of the country's unique sandwiches, from favorites like tuna fish to lesser-known fare like the woodcock.
Health + Medicine
The White House has laid out a plan to address the opioid crisis. But people suffering from opioid addiction aren't the only ones who need help.
Environment + Energy
When lawyers represent the interests of abused animals in the courtroom, they help human victims too.
Politics + Society
As hard-line Pentecostalism spreads across Brazil, some drug traffickers in gang-controlled areas of Rio de Janeiro are using religion as an excuse to attack nonbelievers.
Science + Technology
An ancient sexual conflict over mitochondrial inheritance may be responsible for the evolution of the two sexes as we know them.
Trending on site
The amount of time teens have spent working and participating in extracurricular activities has held steady in recent years. There has, however, been one big change in their lives: smartphones.

We may pretend that we do not like fear, but Halloween proves otherwise. Many of us enjoy being scared. But why?

Cosmologists are heading back to their chalkboards as the experiments designed to figure out what this unknown 84 percent of our universe actually is come up empty.