Editor's note
The tense relationship between Australia and China has become even more so in the wake of the formal arrest of Australian writer Yang Hengjun on suspicion of espionage.
As Tony Walker writes, the situation is serious, as spying is a capital offence that can lead to the death penalty in China. And, depending how it plays out, it may turn out to be a pivotal moment in relations between the two countries.
Amanda Dunn

Section Editor: Politics + Society
Top story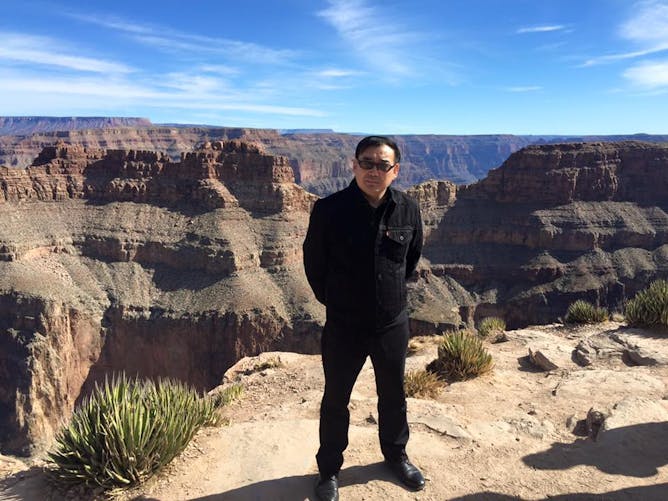 The espionage allegation against the Australian writer comes against a backdrop of rising trade and political tensions – and the Australian government's response is hardening.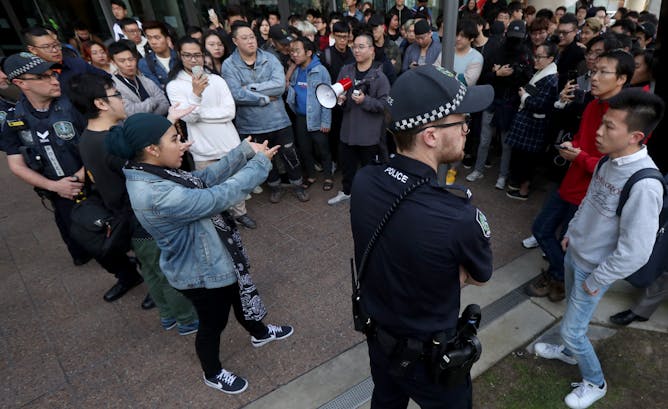 The protests in Hong Kong have led to clashes between Chinese students here in Australia. What is it that makes those from mainland China so patriotic towards their country and leadership?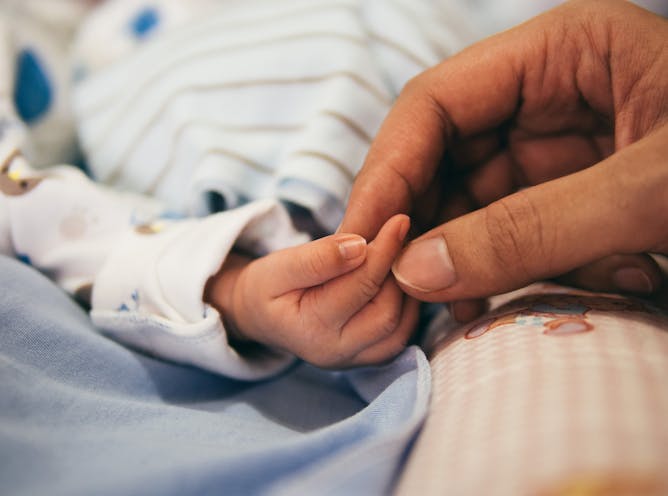 A new study has found a link between being born by caesarean section and having a greater chance of being diagnosed with autism or ADHD. But there's no evidence caesarean sections cause them.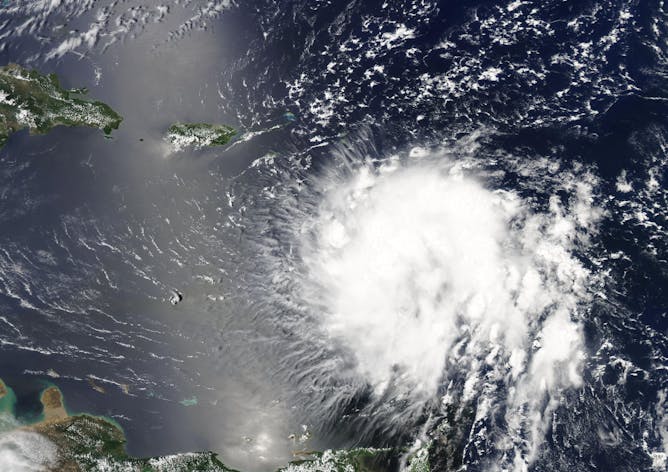 At best, nuking a hurricane will do nothing, and at worst it will spread radioactive fallout around the world.
Arts + Culture
Australian television viewers will soon have more than seven major league video streaming services to watch. How will they choose and will they be offered Australian-made stories?

In the days before scuba technology, the celebrated photographer sought to capture the beauty of the reef by placing corals in an aquarium and shooting them. But under stress, they released algae.
Business + Economy
Freedom of Information documents show the Bureau of Statistics spent a good deal of effort toning down news of rising inequality. The Productivity Commission seems to have been at it too.

Teacher unions have a thing or two to teach the the union movement about how to succeed when strikes don't work.
Science + Technology
British cyclist Neil Campbell has set a new men's speed record for slipstreaming behind a car. But his speed of 280km an hour, while breathtaking, has not taken human cycling performance to the limit.
Environment + Energy
Health + Medicine
Featured jobs
Featured events