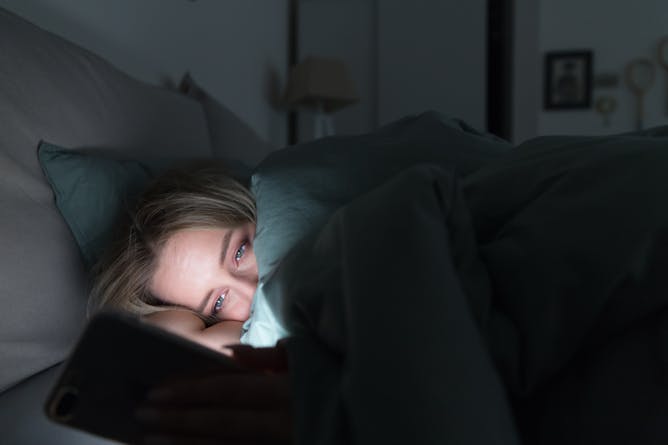 Only about one quarter Australians report getting eight or more hours of sleep. And in pre-industrial times, it was seen as normal to wake for a few hours in the middle of the night and chat or work.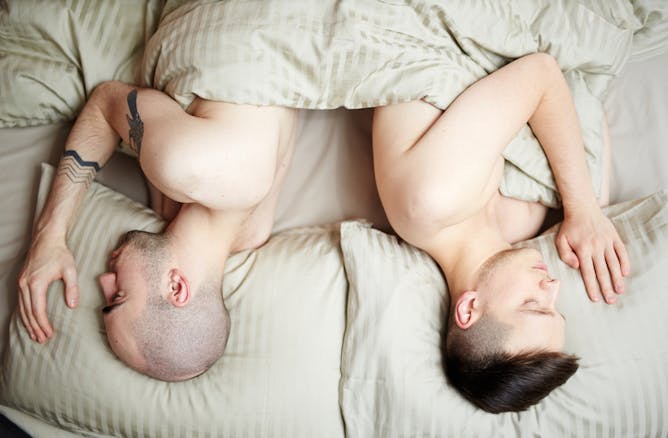 Five out of five experts agreed not everyone needs eight hours of sleep.
From the archives: sleep
| | | |
| --- | --- | --- |
| The benefits of naps are similar to those experienced after consuming caffeine, but without the side effects of caffeine dependence and possibly disrupted sleep at night time. | | The amount of sleep adults need has once again come under the spotlight, with a recent Wall Street Journal article suggesting seven hours sleep is better than eight hours and the American Academy of Sleep… |
| The researchers found a link between sleeping for longer than eight hours a night and getting heart disease or dying prematurely. But they didn't show the sleep duration caused these problems. | | We know that not getting adequate sleep means we do a disservice to our brain and our physical and metabolic health. But what are the real secrets to a good night's rest? |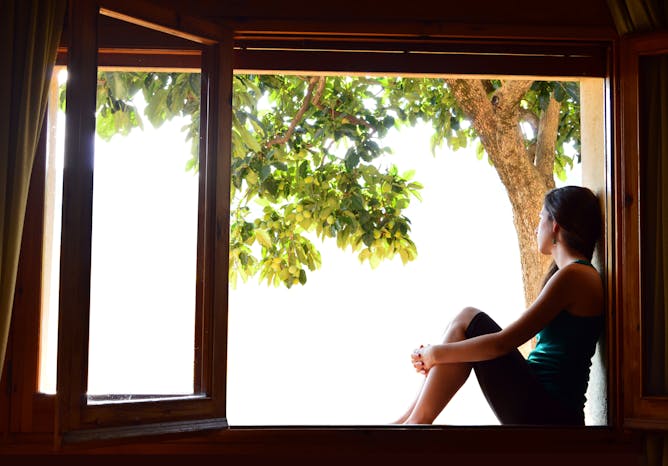 I have worked on this problem for many years, and to be honest it still blows my mind to really think about just how complex it is.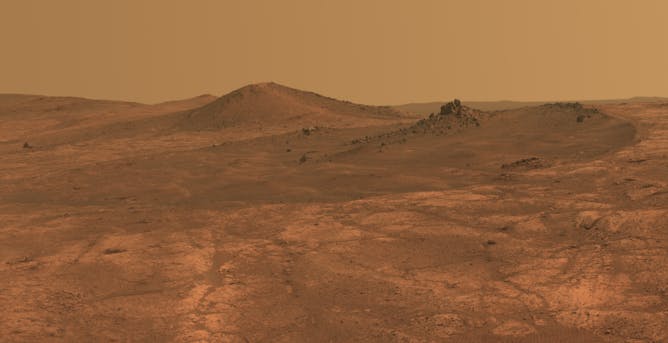 I've worked with NASA's Mars Exploration Rover Project for 16 years. If you got yourself a ticket to Mars, here's how I'd advise you to prepare. And by the way, any mistake could kill you.
| | | |
| --- | --- | --- |
| If you see moths and their larvae near your clothes, it's a sign that it's time to wash all your clothes and air them out in the sun. | | It can actually be very tricky to define a species, but in the 1900s, scientists found a pretty good way. |