Editor's note
Australia could play a leading role in the regulation of the new media giants Google and Facebook, write Sacha Molitorisz and Derek Wilding, after the Australian Competition and Consumer Commission yesterday released a landmark series of draft recommendations aimed at supporting journalism as a public good, protecting our privacy and limiting the ability of media companies to manipulate the news that's served up in news feeds and search results.
Meanwhile, according to a new report, the rates of Indigenous incarceration – already a national disgrace – are continuing to rise. As Sophie Russell and Chris Cunneen point out, Aboriginal and Torres Strait Islander Australians make up 2% of the general population, but 28% of the prison population. But a new approach of "justice reinvestment" may point to a way forward. A trial program in Burke, NSW, has had a profound impact, with a 23% reduction in police-recorded incidents of domestic violence and a 42% reduction in days spent in custody for adults. Moreover, it achieved savings to the criminal justice system and the broader community of $3.1million.
Peter Martin

Editor, Business and Economy
Top story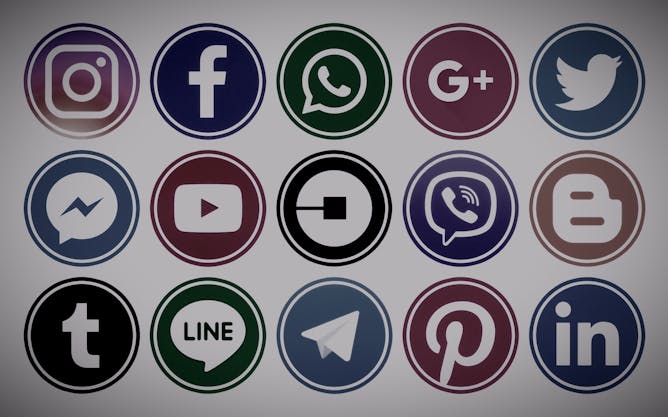 Australia might become the first country in the world to submit Google and Facebook's algorithms to a public interest test.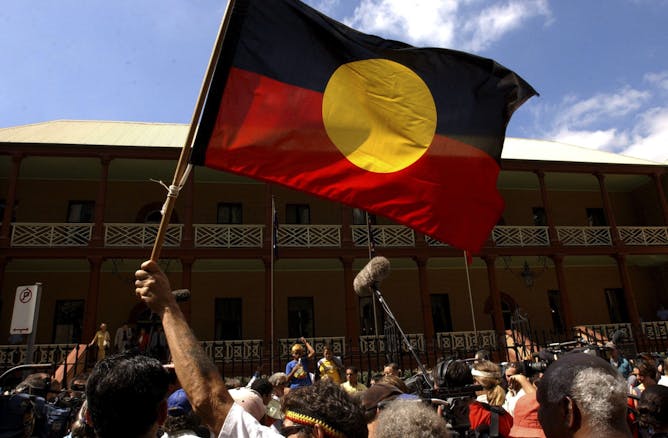 Indigenous Australians are vastly over-represented in the prison population, but the success of a new program is offering hope that it can be turned around.
Politics + Society
Science + Technology
Arts + Culture
Cities
Urbanisation is the main reason for rising temperatures and water pollution, but receives little attention in discussions about the health of water streams, reefs and oceans.
Education
FactCheck
Business + Economy
Health + Medicine
Just 82% of young Australians have insurance when they travel overseas. But even if you have insurance, you might not be covered for everything.

When we are asleep our brain does not switch off. It keeps working, but not as hard.
Featured jobs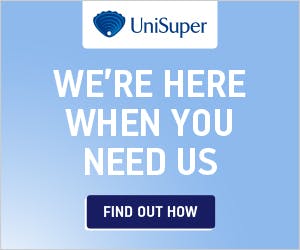 Featured events