Cocaine, heroin and cannabis are three of the most commonly taken illicit drugs. But have you heard of Monkey Dust, Krokodil and Nyaope? Forensic scientist Michael Cole takes a look at why some street drugs start trending and what new formulations people are using to get high.
Social cues that men are better suited to science than women start young – really young. Susan Wilbraham and Elizabeth Caldwell have found that images of men are three times as likely as women to appear in children's books about science. Here they explain why parents should be on the lookout for these false impressions of gender.
Research has shown time and time again the positive impact pet ownership can have on our lives. And canine companions seem to come out on top with their uncanny ability to understand our emotions. But do they have feelings too? Jan Hoole and Daniel Allen give us the science behind dog emotions. And wildlife conservation researcher and former zookeeper, Tara Pirie, looks at how London Zoo's big "weigh in" could help conservation in the wild.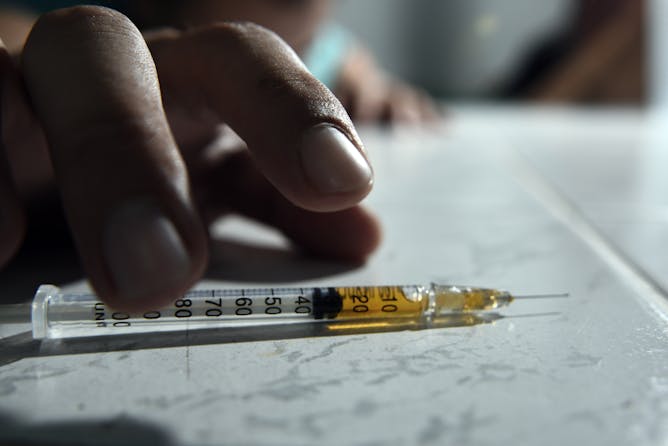 Many people aren't just taking one drug but a combination of drugs.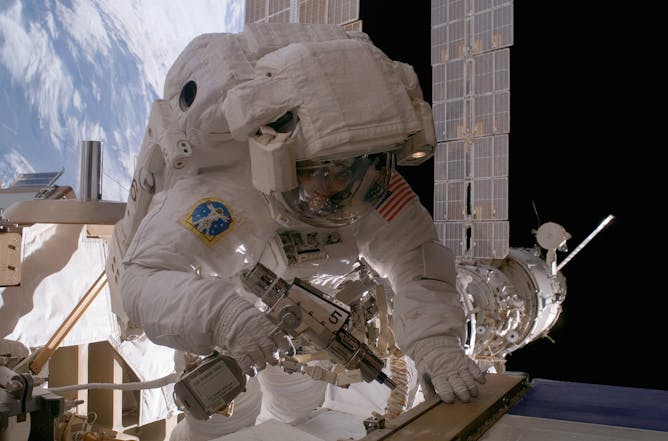 New research shows children's images of scientists are all too often male.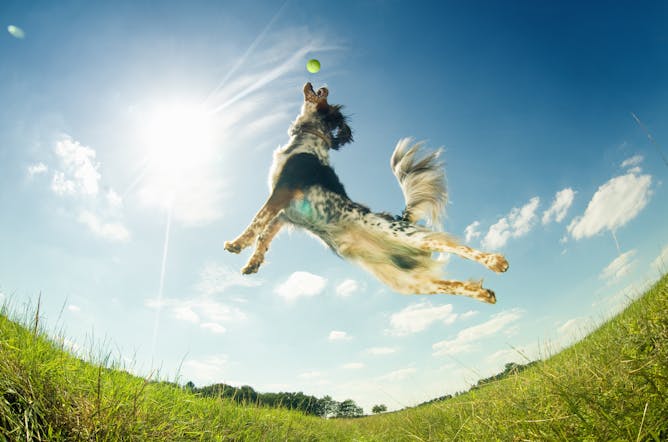 Dogs have the same hormones and experience the same chemical changes that humans do.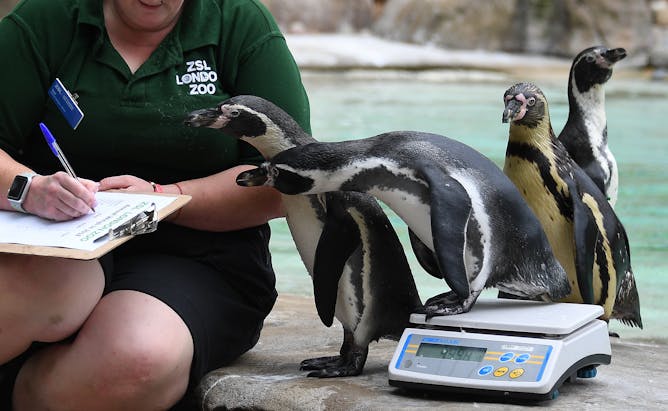 Data collected by zoos can help scientists model the populations of endangered species.
Arts + Culture
YouTube steps up to host its own live TV event, but where are the limits on its big stars' behaviour?

Netflix and the like are already big business, but here's why British film should focus more on Chinese subscription services

The socially and ethnically diverse working classes are not being heard. A recent project aims to change that.
Politics + Society
From trade to medicines, the UK government's 'just in case' planning is revealing.

A giant of the US political scene, John McCain had friends and enemies on all sides.

Emmeline Pankhurst's youngest daughter fought for women's right to vote, but she's more problematic to commemorate.
Environment + Energy
Health + Medicine