Cold isn't it? Or at least it's definitely quite autumnal here in Cambridgeshire, so forgive me if you are reading this in sunnier climes. Frankly I'm more than a little envious. The unseasonably low temperatures this week have had the local climate change sceptics chuckling into their beers; not only does it appear to be proof that global warming is a scare campaign, but it enables them to have a bit of a laugh at the "greenies" in our village who have installed solar panels on their roofs.
And, to be fair, solar energy will not be the panacea that some are hoping. In fact, the idea that somehow new technology will be the saviour, allowing us to carry on with our globalised lives – "ecomodernism" as it is sometimes called – is altogether flawed. For the latest in our in-depth Insights series, professor of human ecology Alf Hornborg argues that the idea that we can somehow solve the climate crisis by simply swapping technologies is naive. Walking us back beyond the industrial revolution, Hornborg believes that technology has always depended on and responded to the power of capital and global relations of exchange, and that globalisation has simply exacerbated this. So it's not simply a question of swapping "old, dirty" tech for "new, clean" tech, but of rethinking the entire economic system: new technology alone cannot be sustainable in a globalised world.
This week we've rightly devoted a great deal of time and energy to trying to understand what is happening in UK politics. But fear not, this newsletter will be a Brexit-free zone. But do read on if you want to find out how to build a new language, what being vegan can tell others about you and, for fans of Strictly Come Dancing, why the order in which people perform on talent shows matters. From our colleagues around the world, we have a reaction to the death of Robert Mugabe, how climate change is driving emigration from Central America and New Zealand's plans to revive the health of its lakes and rivers.
If you're a fan of true crime, then join us for a special screening for Conversation readers of an episode of CBS Reality's new documentary, The Real Prime Suspect. Presented by former Scotland Yard detective Jackie Malton (the inspiration for Helen Mirren's character in the award-winning series Prime Suspect), the episode delves into the case of the Saturday Night Strangler, Wales' first documented serial killer, and how the 30-year-old cold case was finally solved. The screening will be held in London next Wednesday September 18, followed by a Q&A with criminologist Fiona Brookman, forensic scientist Martin Evison, and Malton herself. Find out how you can get your hands on a pair of tickets here.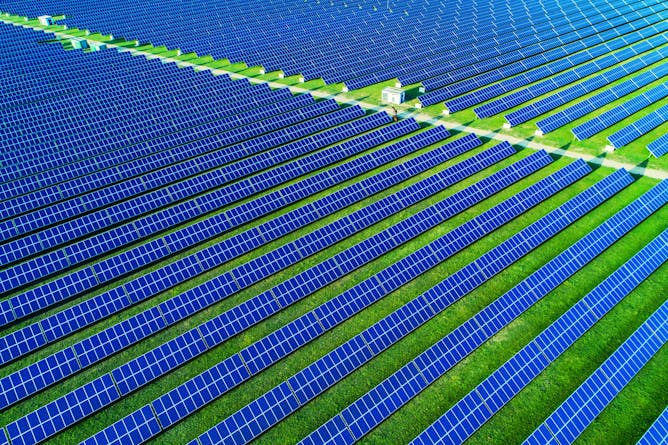 The design of the global money game is the real antagonist in the fight against climate change. But the call to arms tends to be directed at the players who have had best luck with the dice.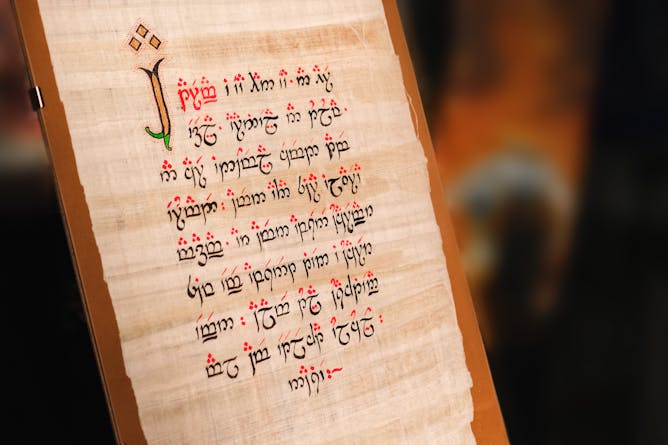 From Lord of the Rings to Game of Thrones, writers and linguists have invented an array of new languages.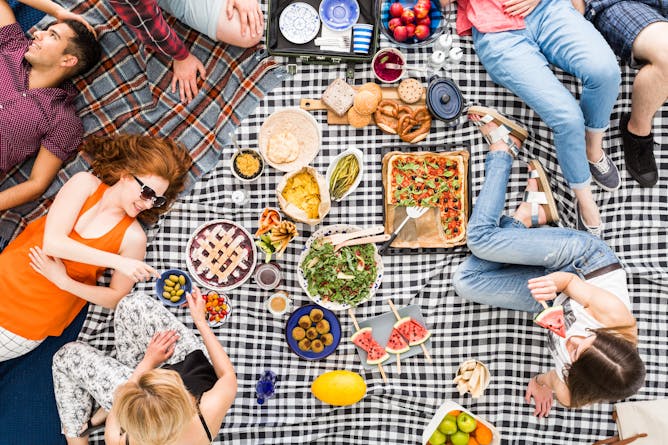 Following a vegan lifestyle isn't always easy. Navigating its burdens can signal a new you.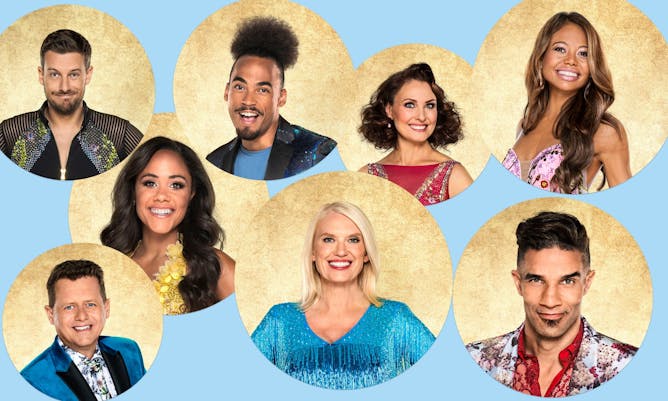 A close look at 15 years of the popular dance competition shows that people dancing last have a distinct advantage.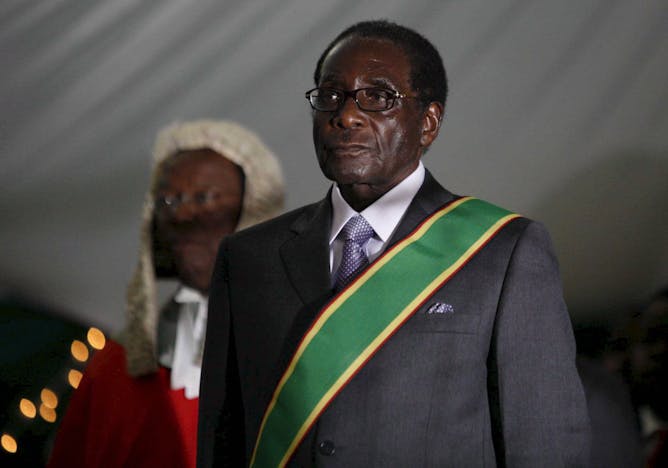 Where should we place Mugabe among the pantheon of African nationalists who led their countries to independence?