The past week has seen a wave of attacks on foreign-owned businesses in three South African cities. Other African governments have responded with official condemnation. There's even been some retaliatory violence – several South African companies and the country's embassy in Nigeria closed because of attacks. Steven Gordon examines the attitudes that drive anti-immigrant sentiment among many South Africans.
On paper, Uganda protects its citizens' freedom of expression, whether that's verbal or on social media and other online platforms. But the reality is very different: the government continues to use domestic laws on electronic communication to crack down on citizens, activists and politicians who criticise the president on the internet. Ronald Kakungulu-Mayambala explains how the government is squeezing out dissent in the digital sphere.
Yesterday was World Literacy Day - an opportunity for governments, civil society and others to highlight improvements in literacy rates and reflect on the challenges that remain. To mark the day we're sharing some previously published articles that analyse how the languages used for teaching and learning influence the continent's literacy rates. In the first, Peter Mose explores how embracing indigenous languages can be beneficial for Kenya. And H. Ekkehard Wolff spells out five ways that African children in multilingual environments can be successfully taught in their mother tongue.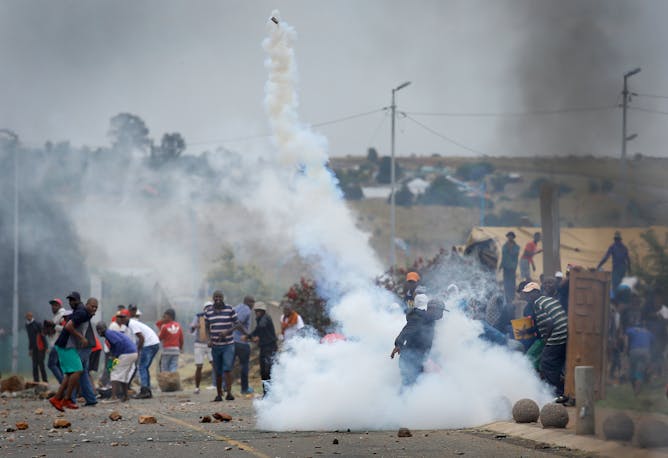 Beliefs about the role played by foreign nationals in South Africa clearly influence how people think about anti-immigrant hate crime.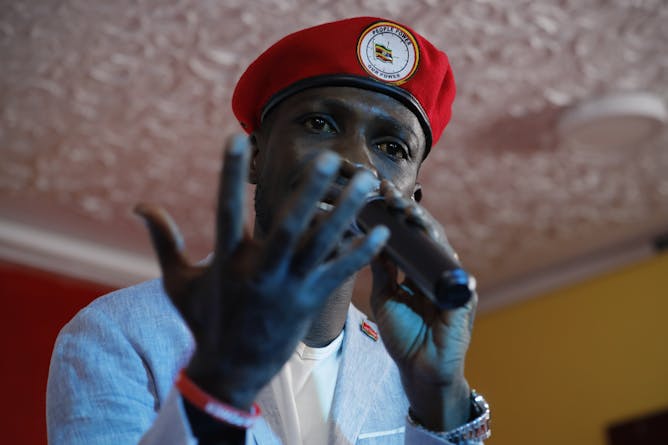 There is a strong framework of international laws and conventions that defend free speech, but Uganda continues to limit freedom of expression especially when the people criticise their president.
Politics + Society
| | | |
| --- | --- | --- |
| A much more flexible and open teaching and language policy would help teachers and pupils to enable a meaningful learning environment in a multilingual and diverse classroom setting. | | South Africa needs to develop low-cost housing solutions that are inherently comfortable and environmentally sustainable. Green roofs could be part of these solutions. |
Focus on literacy
| | | |
| --- | --- | --- |
| Research shows that mother tongue teaching is the most ideal tool for early child education. | | The International Year of Indigenous Languages serves as a good impetus to start implementing policies that prioritises Africa's own languages. |
En français
| | | |
| --- | --- | --- |
| La réponse paraît inadaptée devant un ennemi qui semble avoir chaque fois en avance et disposer d'une capacité d'anticipation sur les stratégies de mise en place par l'État. | | A-t-on réellement réussi à reconstituer le parfum de la célèbre reine d'Égypte, comme le laissent entendre deux archéologues américains ? |
From our international editions
| | | |
| --- | --- | --- |
| MPs blocked the prime minister's motion to hold an election – but that doesn't mean they don't want one. | | Roughly translating as 'Hindu-ness', Hindutva reframes the majority religion more as an identity, stoking tensions and intolerance of Muslims. |
| A new survey looked at who young Russians trust. | | Poverty and violence are often cited as the reasons people emigrate from Central America, but factors such as drought, exacerbated by climate change, are driving people to leave too. |