Robert Mugabe, who led Zimbabwe for 30 years until he was deposed in 2017, has died. He was 95 years old and had been battling ill health for some time. His death has elicited mixed reactions: some have paid tribute to Mugabe the pan-Africanist and liberation hero, while others consider him a "monster" who failed his people. Roger Southall reflects on Mugabe's complex, contested legacy.
The past week has seen a wave of attacks on foreign-owned businesses in three South African cities. Other African governments have responded with official condemnation. There's even been some retaliatory violence – several South African companies and the country's embassy in Nigeria were closed because of attacks. Steven Gordon examines the attitudes that drive anti-immigrant sentiment among many South Africans.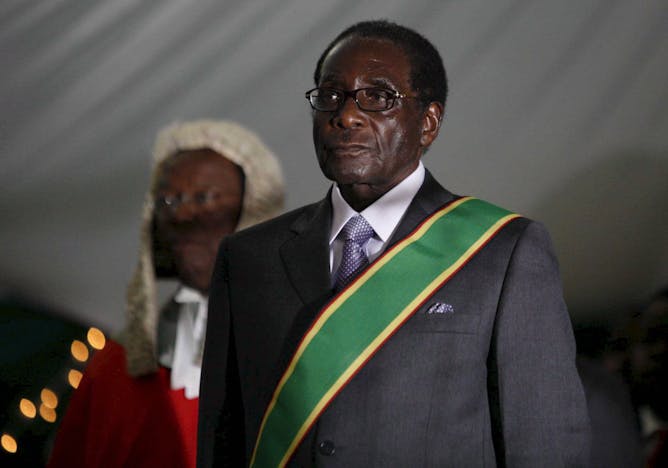 Where should we place Mugabe among the pantheon of African nationalists who led their countries to independence?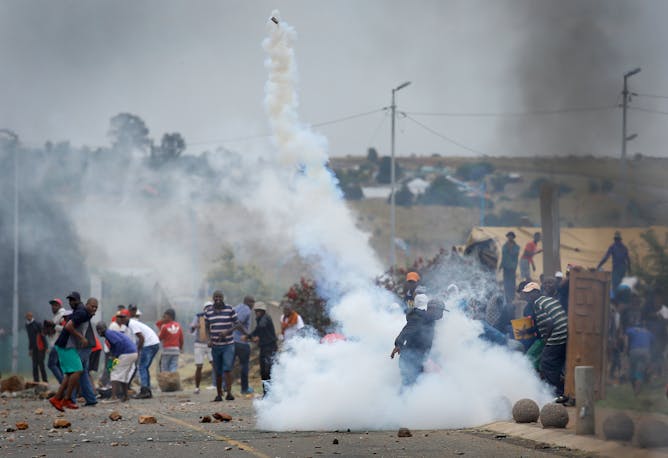 Beliefs about the role played by foreign nationals in South Africa clearly influence how people think about anti-immigrant hate crime.
Politics + Society
| | | |
| --- | --- | --- |
| Learning from what actually worked during the United Nations' infamously ineffective 1994 peacekeeping mission in Rwanda may save lives in the future. | | Roughly translating as 'Hindu-ness', Hindutva reframes the majority religion more as an identity, stoking tensions and intolerance of Muslims. |
| A much more flexible and open teaching and language policy would help teachers and pupils to enable a meaningful learning environment in a multilingual and diverse classroom setting. | | Robert Mugabe's years of playing one group off against the other to favour himself finally wore too thin in 2017. |
Science + Technology
| | | |
| --- | --- | --- |
| A growing international divide over cutting-edge medical research could worsen predatory practices, medical tourism and health inequality. | | South Africa needs to develop low-cost housing solutions that are inherently comfortable and environmentally sustainable. Green roofs could be part of these solutions. |