Editor's note
It's a question many parents wrestle with: should we have a second (or third?) child, or should we stick with one? Many will opt for a second, reasoning that it can't be that much more onerous than caring for one and anyway, we've done it all before so it will be less stressful this time. But new research by Leah Rupppanner and colleagues suggests that thinking may be mistaken. Using data from the Household, Income and Labour Dynamics in Australia (HILDA) Survey, they found that a second child doubles the time pressure on parents, and for mothers in particular, this can have a significant impact on their mental health.

Amanda Dunn

Section Editor: Politics + Society
Top story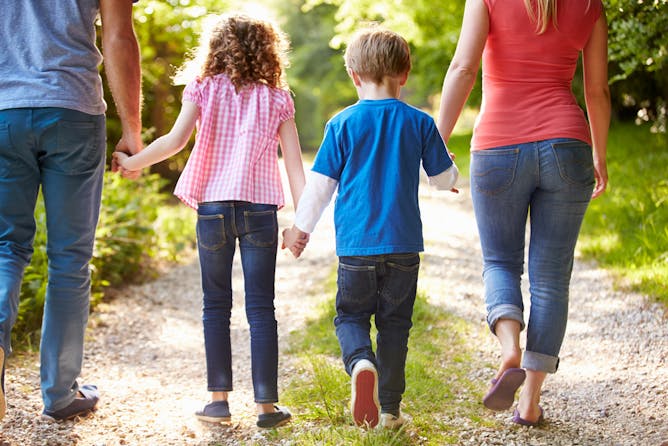 Many parents decide to have a second child in the expectation that two can't be more work that one – but new research shows that idea to be mistaken.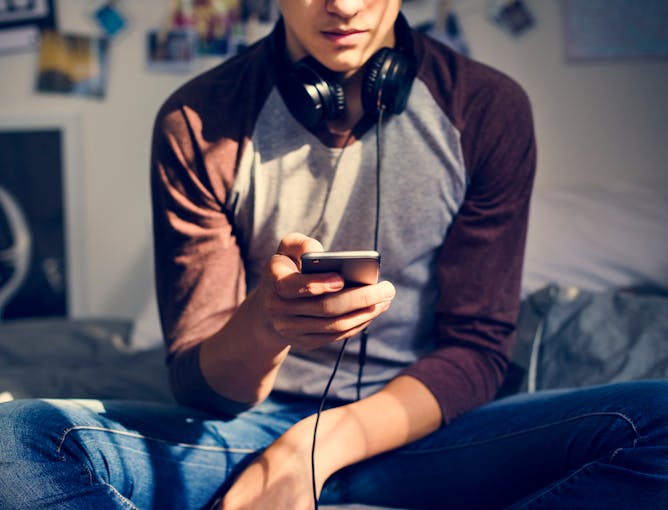 Here's some advice for concerned working parents with kids at home during school holidays, based on our research on home security, burglaries and young offenders.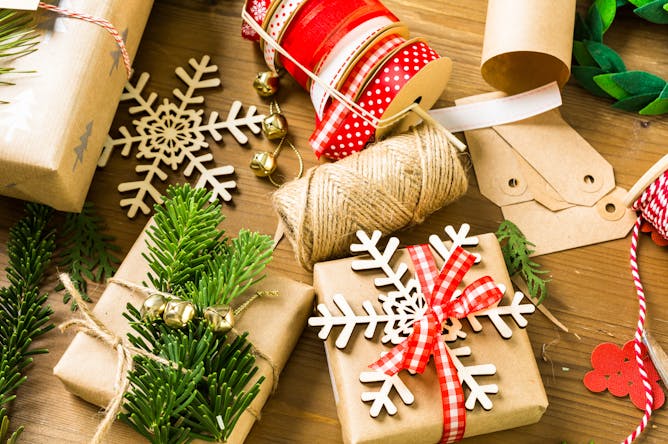 Christmas is hectic, and it can be easy just to go with the flow and vow to cut your plastic use in the new year. But here are some easy steps you can take now to make your Christmas plastic-free.
Environment + Energy
Labor would create a new Australian Environment Act and establish a federal Environment Protection Agency in its first term.

Native cherries are everywhere, but we know surprisingly little about them.

Some media have reported shark numbers at 'plague proportions' in Australian waters. But a new analysis suggests the opposite: species such as hammerheads and white sharks have plummeted in number.
Health + Medicine
The alcohol industry introduced rules to self-regulate placement of alcohol ads in November 2017. We reviewed the first six months of regulation and it was unlikely to protect young people.

A diagnosis of mental illness is only one in a number of risk factors for suicide. And for Indigenous Australians, a history of dispossession and disempowerment plays a much bigger role.
Arts + Culture
Back to the Future is one of the most loved films from the 1980s, and galvanised audiences across every demographic. In this episode of Close-Up, Bruce Isaacs looks at the politics underpinning the film.
Science + Technology
Fortnite was the most outstanding and unexpected success of 2018, hitting 78.3 million players in August, and bumping developer Epic Games to a US$15 billion dollar valuation.

Whether it's a toss of the coin or a flip of the bat, can any method to decide who plays first in cricket be unbiased?
Cities
Business + Economy
Featured jobs