Today's the day Prime Minister Justin Trudeau makes the ceremonial visit to the Governor General and then – fasten your seatbelts – the election campaign is officially underway. The avalanche of campaign news and partisan messages will continue until Oct. 21. Social media plays an increasingly important role in the strategy of all parties, but will "bots" have an influence? Today in The Conversation Canada, Ahmed Al-Rawi of Simon Fraser University looks at the impact of bots – automated social media accounts programmed by humans to send hundreds and sometimes thousands of messages a day – in the pre-election period. His conclusion after analyzing 1.7 million political tweets? Read on to find out.
Eric Oliver of Dalhousie University continues our series on ocean stories for Science Literacy Week by examining how warming seas are impacting the lives of people who make a living on the water.
Jody Mason of Carleton University tells us about Penguin Random House's new "indie" imprint and what it will mean for Canadian literature and Sarah Kaplan of the Rotman School of Management at the University of Toronto looks at how many corporations are stepping in to fill the void left by lax government regulations on climate change and other issues.
Regards,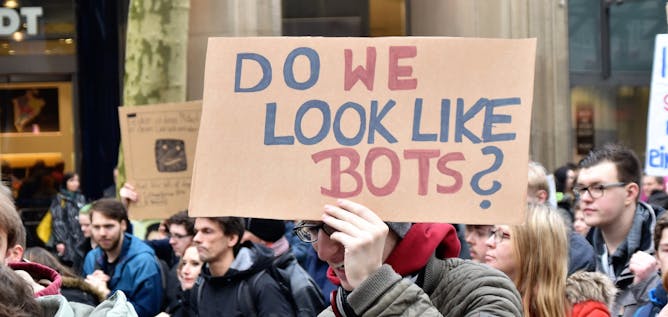 Claims that tweets on the Canadian election are the work of bot accounts, without empirical evidence or verification, need to be taken with a grain of salt.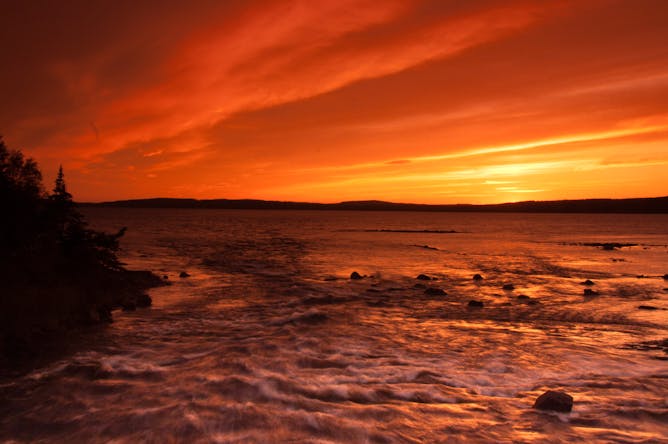 Coastal communities are part of the solution to understanding the impacts of marine heatwaves — and finding solutions.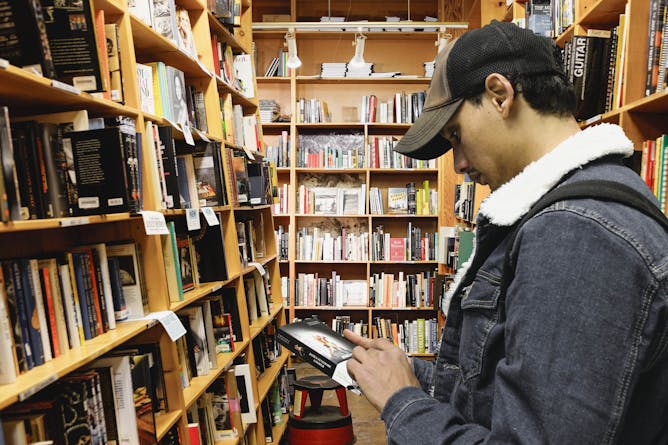 Don't be fooled by the 'indie' rhetoric surrounding the new imprint of Penguin Random House Canada, a multinational corporation. Only time will tell if it will do much for the diversification of Can-Lit.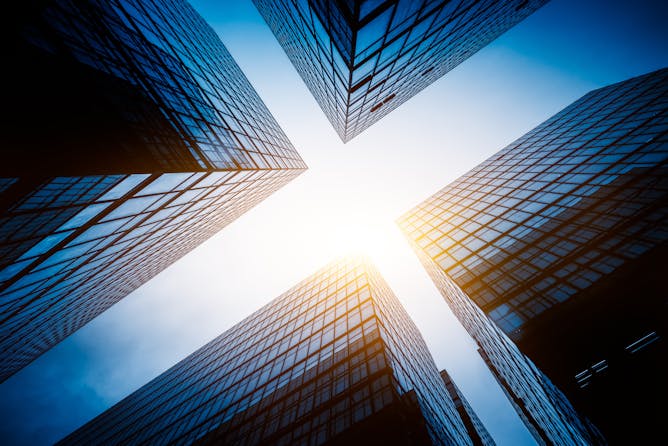 Corporations are often stepping in to fill the void when governments are failing to adequately address social, economic and environmental crises.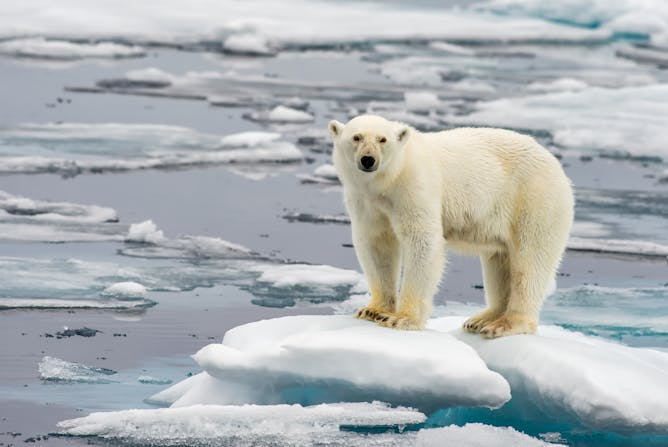 L'Arctique est particulièrement sensible aux changements climatiques, et la façon dont il réagit est complexe et a un impact important sur le reste du globe.
Politics
Arts
Health + Medicine