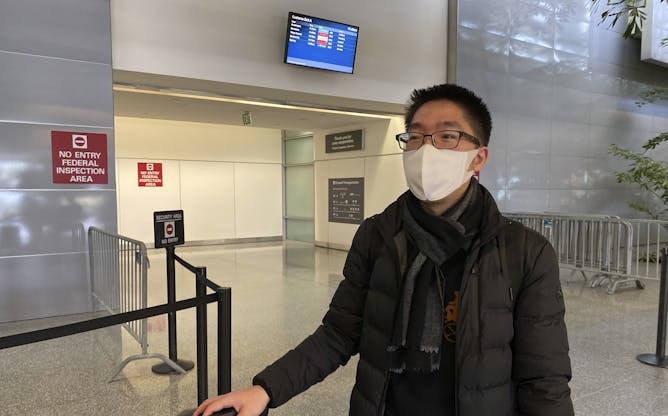 Air transportation unquestionably spreads disease. Should airlines be more proactive by requiring proof of vaccination? Two experts reflect on the current and former crises.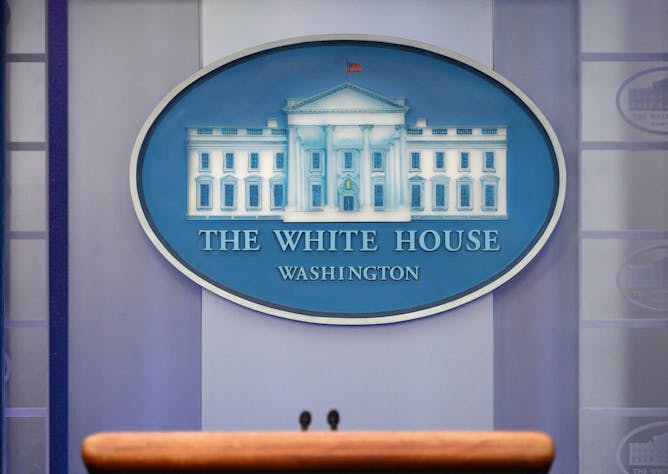 A longtime White House reporter describes what's lost when the relationship between the press and the president is bad and once-routine press briefings aren't held.
Largely self-taught, Adams learned to harness the communicative power of photography during his years as a marketing photographer.

As National Eating Disorders Awareness Week is observed Feb. 24-March 1, here are some things to consider.

A shared commitment to democracy was always key to the India-US relationship – until Trump. A foreign policy expert explains what's on the agenda for Trump's trip to India and what's missing.