Editor's note
Against the odds - and, notably, the polls - Scott Morrison has led the Coalition to a victory in the 2019 election. Votes are still being counted and we don't yet know if they will form a majority or minority government.
But in any case, as Marija Taflaga writes, the victory has cemented Scott Morrison as a Liberal hero and will give him a great deal of power within his party room. The big question, though, given that they went into the election with a very modest set of policies, is how they will govern from here. What are their big ideas for Australia? What kind of government will this be?
Importantly, Taflaga says, the Coalition should not allow this unexpected triumph to be an excuse for complacency on their policy platform, or how they conduct debate within their parties.
Amanda Dunn

Section Editor: Politics + Society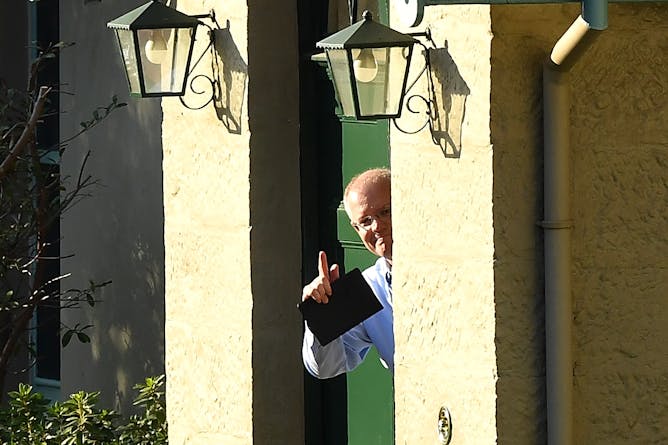 The Coalition should not use this unexpected win to allow itself to be complacent and drift. It needs to work out its agenda for the next three years and how it allows internal debate.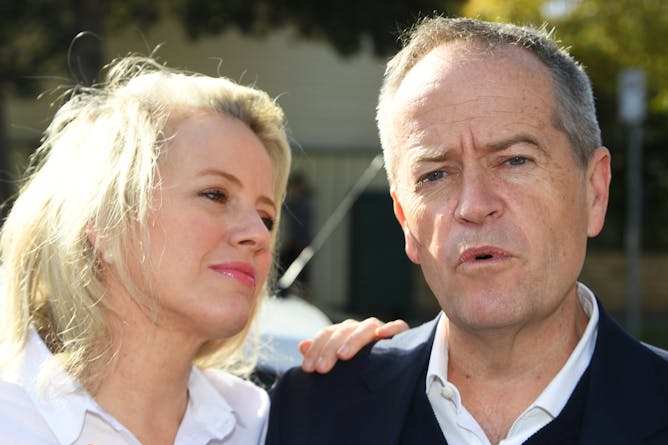 Labor's defeat revives a familiar problem in Australian political history: the left's inability to show how its policies can improve people's material conditions.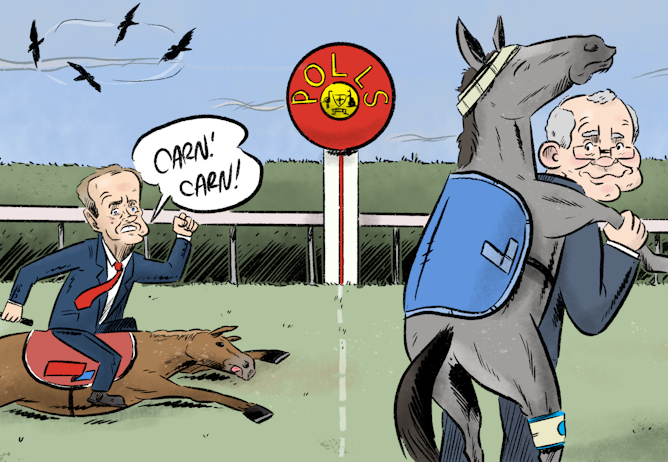 This result, which is vastly different from what opinion polls were indicating, shows the probability of "herding" in polls, and also emphasises that betting odds are to be treated with great caution.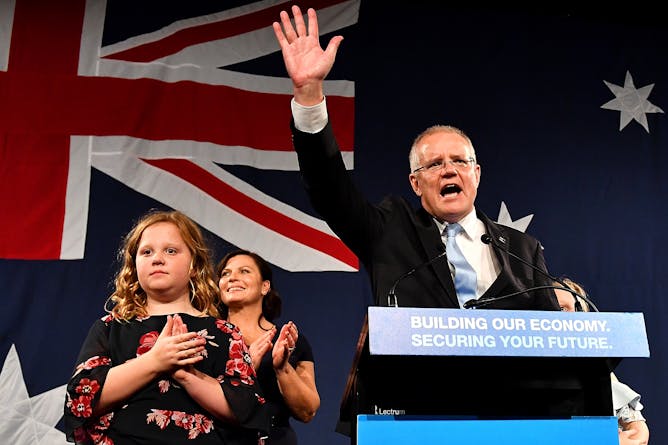 The outcome is completely opposite to the polls, which all had Labor ahead going into the election, albeit narrowly and with some tightening during the campaign.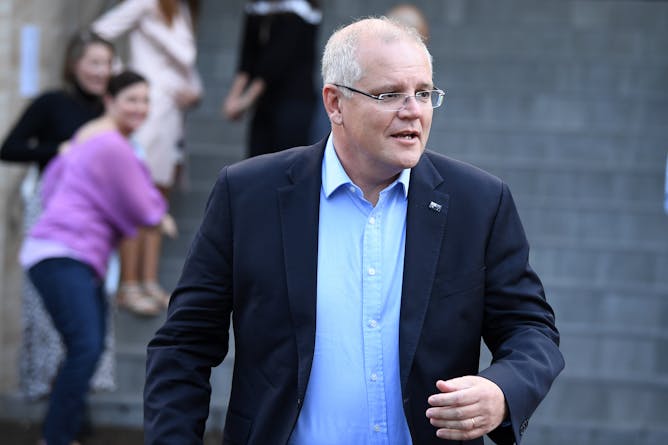 We now wait for the final count of seats in the House of Representatives and the Senate - and in the meantime, government continues.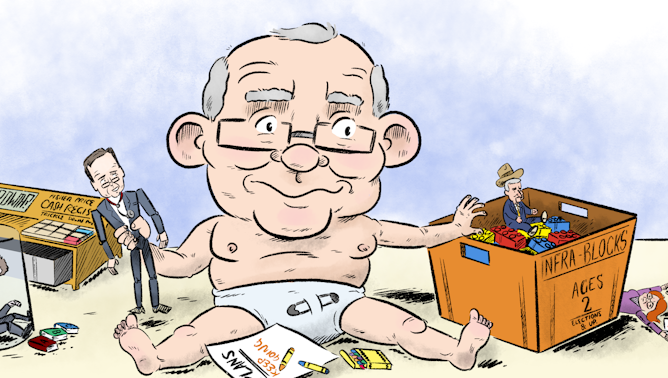 Now that the Coalition has won the federal election, how will it meet its campaign promises on taxes, the environment, education, health and infrastructure?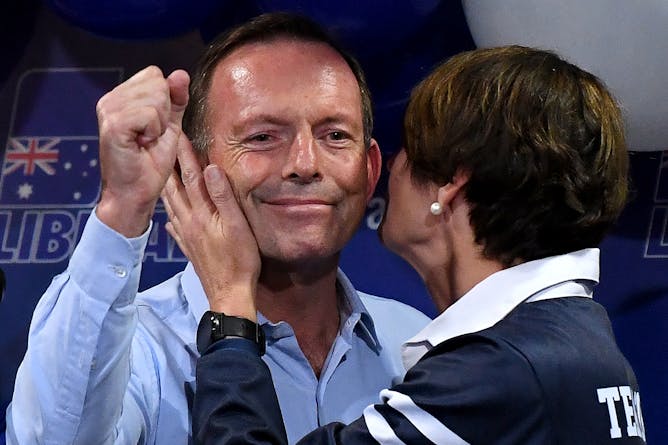 The result in Warringah can be seen as being fought on local issues, where the former prime minister had come to be out of step with his constituents.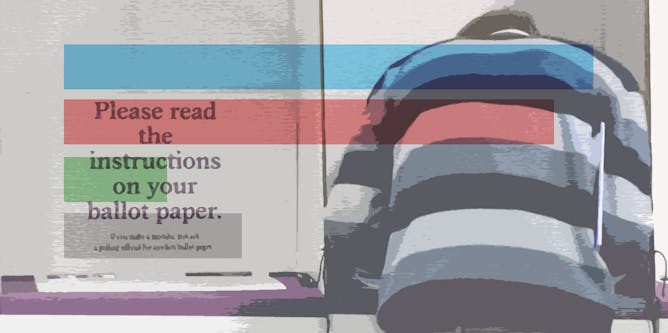 How did the numbers of election 2019 fall across the country? And what seats are still in play?
Featured jobs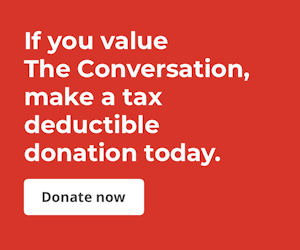 Featured events