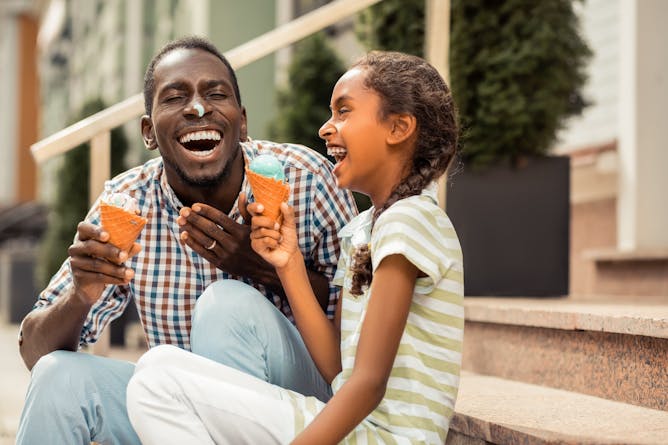 There are better ways to convey your emotions.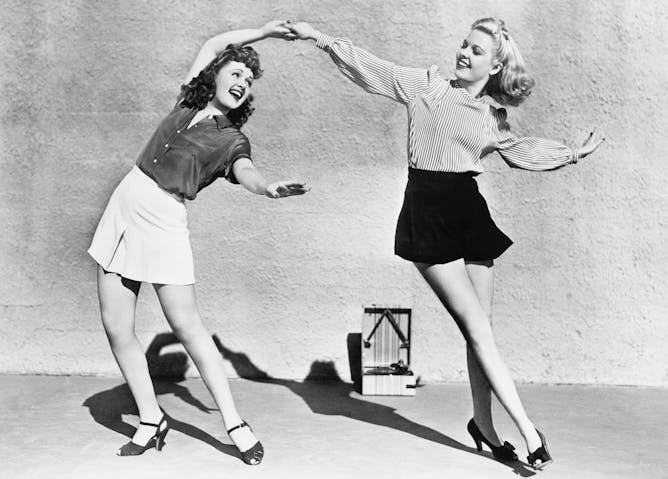 Recent research explores how women 'dress defensively' to avoid the aggression of other women.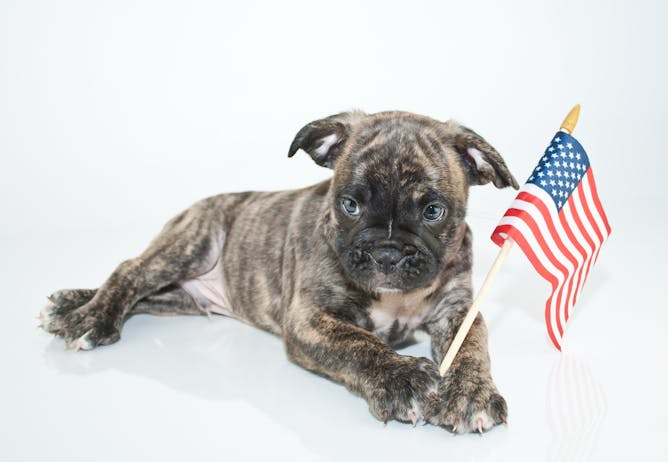 A dog psychologist looks at the presidential candidates' relationships with dogs.
Millions of Americans feed wild birds, especially in winter and spring. Studies show that this can influence birds' health and behavior in surprising ways.

The Fed and Congress have little ammunition available for fighting an economic downturn if COVID-19 triggers one.

Archaeologists have long argued over when and how people first domesticated horses. A decade ago, new techniques appeared to have provided answers – but further discoveries change the story again.