The Truth and Reconciliation Commission released its 94 Calls to Action almost four years ago. Today in The Conversation Canada, we launch the first of what will be an ongoing series – overseen by our Culture and Society and Critical Race Editor Vinita Srivastava – on where we are as a society when it comes to implementing the Calls to Action.
Our kickoff essay for this series is written by Sheryl Lightfoot of the University of British Columbia. Prof. Lightfoot is the Canada Research Chair in Global Indigenous Rights and Politics. She points out today is the 12th anniversary of United Nations Declaration on the Rights of Indigenous Peoples, which Canada has yet to sign. Prof. Lightfoot notes the TRC's call No. 43 – which urges all governments in Canada to adopt the declaration – is "the framework" for all reconciliation.
Elsewhere today:
And finally, we're into Day 3 of the election and one topic that's already come up is the harassment that female candidates – regardless of their party – face on social media. Tracey Raney and Mackenzie Gregory of Ryerson University note that female politicians who support climate action have especially been singled out.
Regards,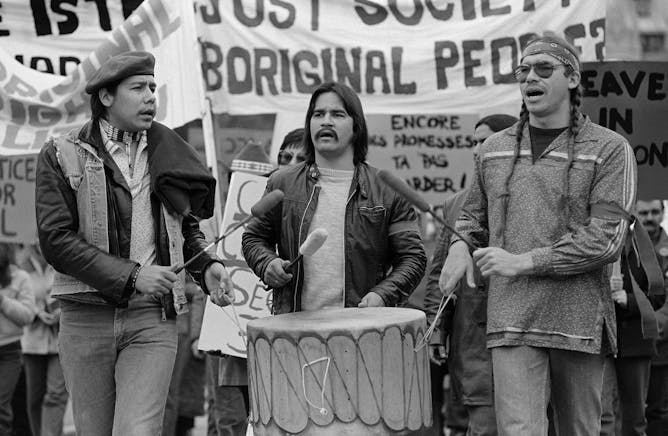 It's the 12th anniversary of the UN Declaration on the Rights of Indigenous Peoples. Canada has yet to sign this declaration even though the TRC says the road to reconciliation needs to start here.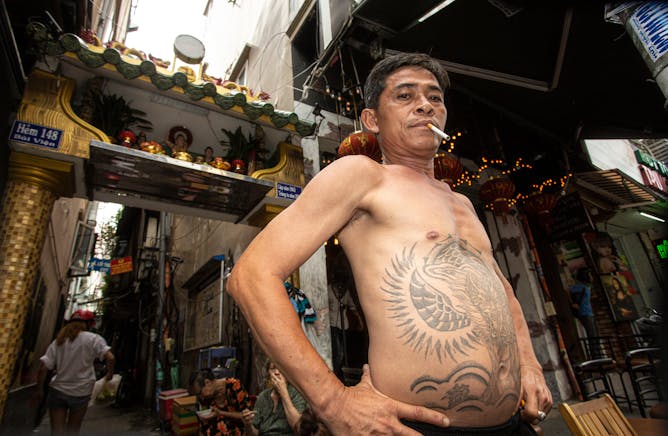 Rapidly growing metropolises like Beijing, Jakarta and Ho Chi Minh City are struggling to protect residents against tobacco. Life-saving policies in rich countries may be partially to blame.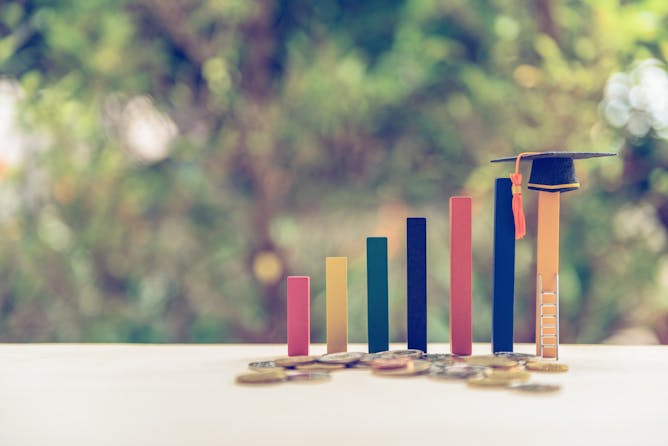 There's a lot to learn from institutions created to provide space for the many excluded from elite schools, including Indigenous-focused institutions that have graduated community-engaged leaders.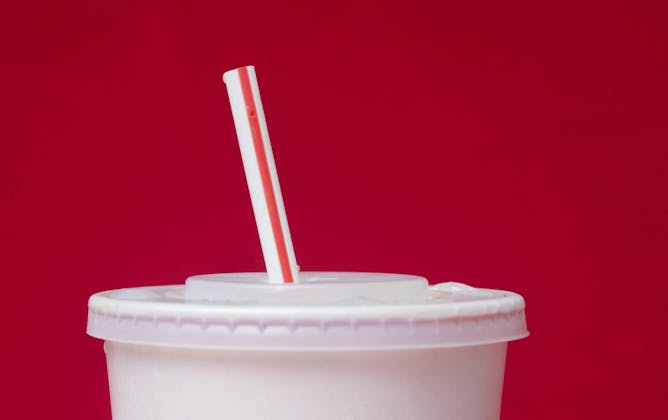 Governments need better information on which types of plastic generate the most pollution — citizens can help.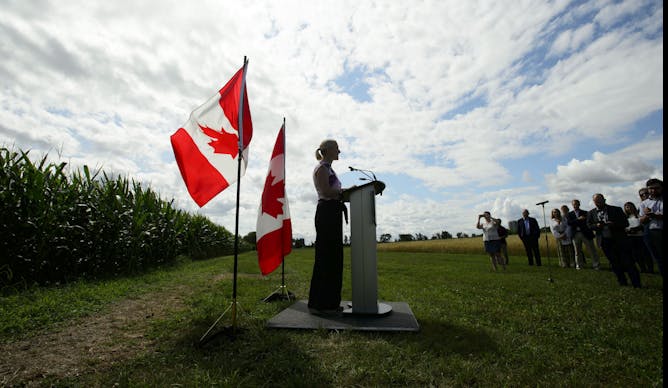 Understanding the sexist and misogynistic terrain women climate leaders must navigate is an important requirement of an informed electorate as Canada heads to the polls next month.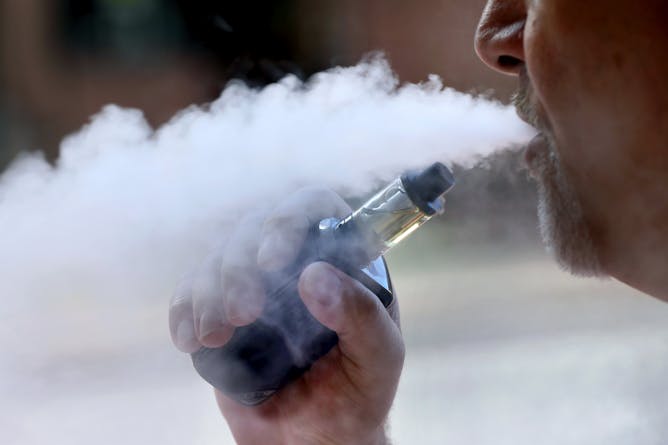 Il a fallu des décennies aux épidémiologistes pour découvrir que l'inhalation de la fumée provenant du tabac causait le cancer du poumon. Ils semblent aujourd'hui ignorants des dangers du vapotage.
Business + Economy
Arts