All sorts of grand narratives have emerged about poverty – and its defeat - in the world. This is true in Africa too. One example is the "Africa Rising" storyline that become ubiquitous a few years ago. But are these narratives based on sound evidence? Zuhumnan Dapel argues not. This is because they lack a nuanced understanding of what constitutes poverty, including the fact that it is never a static state. Understanding this is critical for countries like Nigeria if they're ever going to launch a successful war on poverty.
Ethiopian Prime Minister Abiy Ahmed has been lauded for his change agenda, which started with an historical peace deal with Eritrea, and now includes his appointment of a gender-balanced cabinet. He has also created a ministry of peace. But for his cabinet changes to work, Ahmed needs to embrace democracy within the ruling coalition. Yohannes Gedamu explains.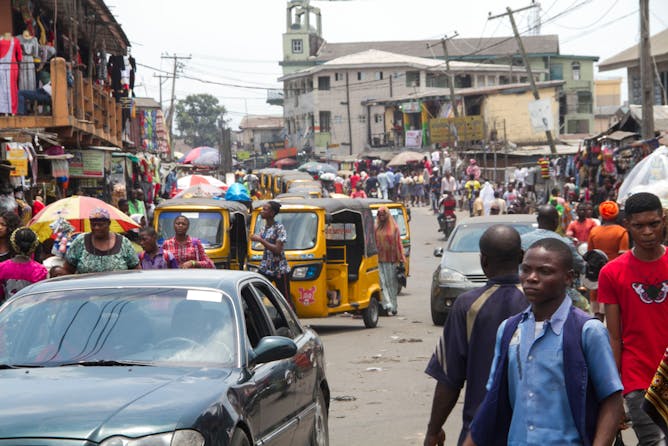 A study of the mobility of poverty, or the movement of people in and out of poverty over time, provides a much more accurate picture.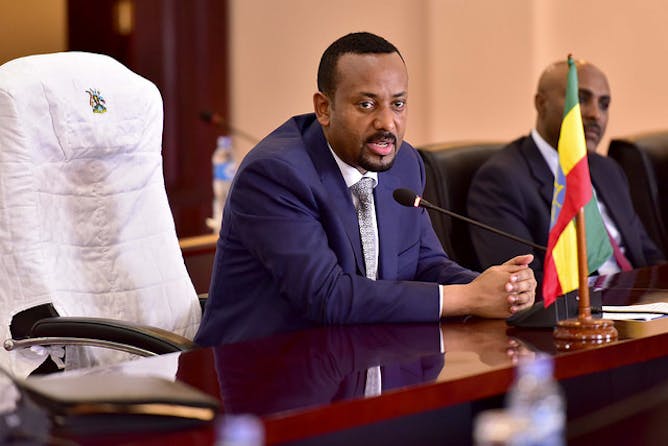 Ethiopian Prime Minister, Abiy Ahmed, has created a peace ministry but that may not be enough to stabilize the East African state.
Science + Technology
| | | |
| --- | --- | --- |
| Polio can be circulating through a community long before anyone is paralyzed. Monitoring sewage for the virus lets public health officials short-circuit this 'silent transmission.' | | Last month's earthquake in Sulawesi, Indonesia was large, but not huge. It was the aftereffects that made it so devastating. |
Environment + Energy
After declining for nearly a decade, the number of hungry people in the world is growing again. Climate change, which is disrupting weather patterns that farmers rely on, is a major cause.
Health + Medicine
Education