I'm sick of the cold weather. But one of the joys of winter is sitting beside a wood-burning fire, drink in one hand and a good book in the other. Alas, that very Canadian moment has some serious consequences. Today in The Conversation Canada, Michael Mehta of Thompson Rivers University looks at the research about the environmental and health impacts of heating your home with wood.
The word "intersectionality" is becoming part of our lexicon and it's even made it to the red carpet in Hollywood. But what does it mean? Roberta Timothy of York University explains the term and what it means to her personally.
And finally… New technologies have always had tremendous impacts on schools and learning. For instance, the introduction of typewriters in the 1930s changed classroom teaching. Neha Shivhare of Simon Fraser University says modern technologies like artificial intelligence will have an even larger impact, but they also bring a number of social, ethical and economic questions.
Regards,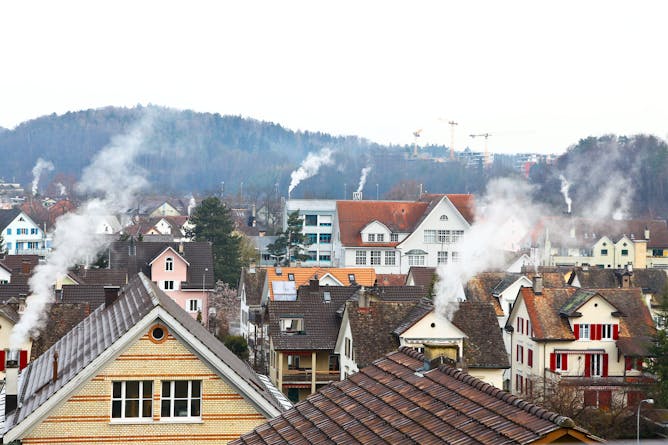 The smoke from wood-burning stoves and fireplaces contributes to air pollution and poor health.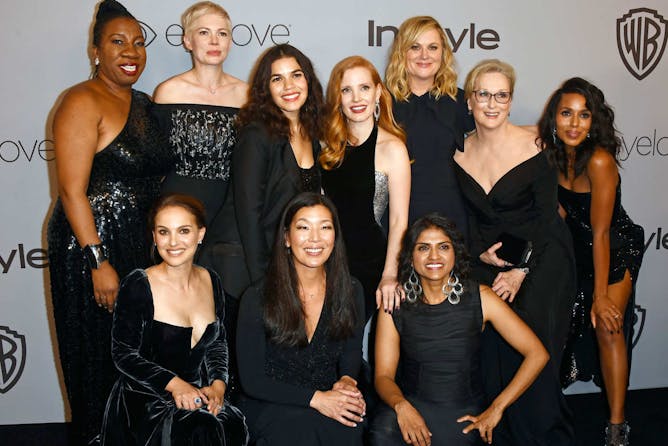 Last year, the word 'intersectionality' hit the mainstream at the Golden Globes as actors attempted to raise awareness for #MeToo and #TimesUp. But what exactly does intersectionality mean?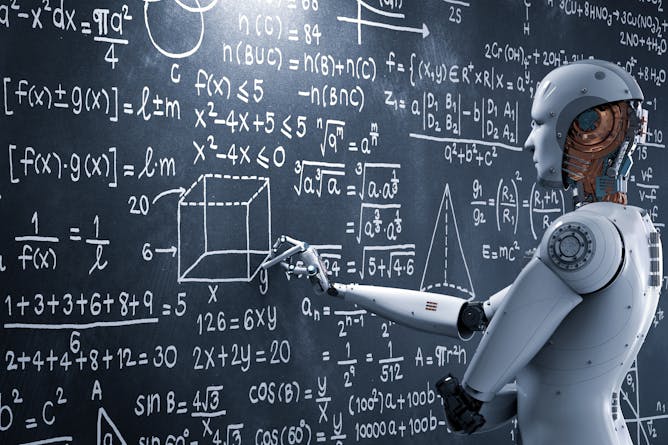 Robots for tutoring? The desire to keep pace with technological change should not eclipse larger questions about how children's development is impacted.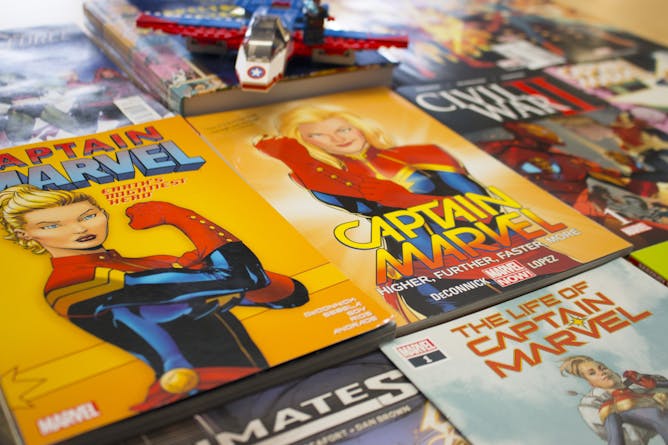 Le 8 mars, Journée internationale des femmes, marquera la première du film Capitaine Marvel. Ce sera le premier film des studios Marvel dont le super-héros est une femme.
Culture + Society
Environment + Energy
Science + Technology
While some alarmists predict AI will decimate the workforce, the truth is concerted action by leaders in labor, business, government and education can ensure workers aren't replaced by robots.