Many Algerians are celebrating after long-time leader Abdelaziz Bouteflika agreed to step down. His announcement follows massive protests, as citizens took to the streets to oppose Bouteflika's plan to run for a fifth term. Some analysts have drawn parallels between events in Algeria and the 2011 Arab Spring. But, argues Dounia Mahloul, there is a distinct difference.
This weekend marks 25 years since the genocide in Rwanda that left anywhere between 800 000 and one million people dead. It is still difficult to imagine the horror visited on the country. "Hell" is the one word virtually every chronicler of the mass murder and rape uses to describe the genocide. Chigbo Arthur Anyaduba explains why.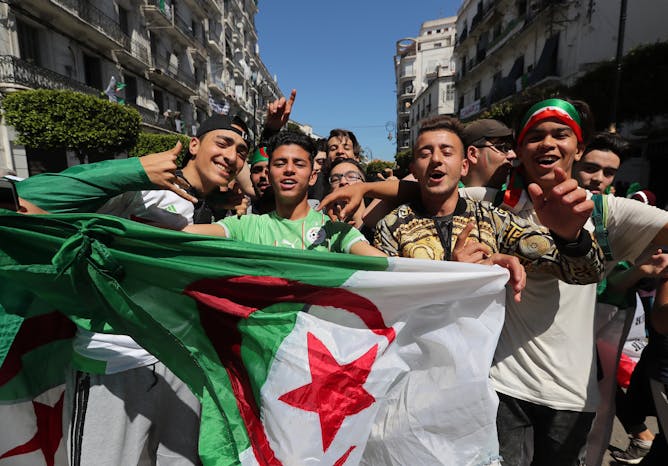 Algeria's elite has built its legitimacy on a distorted memory of the war of independence.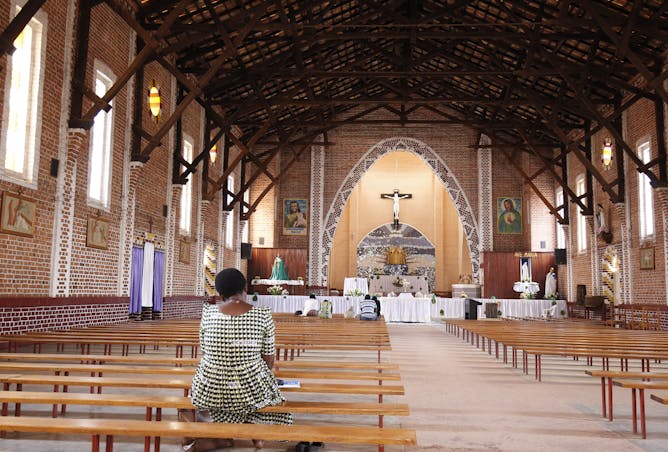 Stories about the 1994 genocide in Rwanda have been evolving as descent narratives telling about journeys through hell.
Politics + Society
| | | |
| --- | --- | --- |
| Cyclone Idai hit poor countries the hardest and shows why disaster resilience is a necessity. | | The international community responded quickly to Cyclone Idai as the African Union dragged its feet. |
Health + Medicine
| | | |
| --- | --- | --- |
| East African countries use a scorecard to monitor maternal and child health progress in the region. | | Genomics research is crucial to identify Africa-specific solutions to a range of diseases. |
From our international editions
| | | |
| --- | --- | --- |
| One wrong turn after another has left the British prime minister cornered. | | Why it is now realistic to talk about eliminating cervical cancer altogether. |
| The Crusaders rugby club has been embroiled in debate about its branding as the imagery, once widely used in New Zealand, has become embarrassing, even repugnant, following the Christchurch attack. | | As rival factions vie for control over Venezuela, many of the country's 31 million people are suffering prolonged power outages, food and water shortages, and limited access to medicine. |
En français
| | | |
| --- | --- | --- |
| À partir de modèles statistiques et d'une base de données sur des espèces envahissantes de fourmis, une équipe internationale vient de mettre au point un outil pour prévenir les invasions biologiques. | | Comment les jeunes adultes ressentent-ils le passage à la télévision numérique et comment ce ressenti affecte-t-il leurs pratiques de consommation des séries télévisées ? |