A federal election is looming and Joel Lexchin of the University of Toronto returns to The Conversation Canada today to issue another call for a national pharmacare program. Joel and hundreds of his fellow academics recently wrote an open letter to leaders of Canada's federal political parties calling on them to commit to a national pharmacare plan as they hit the hustings.
Elizabeth Effinger of the University of New Brunswick writes today about the project Erasing Frankenstein in which students, educators and incarcerated women collaborated to create a poem of Mary Shelley's classic. "Publicly showcasing the creative, collaborative work of incarcerated people helps those on the outside hear these marginalized voices," she writes.
And Julien Lefort-Favreau of Queen's University appeals to university professors to slow down and fight against the race for performance and the culture of speed that characterizes it. He argues post-secondary education and creativity will benefit from a slower, more measured approach.
Three great reads to start your week!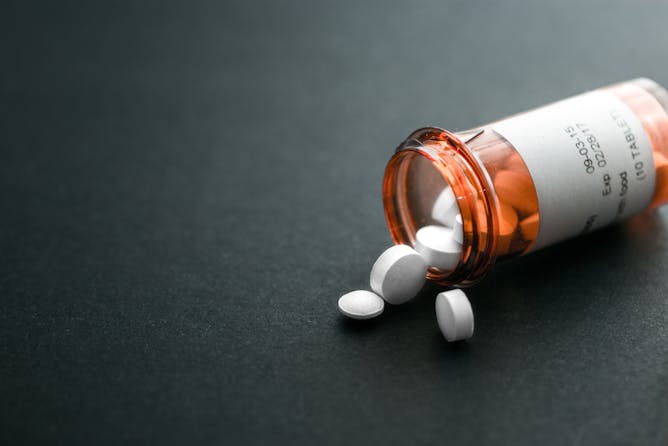 The 1964 report that paved the way for Canada's medicare envisaged that after universal coverage for doctors, the next step would be prescription drugs. But that next step hasn't come.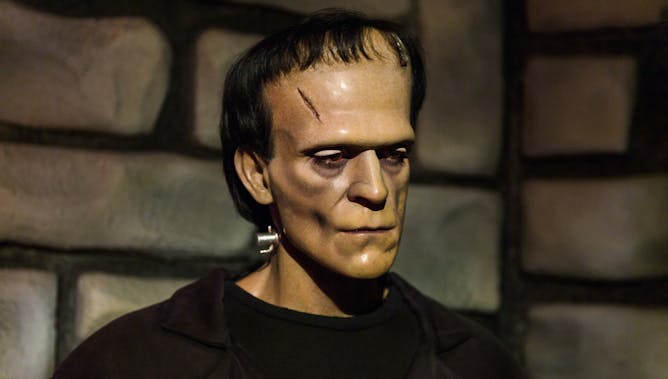 In the project Erasing Frankenstein, students, educators and incarcerated women collaborated to created an erasure poem of Mary Shelley's classic text, and publicly showcase their work.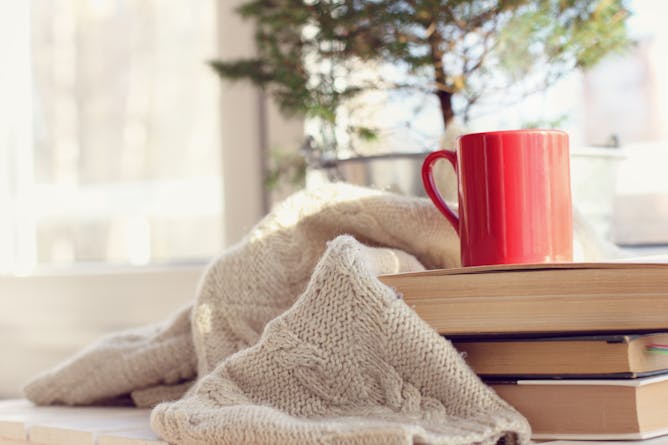 Transforming knowledge and letting oneself be transformed by the knowledge of others requires slowness, almost an asceticism.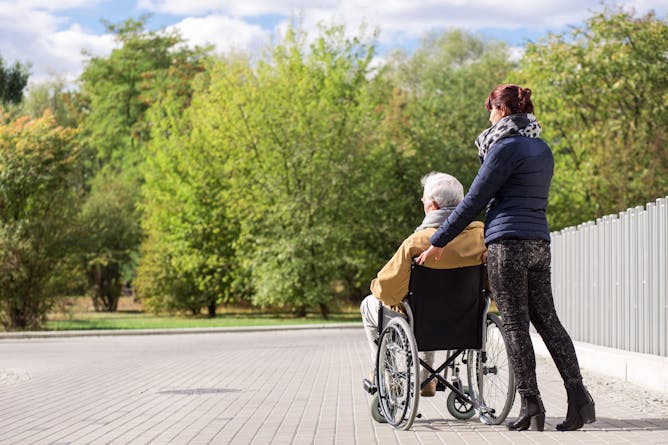 Les femmes proches aidantes s'appauvrissent, réduisent souvent leur temps de travail ou quittent leur emploi. Or, il n'y aurait pas un manque de services, mais plutôt une sous-utilisation.
Business + Economy
Health + Medicine
Doctors have long taken up global issues, from nuclear war to ozone depletion and climate change, and helped shift the course of history.
Politics