Editor's note
Retirees do well in Australia. So well, that according to a major new report from the Grattan Institute, most feel more financially secure than they did while working. Many earn more than they did while working. The findings contrasts sharply with the narrative pushed by the superannuation industry and both sides of politics who (on paper at least) are committed to increasing compulsory super contributions from 9.5% of salary to 12%.
Why does the Grattan Institute believe it is right and the super industry is wrong? Much of it has to do with what Grattan finds is the industry's false assumption that retirees increase, rather than decrease, their spending as they age.
And new research out today has found that pharmaceuticals from wastewater are making their way into aquatic bugs and spiders living in and next to Melbourne's creeks. Erinn Richmond and Mike Grace write that they found pharmaceuticals in every bug they sampled - over 190 invertebrates - from six different streams. There were 69 different drugs in the bugs, including anti-depressants, an anti-fungal, and non-steroidal anti-inflamatories. In fact, they calculated that animals that eat these aquatic invertebrates, such as platypus, would be receiving half the daily recommended dose of anti-depressants for humans.
Peter Martin

Editor, Business and Economy
Top story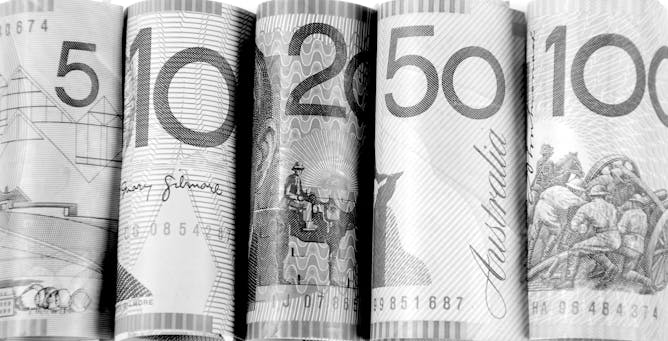 Compelling Australians to put even more into super runs the risk of giving them a better standard of living in retirement than they had while working.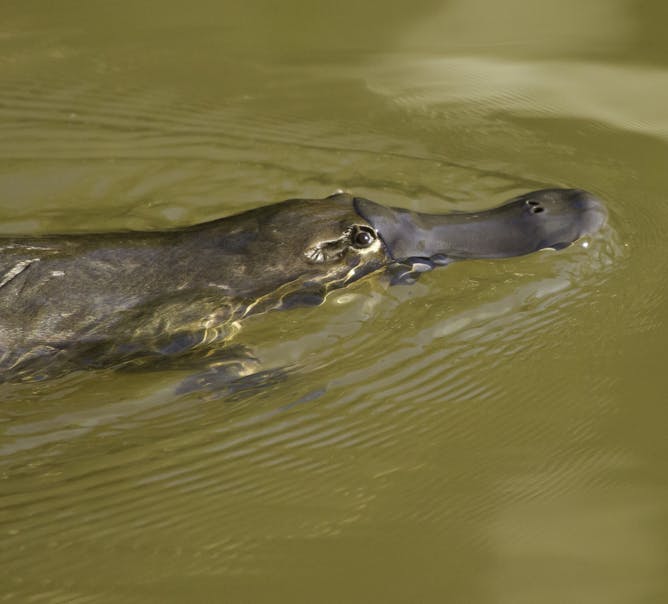 Pharmaceuticals were found in every invertebrate sampled from six Melbourne streams - including a waterway in a national park.
Environment + Energy
Politics + Society
Cities
Arts + Culture
Malouf's late return to poetry seems to bring him back in a new way to steadying poems that do justice to the open gaze, the sly wit, the swift imagination and the poise he has in spades.
Health + Medicine
Quetiapine is an antipsychotic drug to treat severe mental illness, but it makes people feel sleepy, so has also been used as a sleeping pill – by prescription and illicitly.
Science + Technology
The ants were a threat to many native species on Lord Howe Island. They were also a pest if they got into your home.

Once upon a time, a group of disheartened scientists found their tearoom bereft of teaspoons. They explored the problem with a longitudinal study design
Featured jobs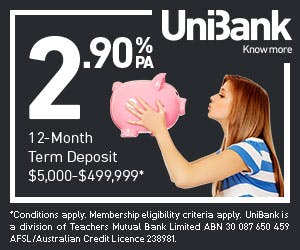 Featured events