The federal election isn't officially here, but the promises from all parties are flowing freely. They all come with an expensive price tag. Today in The Conversation Canada, economist Gregory Mason of the University of Manitoba offers a novel suggestion: it's time for all politicians to stop bribing us with our own money during election campaigns. It's an interesting read as we all get ready for the coming campaign and provides some suggestions about how government should manage our money better.
There are also two education-related stories: a professor talks about how students – even those who aren't specializing in scientific studies – can benefit from understanding the importance of science to our world; we also report on a recent study that suggests marginalized youth feel more resilient when adults encourage their to combat racial stereotypes.
In discussions about employment equity, the plight of people with autism rarely gets raised. A recent study showed the unemployment and underemployment of capable workers with autism is a well-documented phenomenon. Katherine Breward of the University of Winnipeg offers potential employers some sound advice on how to conduct job interviews that allow people with autism to demonstrate their true abilities.
Regards,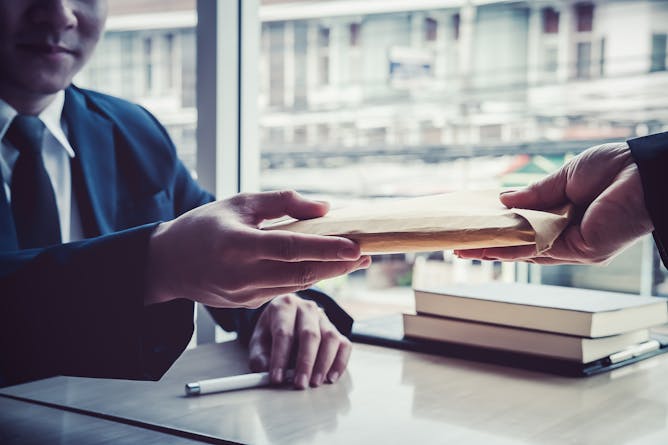 Rather that just bribing us with our own money, politicians on the campaign trail should propose structural changes to the way government works and budgets itself.

A science researcher's work gets twisted by a conservative news site; he considers this his wake-up call to educate as many students as possible about the importance of science to our world.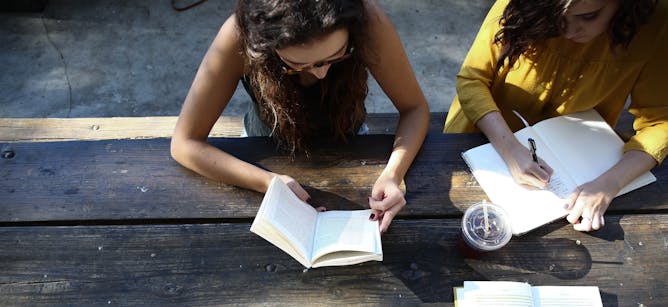 A recent study suggests that marginalized youth feel supported and more resilient when adults encourage their ideas and missions to combat stereotypes, racism and Islamophobia.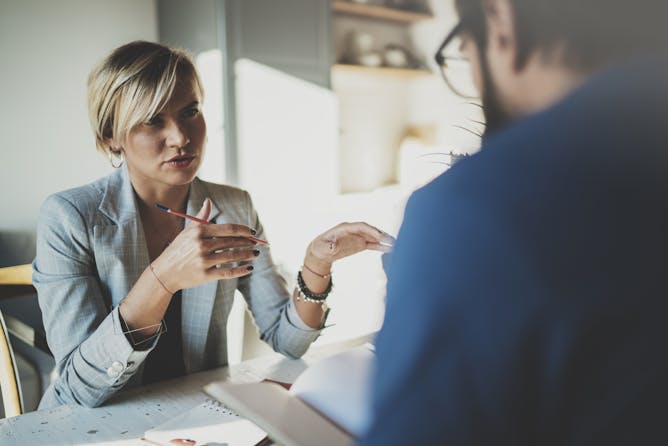 Asking clear, concise, direction questions in job interviews can help employers hire highly capable, skilled workers with autism.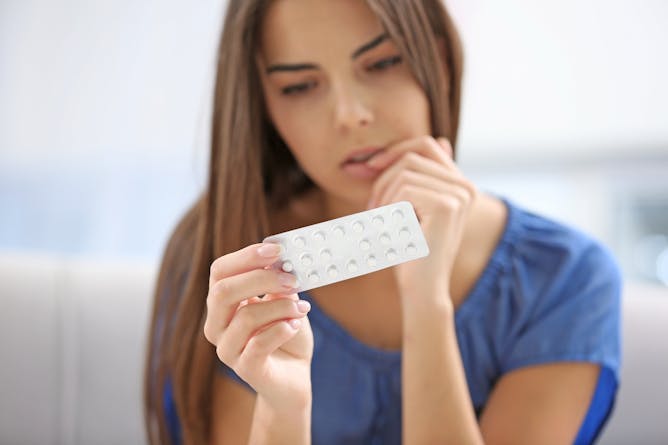 L'utilisation à long terme de contraceptifs oraux peut entraîner une augmentation du risque de dépression dans les années à venir.
Environment + Energy
Health + Medicine
Science + Technology