Patrice Désilets made his name as the creator of Assassin's Creed, a series of video games known for their detailed and accurate depictions of Renaissance Italy or crusader-era Jerusalem. His latest project puts the player in charge of an ape in Africa 10m years ago, and challenges them to evolve into a Homo erectus. The details needed to be spot on, so he turned to Mark Maslin, an expert in human evolution and a regular author for The Conversation.
Ancestors: The Humankind Odyssey has now been released, and Mark looks at how the game manages to convey the chaos and curiosity involved in real life evolution. For scientists like him, this is an exciting moment – thousands of people are playing a game that illustrates their research. He writes about how the game tracks the start of our evolution from vulnerable prey into the world's apex predator.
In other news, fruit juice is good for you after all (but stay off the Sunny D), while violence against shop workers is on the rise – we hear from the victims.
As a human evolution researcher, I was very excited to work with the creator of the Assassin's Creed games.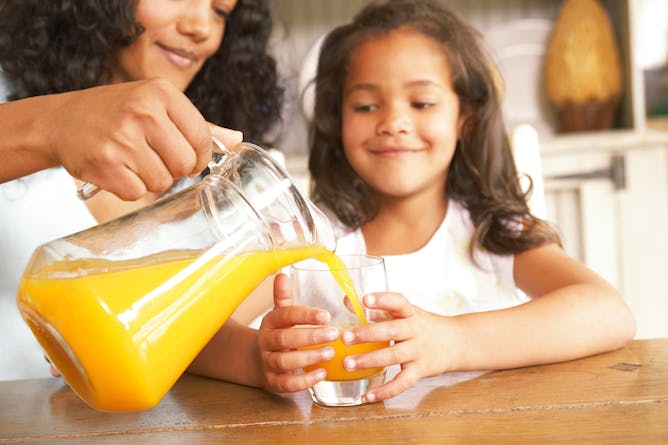 People often avoid fruit juice due to its sugar content and low fibre, but it still contains lots of good chemicals our bodies need.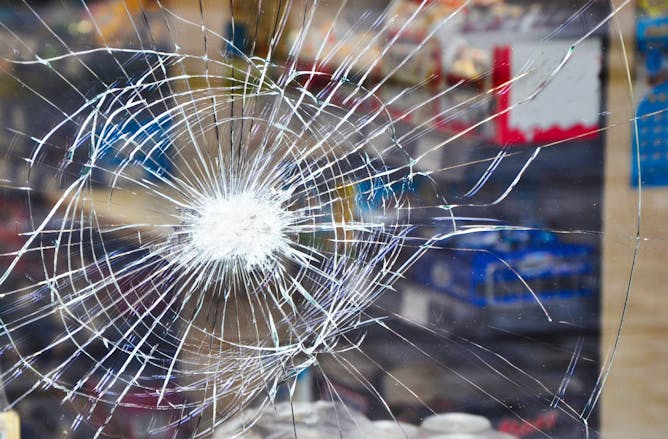 There were 590,000 incidents of assaults and threats on shop workers in 2018.
Arts + Culture
The author has returned to Gilead, 35 years after the original novel was published.

Bruce Springsteen is The Boss, Aristotle is The Philosopher. And they have a great deal in common, if you know where to look.
Politics + Society
All the drama has played out in the UK lately – with very little regard for whether any of the options under discussion would be acceptable to the EU.

In India's far northeast, tensions are beginning to emerge in the 22-year peace process to end India's longest insurgency.
Science + Technology
The rate of the universe's expansion is in dispute. But a new kind of measurement offers hope.

Manufacturing quantum computers would be a lot easier with existing technology than the exotic components currently used to build them.
Business + Economy
Education