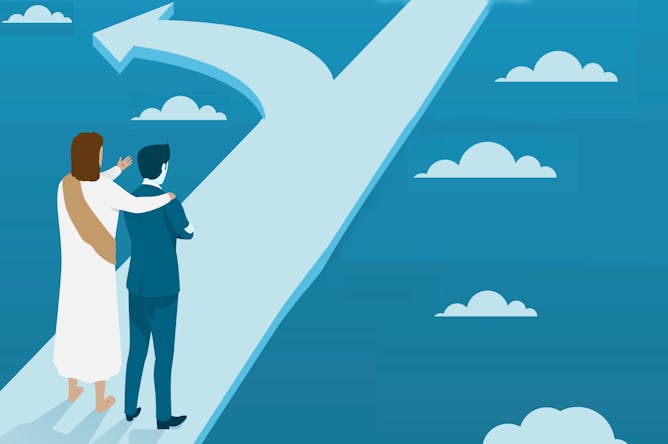 The religious right may have dominated US politics for decades, but progressive Christians are growing louder in their faith-based opposition to the Trump administration's immigration policies.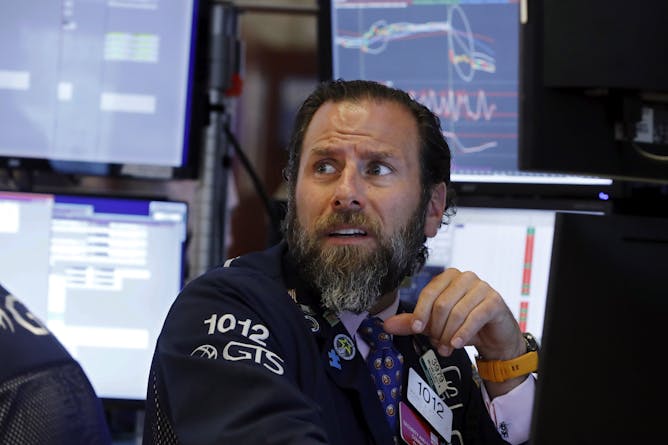 A growing number of investors, policymakers and others say the US economy may be at risk of spiraling downward. A finance professor explains how to ride it out.
You might see a headline from The Onion or The Babylon Bee and, for a split second, think it's true. But many social media users don't get the joke – and share these articles as if they're real.

In 1867, the US bought Alaska from Tsar Alexander II for a tidy sum of $7.2 million. Trump probably wouldn't be able to get that kind of bargain for Greenland.

Woody Guthrie's anthem has become a rallying cry for immigrants. But did he really have a 'blind spot' for Native Americans, as some have claimed?