Editor's note
I don't know about you, but when I do my weekly supermarket shop I'm drawn to the confectionery aisle to see if my favourite chocolate is on special. It seems it is every other week. There are far fewer alluring specials on fresh fruit and vegetables.
Adrian Cameron and his colleagues from the Global Obesity Centre at Deakin University looked at supermarket specials over the course of a year. The results of their study, out today, are stark: junk foods are discounted, on average, twice as often as healthy foods; and the lower the health star rating, the greater the discount.
In many cases, supermarkets use these discounts to capitalise on our tendency towards impulse buying junk foods. But what impact does this have on our diets? In a country facing rising levels of obesity, these trends are driving people towards unhealthy choices – and this needs to change.
Phoebe Roth

Assistant Editor, Health+Medicine
Top stories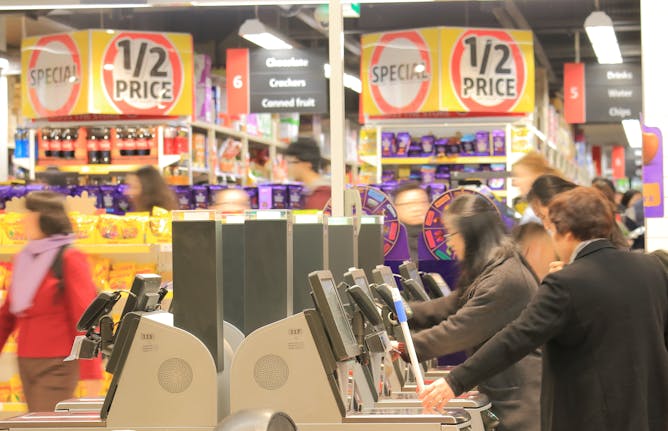 Our new study finds in Australian supermarkets, the lower the health star rating, the higher the discounts. The time is ripe for a national conversation about making discounts healthier.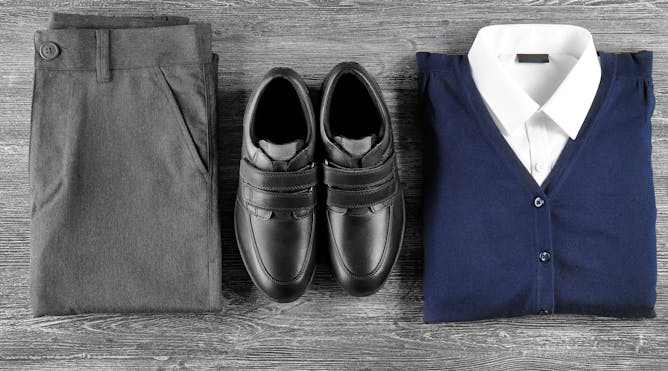 We asked five experts from various fields whether school uniforms should be compulsory. Four out of five said no.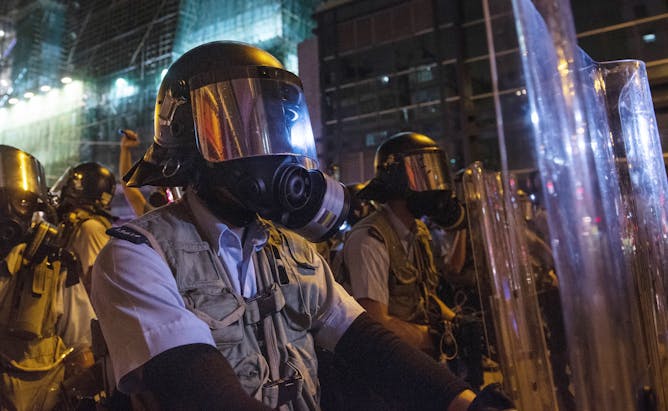 The Chinese government has a multi-pronged approach to quell the protests –building support among business elites, putting pressure on companies and ramping up its misinformation campaigns.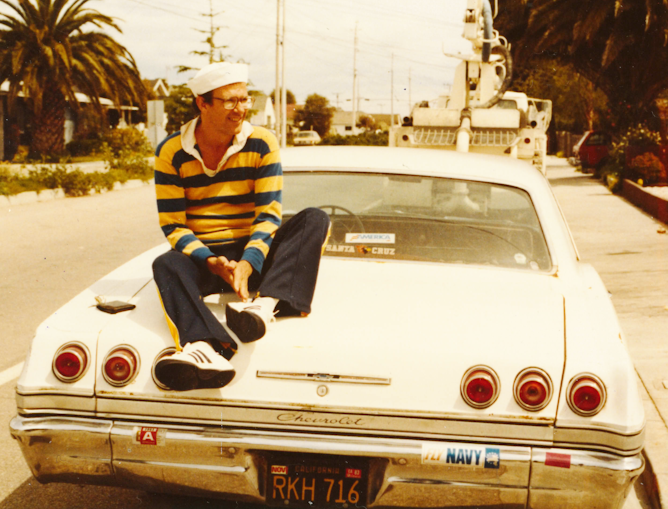 New York in the early 1980s was a time of literary salons, concentrated ambition and a flowering of gay cultural power.
Arts + Culture
Unicorns are a staple of social media. Today we might think of them as all magic and rainbows, but their past is one of ferocious beasts, religion, and mistranslation.
Environment + Energy
There are plenty of barriers, but if we really want to we can feed the world on plant protein (largely from legumes).

Millions of dollars are being spent on trying to eradicate fire ants from Australia. But that might not be the only way to deal with the invasive pest.
Science + Technology
Remote Queensland farmers are among the least "digitally included" communities in Australia, according to a new report that documents the impacts of low access, affordability and digital ability for families and communites.

Reconsidering an old ecological conundrum comes up with a new perspective on migration, contact and trade in the Australia and Asia-Pacific region.
Business + Economy
Liberal senator Andrew Bragg is one of the Coalition backbenchers who oppose the scheduled superannuation guarantee rise to 12%. They are looking to the retirement incomes inquiry to leverage change.

The progress we were making has been slowed or reversed, at exactly the wrong time.
Politics + Society
Health + Medicine
While forensic scientists mostly use fingerprints, dental records and DNA to identify human remains, they have many other techniques in their forensic toolkit. How many have you heard of?
Featured jobs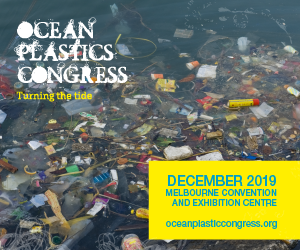 Featured events