Editor's note
Most Australians accept climate change is real, but we continue to live much as we always have. Young people, writes Blanche Verlie, are shaking off this delusional paradox. Climate change is more than just an "issue" for the next generation: it's an urgent existential threat to their future. Today more than 50 school strikes are planned across Australia, as part of protests in 82 countries. Profoundly concerned about climate change, which has been a reality for longer than most of the protesters have been alive, these students are creating a new cultural identity in opposition to the complacent, politicking adults running their countries.
And politicians have slammed skipping school to participate in the protest as an act against education itself. But Karena Menzie-Ballantyne argues by taking part in the protest, students are actually learning. They are demonstrating understanding of contemporary global issues, ability to think critically, to communicate and work effectively with others, as well as values and attitudes that focus on the common good beyond their own self-interest.
Madeleine De Gabriele

Deputy Editor: Energy + Environment
Top story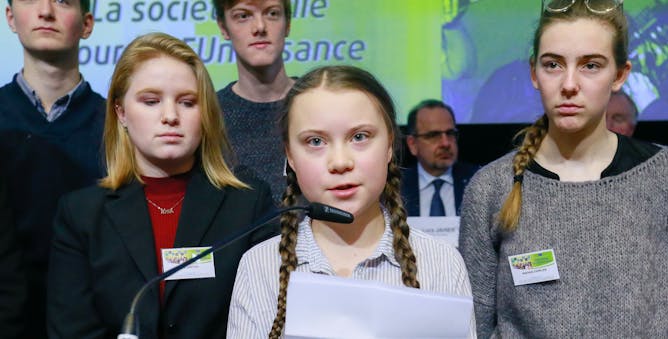 Facing up to the horror of climate change can help us work towards a more sustainable culture. Young people are leading the way.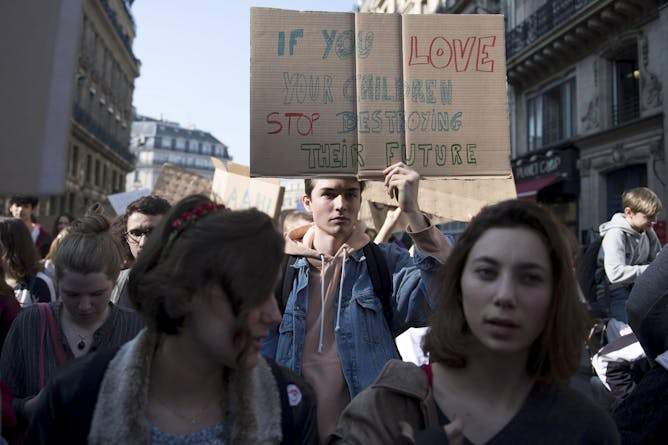 When politicians caution against student strikes for climate action, they are going against the aims of Australia's curriculum to develop citizens with a social conscience, willing to take action.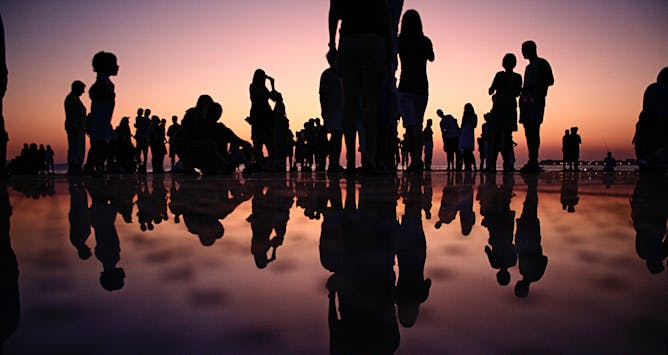 The self-help books are full of advice on how to get meaning in life, but it helps to understand what meaning actually is. Science may be able to provide some answers.
Science + Technology
Health + Medicine
What's often missing from domestic violence responses are investments and strategies to stop men perpetrating violence in the first place.

The brain itself can't actually feel pain. It can't sense damage to itself the way your finger can. We know this because people can have brain surgery while they are totally awake.
Business + Economy
But the ALP has not put a figure on the amount it believes would be appropriate.

Josh Frydenberg wants to leave mortgage broker commissions unchanged for three years. It's hard to see why.

Rather than focusing on specific cultural practices, we need to concentrate on all forms of economic abuse as coercive control.
Arts + Culture
Today's screen satire frequently preaches to the converted. Fortunately, there are some notable exceptions that can skewer even the most progressive of viewers.

The National Library of Australia's web archive preserves online Australian content dating back to 1996. The next step is to archive platforms such as Facebook and Twitter - but it won't be easy.
Cities
Housing markets never have met the lowest-income households' needs. Now is the time to tackle problems that have been years in the making by creating a better system to supply their housing.

The problems with housing systems in Australia and similar countries run deep. Solutions depend on a fundamental rethink of our approach to housing and its central place in our lives and the economy.
Environment + Energy
The week highlighted, yet again, that instead of a credible energy policy, the government has only confusion and black holes.

A plant-growth-regulating spray might be the solution for vineyards affected by heatwaves.
Featured jobs
Featured events