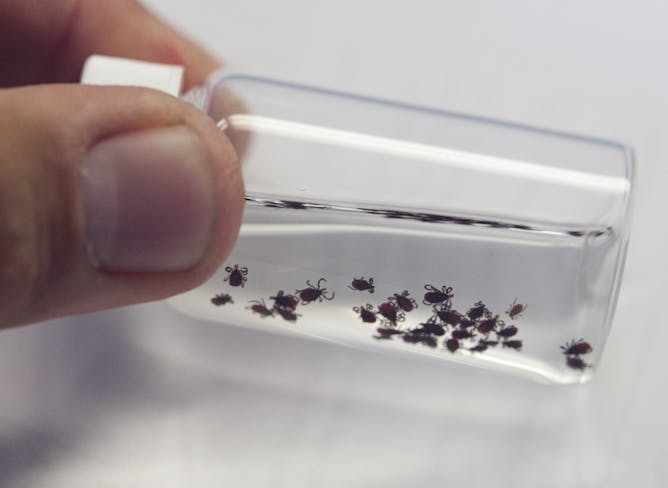 Scientists know the bacterium that causes Lyme disease has been out in the wild since long before any biological weapons research could have focused on it. And that's just for starters.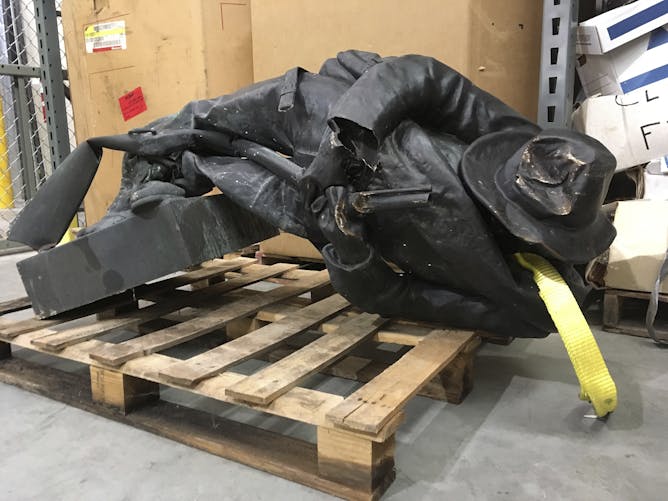 Where do old Confederate statues go when they die? The former Soviet bloc countries could teach the US something about dealing with monuments from a painful past.
Difficult to pronounce, synecdoche is the form of rhetoric used by President Trump when he told four Democratic congresswomen of color to "go back" to the "corrupt" countries they came from.

Democratic presidential candidates share many ideas and opinions. What they don't share, writes one historian, is the label 'liberal.'

Two social scientists investigate why working-class white men are particularly receptive to President Trump's racist and anti-immigrant messages.