It's been a long time since the day after Labour Day meant the first day of school for me. A loooongggg time. And yet…today still leaves a bad feeling in the pit of my stomach. I'm sure many of you feel the same way. That first day of school can be stressful not just for students, but for parents as well. Today in The Conversation Canada, Jessica Cooke and Sheri Madigan of the University of Calgary offer parents some advice on how to talk to their kids about their school day – including how to avoid one-word answers. ("How was your day at school?" "Fine.")
That's not the only back-to-school special on tap for today: we also look at the special challenge for educators who deal with children who face trauma on the home front. There's also an insightful analysis of the true cost to companies that face sexual harassment in the workplace and how Canada could take a leading role in slowing down the renewed nuclear arms race.
Returning to school isn't the only big event in September. This month is also when the Toronto International Film Festival is held. TIFF has become one of the biggest film festivals in the world – even though people's movie-viewing habits have changed dramatically over the last few years. Diane Burgess of the University of British Columbia writes about how the giant streaming services like Netflix have impacted Canadian feature films.
Regards,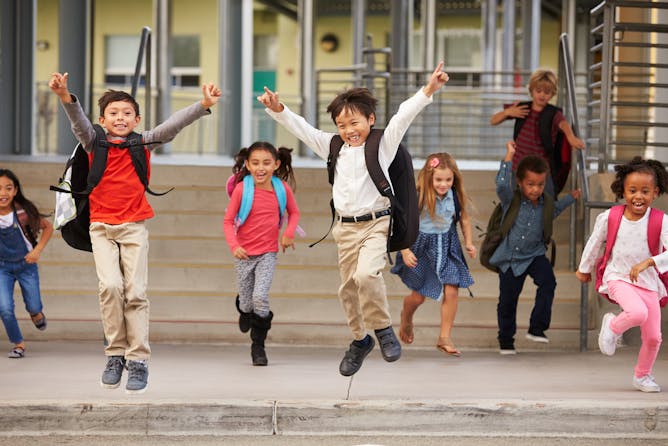 Children's needs change as they grow and develop, so parents should attune themselves to talking to their children in age-appropriate ways that demonstrate ongoing care.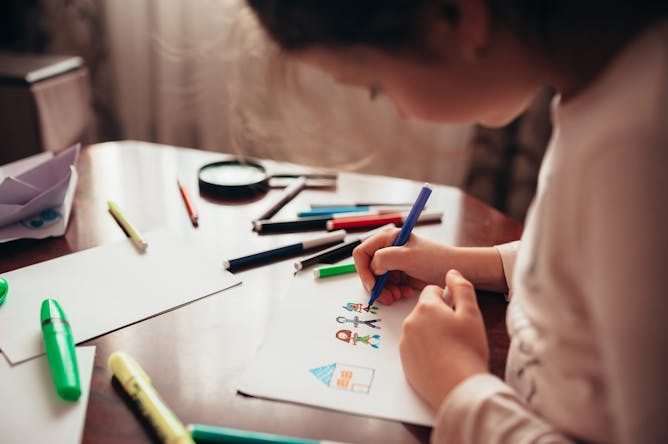 In some Manitoba schools, educators are working to recognize that the most urgent need for children who have experienced trauma is to establish the child's sense of safety in the school.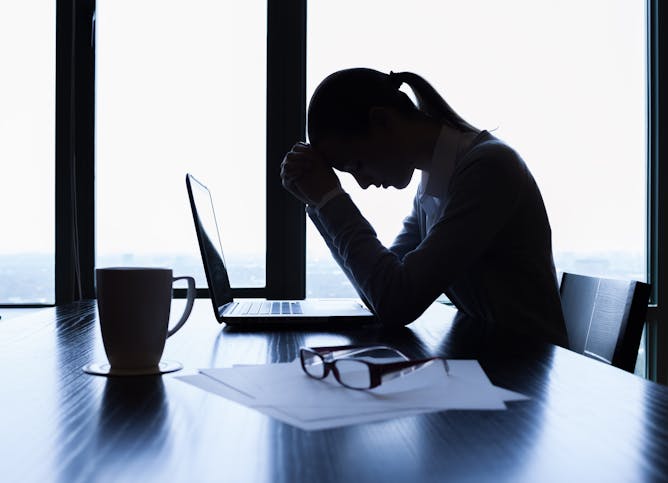 The paper "Me Too: Does Workplace Sexual Harassment Hurt Firm Value?" shows that firms with high levels of sexual harassment decline in value.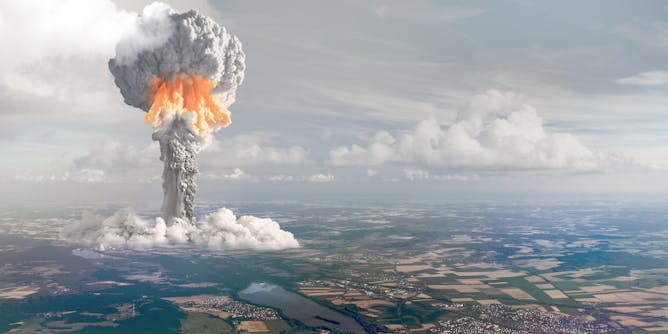 The recent nuclear explosions in Russia serve as a reminder of the threat that nuclear weapons pose. Canada is uniquely situated to work toward the elimination of nuclear weapons globally.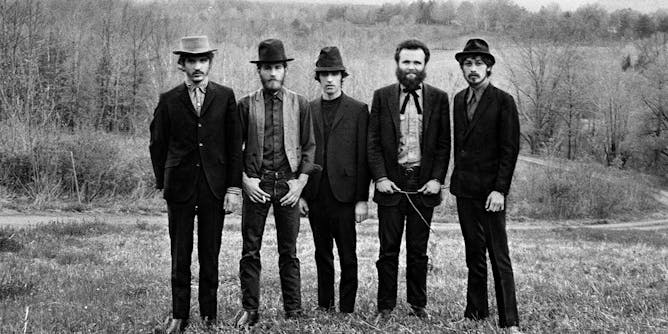 Even though a Netflix produced film has become the first ever Canadian documentary to open TIFF, the streaming service raises new challenges for filmmakers looking for domestic audiences.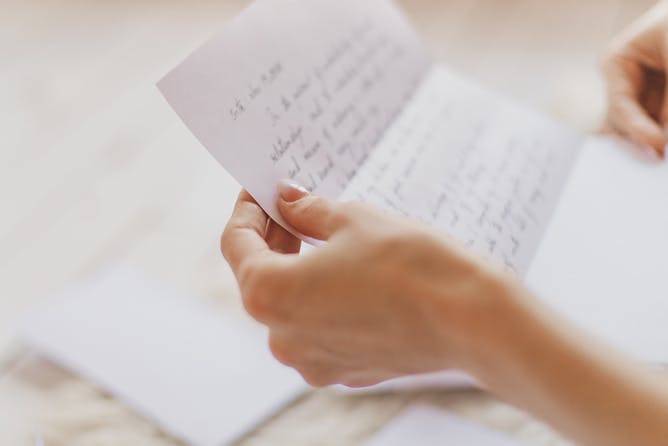 Développer sa maîtrise de l'écriture manuscrite, de façon à ce qu'elle devienne automatique, joue un rôle important dans la littératie.
Politics
Health + Medicine
Science + Technology
These trackways preserve an incredibly brief moment in time. More importantly, they tell us about ancient climates, and how turtle breeding ranges have changed over the millenia