Vaping is advertised as a way to help adults STOP smoking. But it may encourage young people to START smoking.
Today in The Conversation Canada, researchers from the University of Calgary point to evidence that vaping can be a gateway to smoking.
"Preliminary survey data suggests that, for the first time in 30 years, the youth smoking rate has increased in Canada, with e-cigarettes being the suspected cause," write Elliott M. Reichardt and Juliet R. Guichon.
Also in today's edition, Stacey Wilson-Forsberg from Wilfrid Laurier University vividly describes the difficult journey made by Central American "migrant caravans." She observed their daily life at the "frontera sur" – Mexico's southern border.
And finally, we have a story about bridging the divide between arts and science. Anindya Sen from the University of Waterloo argues that education in both disciplines is the key to understanding Big Data trends.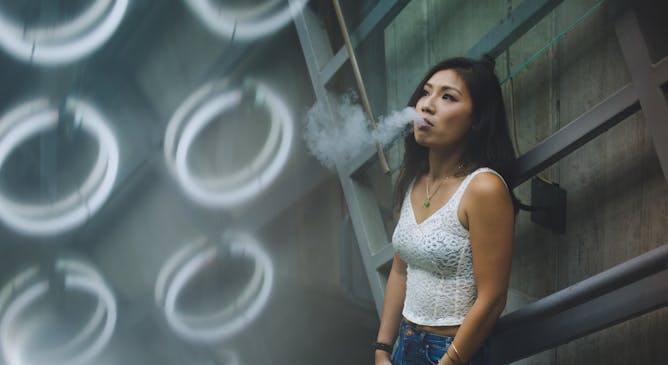 Vaping devices were designed as a clean way of delivering nicotine, to help people stop smoking tobacco. Now, with gummy bear flavours and celebrity endorsements, they are a serious public health problem.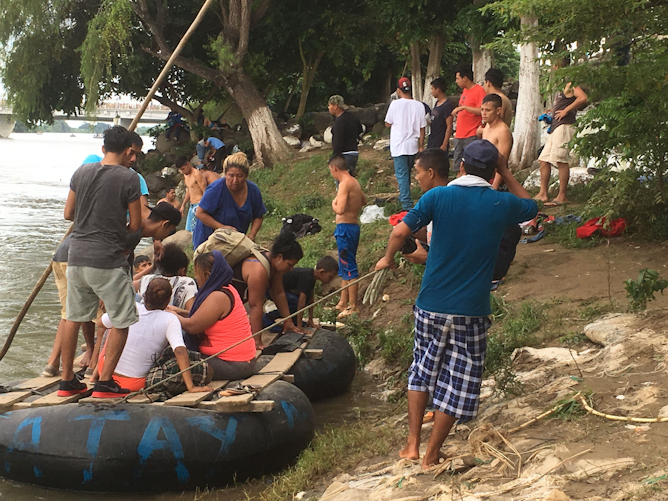 As migrant caravans become commonplace, life goes on along the frontera sur where tumultuous Central America and the poorest part of Mexico meet.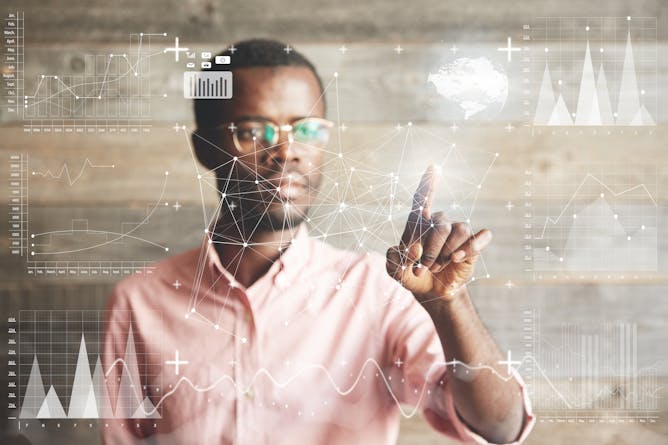 Canada's data deficit represents an absence of information; however, just as crucial is the deficit in the skills required to analyze collected data.
Politics
Business + Economy
The college admission scandal that involved big bribes, coaches and Hollywood actors grew out of a system that favors rich parents and gives coaches too much leeway in admissions, a scholar argues.
Science + Technology