A little-known provision of the Constitution might allow Trump to be reelected president in 2020 even if he is removed from office through the impeachment process.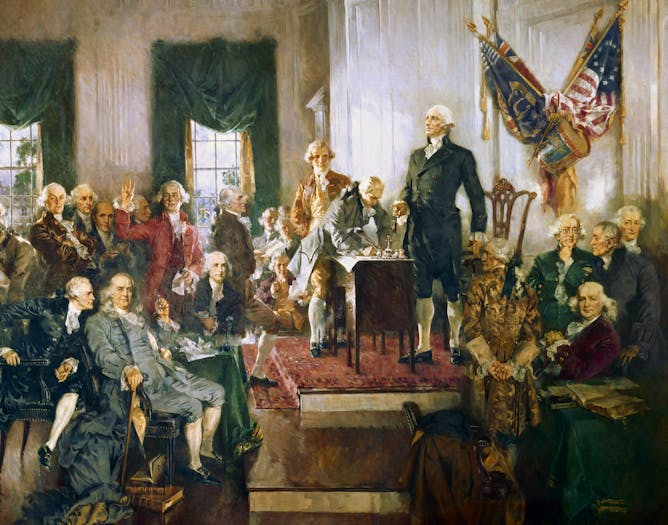 The Founders saw as a regular part of ensuring presidential accountability. A constitutional scholar offers a possible process for a rapid and smooth impeachment inquiry.
Researchers are looking for ways to determine who's most at risk for dementia and also ways to detect it early. A scientist who has studied low blood pressure makes a case for a link between the two.

A common myth cited as a reason for not getting the flu shot is that the shot will give you the flu. That is scientifically impossible. Here's why.

As the album celebrates its 50th anniversary, an expert in sound recording details how the band deployed stereo and synthesizers to put a unique artistic stamp on this iconic album.