When Benjamin Netanyahu called Israel's second election this year, he hoped it could break the political deadlock. He was wrong. Netanyahu emerged weakened after Tuesday's poll, but neither he nor his rival Benny Gantz won enough seats to secure a majority in the Knesset, Israel's parliament. But what does the political deadlock mean for the wider Middle East, and the Israel-Palestine conflict in particular? Martin Beck explains.
In patriarchal societies such as Malawi, women do the bulk of the housework: caring for children, finding and preparing food, and cleaning the house. These multiple roles prevent women from engaging in activities that would earn them an income. But things are slowly changing for the better thanks to progressive interventions by the health ministry and traditional leaders. Elizabeth Mkandawire and Sheryl L Hendriks share the results of their study showing how some men are getting more involved in the home.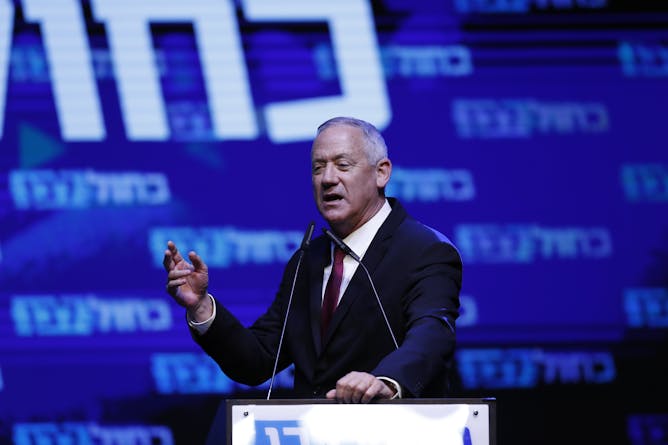 Coalition negotiations begin in Israel after neither Benjamin Netanyahu nor Benny Gantz secure a majority.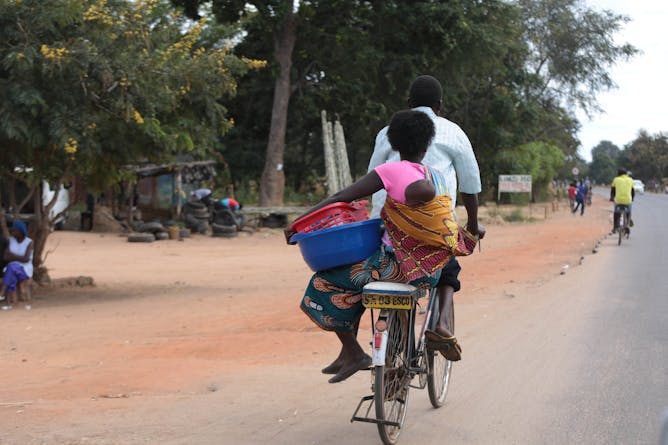 While not all men are willing to become involved in women and children's health, some situations force them take on 'women's work'.
Arts + Culture
| | | |
| --- | --- | --- |
| Nigerian men who wear their hair in knots are not a new phenomenon, but the hairstyle's spiritual heritage sparks fear in the hearts of many. | | We may no longer say 'shiver me timbers', but we still use plenty of pirate words for other things. |
Environment + Energy
| | | |
| --- | --- | --- |
| Fish can't read maps, and their eggs and larvae drift across national boundaries. Recent research shows that local problems in one fishery can affect others across wide areas. | | As the UN's Climate Action Summit approaches, governments need to start doing more than setting targets. Here's how they can make a start. |
En français
| | | |
| --- | --- | --- |
| Dans les zones urbaines défavorisées de Kampala, un réseau de petites structures valorisent les déchets pour en faire des briquettes combustibles. | | Les collectivités côtières aident les scientifiques à comprendre les impacts des vagues de chaleur marines et à trouver des solutions. |
En español
| | | |
| --- | --- | --- |
| Se calcula que la agricultura origina entre el 60 y el 70 % de las emisiones de óxido nitroso generadas por la actividad humana, asociadas en gran medida al uso de fertilizantes nitrogenados. | | Las campañas de vacunación acabaron con esta terrible enfermedad, pero eso no significa que no queden remanentes del microorganismo. La decisión sobre si extinguir el virus definitivamente no es fácil. |