Editor's note
Even before Boris Johnson became UK prime minister in July, Brexit was a mess. But since he took the top job, it has only become more so. And as Ben Wellings writes, today is shaping up as the most important day so far as Johnson is expected again to try to force a general election from a parliament that has him in a headlock.
Over the weekend, work and pensions secretary Amber Rudd resigned from Johnson's cabinet in the latest blow to his attempts to make Brexit happen. But to break the parliamentary impasse over a no-deal divorce, an election will have to be called, and soon.
Amanda Dunn

Section Editor: Politics + Society
Top stories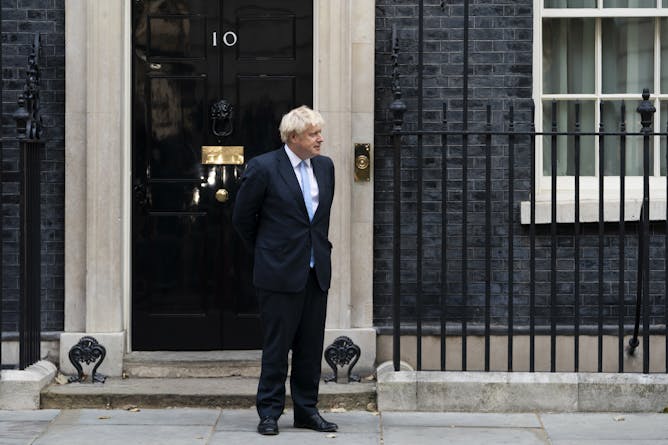 As Boris Johnson's tactics cause deep rifts within the Conservative Party, the UK faces a Brexit of radical conservatism - and plenty of risks.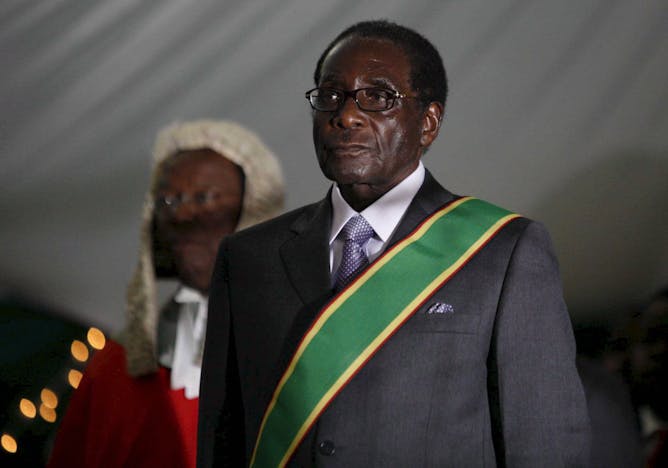 Where should we place Mugabe among the pantheon of African nationalists who led their countries to independence?

The government is being pressed to bring back a particularly ineffective and wasteful scheme.
The "woke" concept peaked on the back of the Black Lives Matter movement, then became a marketing trend. Now being woke is tricky territory.
Health + Medicine
Around 6,000 Australians aged under 65 still live in nursing homes, cut off from their families and peers, with inadequate support for their disabilities.

A recent study was the first to establish a way to regrow tooth enamel. But what is tooth enamel and why is it so important?
Education
Science + Technology
Genetic testing could help us build targeted and effective training routines for athletes, but the emerging science could also introduce opportunity for discrimination in the sporting world.

The first peer-reviewed survey of Doctor Who fans' attitudes to science reveals it was literally life-changing TV for some. But the verdicts were surprisingly nuanced and sometimes contradictory.
Cities
Business + Economy
Arts + Culture
Both the Australia Council's and South Australia's new five-year arts plans talk the talk, but fail to provide vital arts funding and structural support for a diverse arts culture.

Fifty years after Christo and Jeanne-Claude wrapped the NSW coast at Little Bay, the Art Gallery of NSW celebrates the long term consequences of John Kaldor's creative philanthropy.
Politics + Society
After losing her marginal seat of Corangamite at the election, Sarah Henderson is set to return to parliament after winning preselection for a Victorian Senate vacancy.

There are now more legally innocent people in jail in Victoria than there were convicted prisoners in 2005.
Featured jobs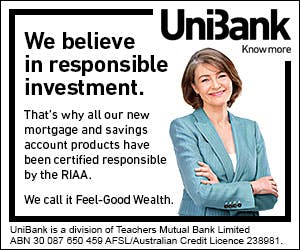 Featured events