Recently, my family has been debating the virtues of going vegan. Some of us are conflicted. We want to help save the world, but we really like our burgers. And then there are the outside pressures to follow a more plant-based diet. In today's The Conversation Canada, Michael von Massow, Alfons Weersink and Molly Gallant of the University of Guelph say this pressure is fuelling "virtue signaling," and it's driving up the numbers of vegetarians and vegans in public surveys. While their research found significant changes in Canadian meat consumption, it's not because of vegans – and, oddly, a third of those who identify as vegetarians, and more than half of those who identify as vegans, eat meat relatively regularly.
By now you've likely heard of the alleged cyberbullying threat called the Momo challenge. Social media promoted the idea that a scary character was asking children to do dangerous things. While the problems of "momo" may have been inflated, or could even be an online hoax, it has prompted some parents to consider how their children deal with media. Elena Merenda and Nikki Martyn from the University of Guelph-Humber explore some ideas about how to speak to children if they see or hear something scary on their screens.
Another fascinating story today expands on our ongoing coverage of the SNC-Lavalin controversy. Craig Anthony Johnson of the University of Guelph and Iftekharul Haque, a PhD candidate at the University of Ottawa, explain that while promoting and saving jobs should be part of any government mandate, so too is the responsibility of Canadian businesses not to create unnecessary costs for economically vulnerable countries.
Enjoy!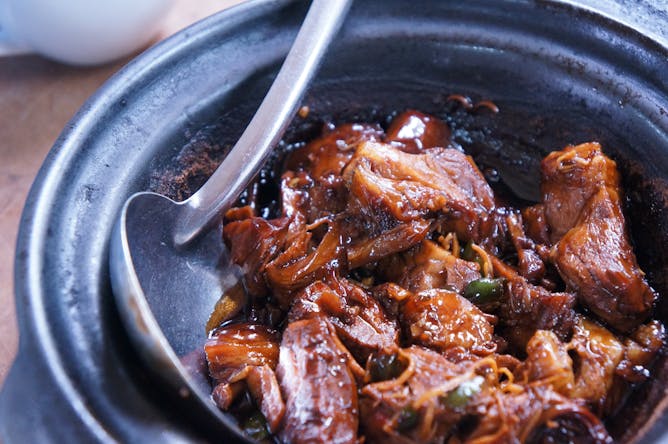 There are clearly changes happening in meat consumption. But it's not being fuelled by an increase in veganism and vegetarianism.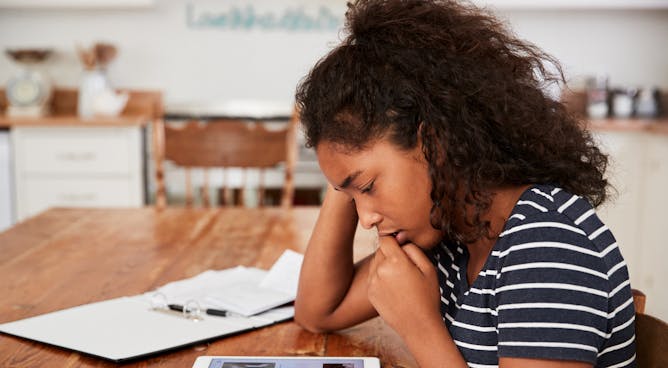 Parents' social media sharing about the potentially harmful impact of media on children reflects underlying questions about how to best protect and nurture impressionable minds.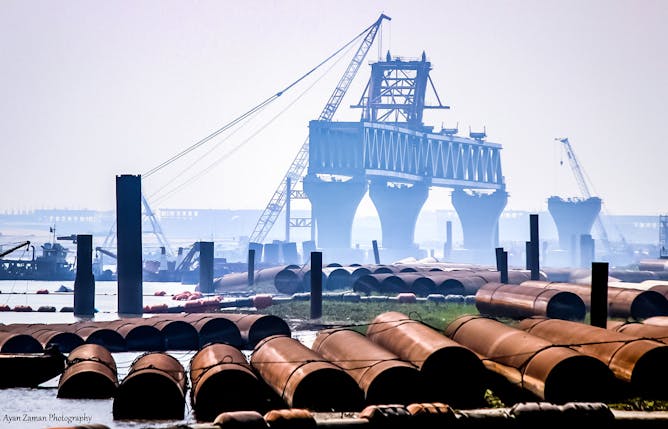 Promoting Canadian jobs is part of any government's political mandate, but so too is the responsibility of ensuring that Canadian businesses are not supporting or condoning corruption abroad.
Culture + Society
Environment + Energy
Politics