Wildfires are transforming the boreal forest into a carbon emitter
The boreal forest has been removing carbon from the atmosphere and storing it in its soils for thousands of years, but parts of it have started releasing it back into the atmosphere. Today in The Conversation Canada, Jill Johnstone, from the University of Saskatchewan, Carissa Brown, from Memorial University and Xanthe Walker, from Northern Arizona University, describe how more frequent wildfires could have profound effects on both the boreal forest and the global climate.
We also look at the history of marginalization of Indigenous Peoples on university and college campuses, and how all Indigenous voices, including those of dissent, must have a platform where they can speak for themselves.
And finally, C. Nadine Wathen from Western University proposes a new way to think about gender-based violence, and how soon-to-be released data could add nuance to our understanding of the issue, help dispel myths and challenge hateful messages.
Hannah Hoag

Environment + Energy Editor
Top story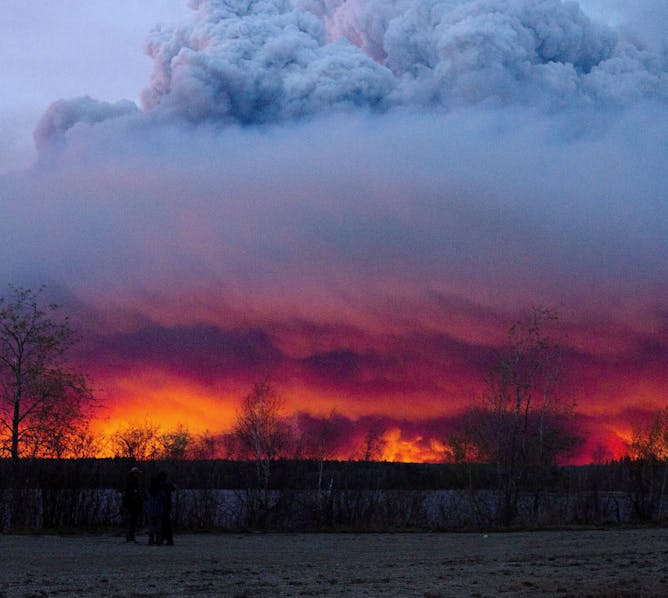 The boreal forest is being reshaped by wildfire. As climate change intensifies wildfire activity, the boreal forest will likely become a carbon source.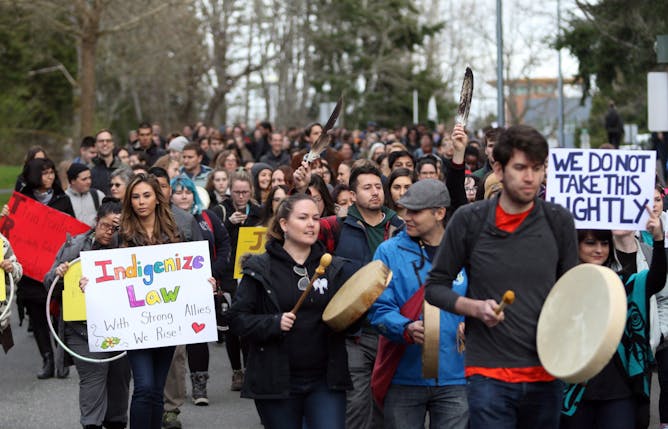 As students and faculty start a new academic year, it's a good time to highlight the barriers to Indigenizing the campus and the importance of Indigenous voices on campus.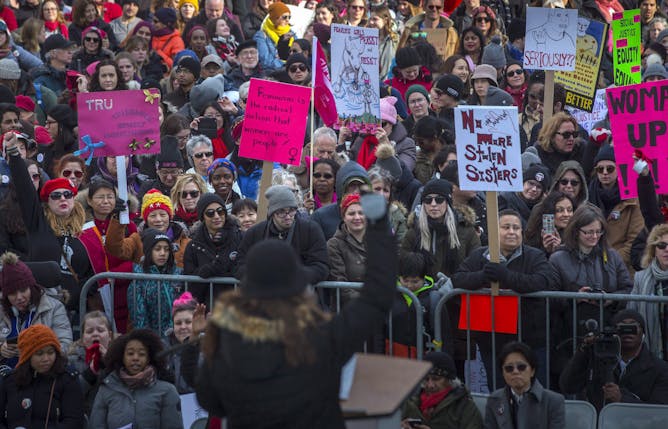 New national data, on campuses and elsewhere, can help shift our shared narratives about the root causes of gender-based violence.
La Conversation Canada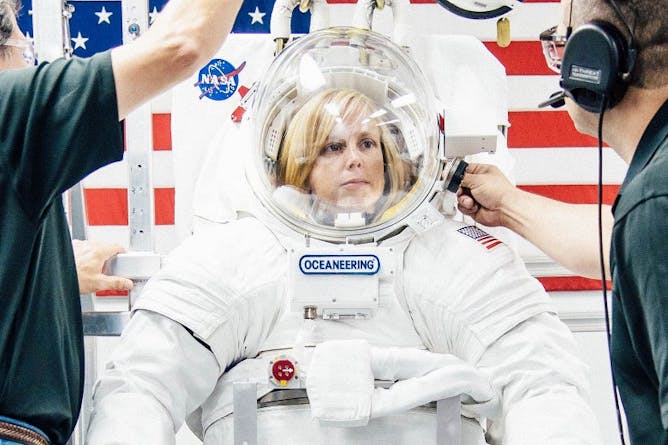 Malgré les preuves des avantages de la diversité fondée sur le sexe, la race et d'autres facteurs au sein des équipes de recherche, les critiques sur les avantages des programmes d'équité persistent.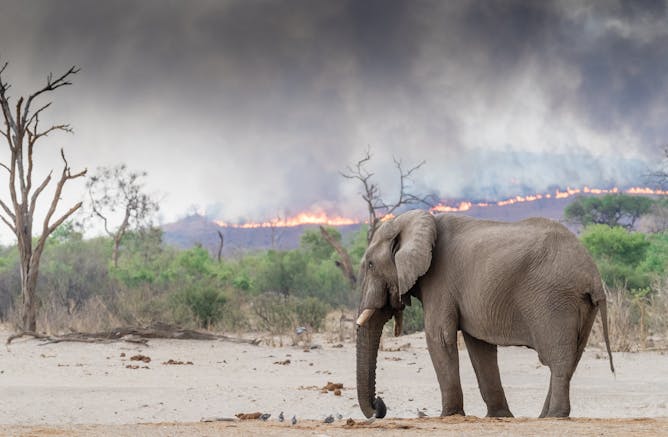 Oui, il y a plus d'incendies en Afrique qu'au Brésil. Mais contrairement à l'Amazonie, la savane africaine a évolué pour repousser rapidement.
Business + Economy
Politics
Science + Technology