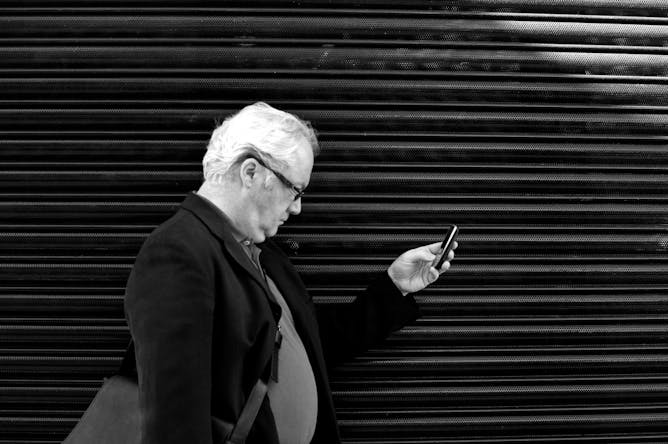 With our busy lives, it's worth recalling the value of disconnecting and perils of multitasking in our digitally distracted lifestyles.
Environment + Energy
Many studies have shown that time outdoors is good for our physical health. Three wilderness education experts explain why periods alone in nature also provide mental and spiritual benefits.
Ethics + Religion
Monasticism developed in part because people were seeking the solace of quiet places. But finding solitude was a struggle. And many realized that true silence could be found only within.
Science + Technology
People in Appalachia are skeptical and cautious around technology – and how they think can be useful and instructive for living in a tech-centric world.

If you want to really learn your way around a new place, paper maps still trump digital options.