Editor's note
Late on Friday afternoon, Home Affairs Minister Peter Dutton issued a directive to the Australian Federal Police, basically telling them to lay off journalists when investigating leaks. As Denis Muller writes, the political sensitivity of the climb-down was evident from the fact it was put out on a Friday afternoon.
It comes in the wake of backlash against high-profile raids on a News Corp journalist and the ABC, met with outrage from the public and unity from the heads of Australia's three main news organisations. A parliamentary inquiry into press freedom will begin its hearings this week.
But while these directions may mean journalists are given a little more room to move, whistleblowers are being offered no such relief- the hunt for them goes on.
Amanda Dunn

Section Editor: Politics + Society
Top stories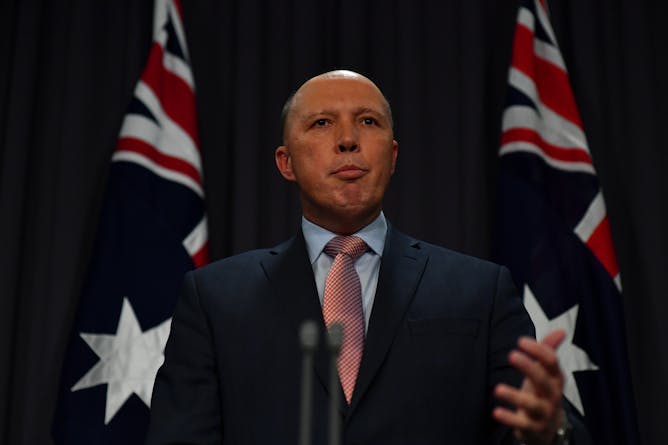 While the ministerial direction represents a genuflection in the direction of press freedom, it provides nothing by way of protection for whistleblowers.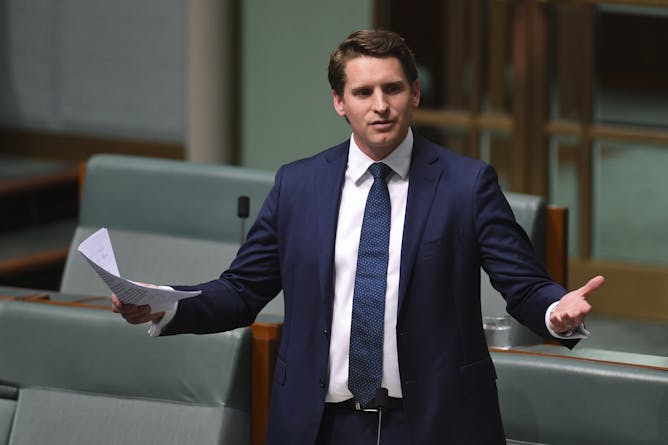 The government is trying to shut down backbench contributions in the name of the "national interest", but it is more an exercise of attempted control in its own interest.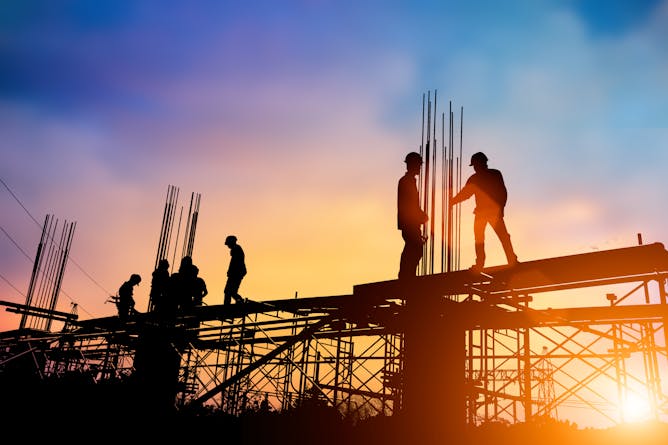 Students with lower ATARs generally have lower lifetime earnings. But a Grattan Institute report found low ATAR men could earn more doing a VET course than a bachelor degree in their chosen field.
Education
Science + Technology
Health + Medicine
How an implant is designed, tested, regulated and discussed with patients tends to disadvantage women. It's time that changed.

With an ageing population, and the growing threat of antibiotic resistance, now is the time to be worried about sepsis.
Environment + Energy
A group of scientists want a new Geneva Convention to safeguard the environment during wars and conflicts. We already have such rules, but they're inadequate, inconsistent and unclear.

On the outskirts of Darwin, small insects are gobbled up by strange plants. Enter the world of the bladderwort.

Four wind farm operators must face the federal court over allegations they failed their basic responsibilities during the 2016 South Australian blackout.
Cities
Business + Economy
The Reserve Bank's best case scenario is that its forecasts are wrong.

The ethics of specifically targeting children with a collectibles promotional campaign are questionable.
Featured jobs
Featured events