Editor's note
In the aftermath of the horrific terrorist attacks in New Zealand in which 50 people were killed, we need to ask ourselves some difficult questions. An important one, writes counter-terrorism expert Greg Barton, is how our political environment has allowed such hateful extremism to be promulgated so openly.
And, writes Michelle Grattan, the attacks raise renewed issues around the limits of freedom of speech. Because while the commitment to "free speech" is admirable in itself, it can become unacceptable when it morphs into a cover for hate speech or speech that stirs dangerous divisions.
Meanwhile Stephen Croucher, whose research at Massey University focuses on the cultural adaptation of immigrant communities, explores how members of the dominant group perceive minorities, and how fear can lead to prejudice and hatred, enabled by social media.
Amanda Dunn

Section Editor: Politics + Society
Top story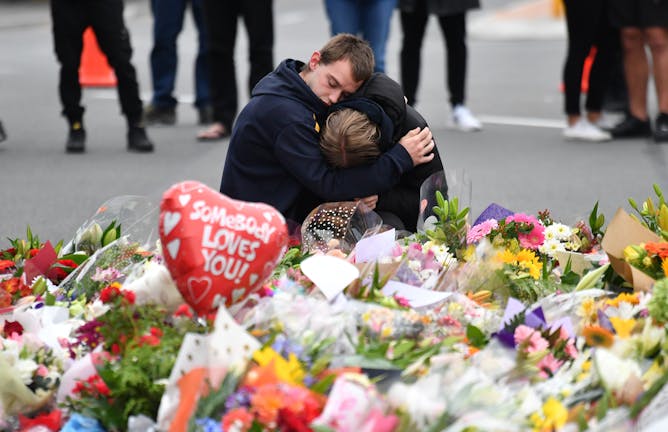 There is deep sadness in the Christchurch attacks, but little shock. We need to address the permissive political environment that allows such hateful extremism to be promulgated so openly.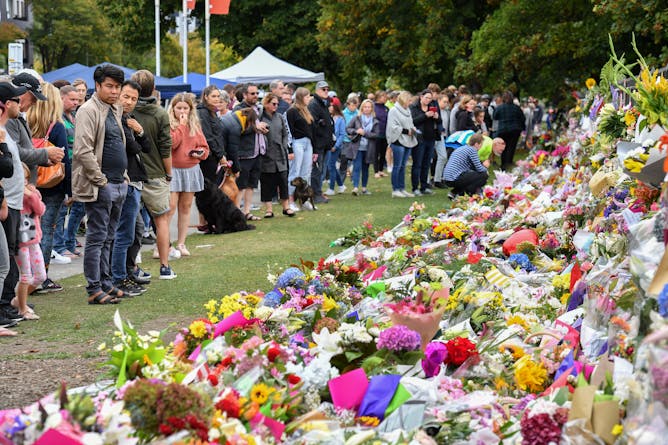 The Senate doesn't have the power to throw him out, but it would be a bad course anyway, setting an unfortunate precedent as well as making him a martyr in the eyes of the extreme right.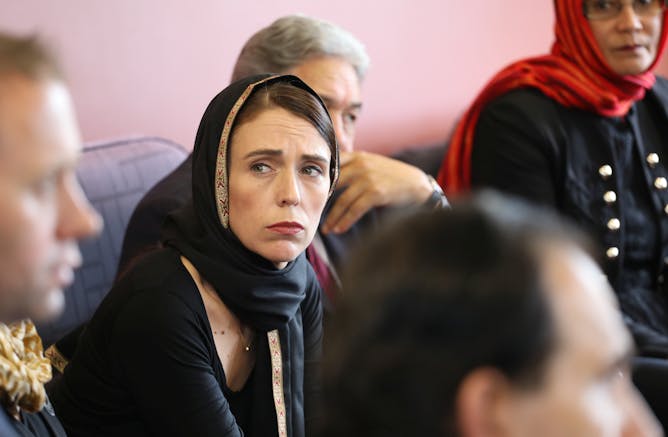 Research shows that many members of dominant groups perceive minorities and immigrant groups as a threat, which builds up to fear and hate. We can all do something to change that.
Health + Medicine
Unlike health care for the rest of our body, dental care mostly comes out of our own pocket – and it's not cheap. Many Australians go without and their health suffers.

When you enter a public hospital, you are likely to be asked if you have private health insurance, and if you want to use it. This is what you need to consider.

The royal commission will give people with disabilities an opportunity to share their experiences. But it needs to ensure they're supported and have the same access to services as others do.
Arts + Culture
Describing non-consensual acts as pornography minimises the importance of consent.

A new play tells the story of George Johnston and Charmian Clift's time on the Greek island of Hydra, which ultimately led to the novel My Brother Jack - but not without sacrifices.
Science + Technology
Do your Instagram viewing habits trigger joy or guilt? New research shows that viewing body positive content may actually improve women's body image – at least in the short term.

It seems while the world has changed enormously since the industrial revolution, we haven't: we still love stories. And there's something sweet, and very human, about that.
Business + Economy
Cities
In 2008, Australia had a national homelessness strategy, plus a ten-point roadmap to reduce youth homelessness. Why has it fallen so far short of its goals, and what still needs to be done?
Education
Featured jobs
Featured events