Editor's note
If you're about to have breakfast, you may want to wait until you've read this article. A new study suggests you can lose body fat simply by eating breakfast 90 minutes later than usual and dinner 90 minutes earlier – without changing the number of calories you consume. Jonathan Johnston and Rona Antoni explain the new science of chrononutrition and how to take advantage of your circadian rhythm.
The Bible provokes endless debate about the historical accuracy of the events it describes, but one mystery may surprise you: we know astonishingly little about what the first single collection of the Old Testament and New Testament was like. Here's Tomas Bokedal's take on the best information available.
Over the past 50 years as Brazil has made itself a major player in the global agribusiness, its own indigenous Kaiowá and Guarani people have been driven from their ancestral lands. Visiting earlier this year, Francesca Fois and Silvio Marcio Montenegro Machado saw firsthand how people had been driven to living on roadsides, and threatened daily by violence and toxic pollution. Their witness statement is published on the same day as the formal start of Brazil's election campaign. Anthony Pereira looks at the state of the political landscape and sees all the hallmarks of a democracy fraying after years of corruption, recession and malaise.
All the best.
Clint Witchalls

Health + Medicine Editor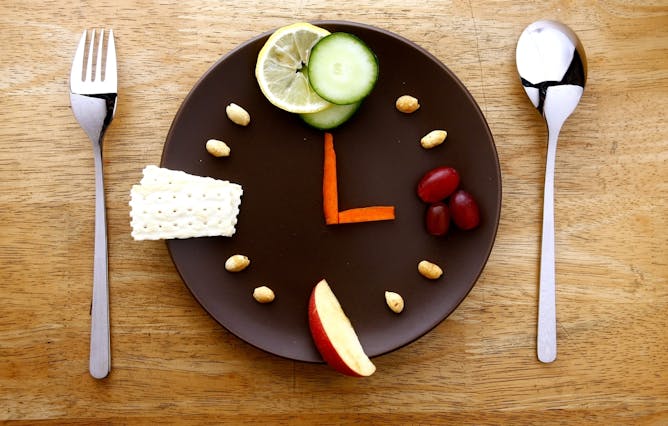 When you eat is as important as what you eat. The mounting evidence for chrononutrition.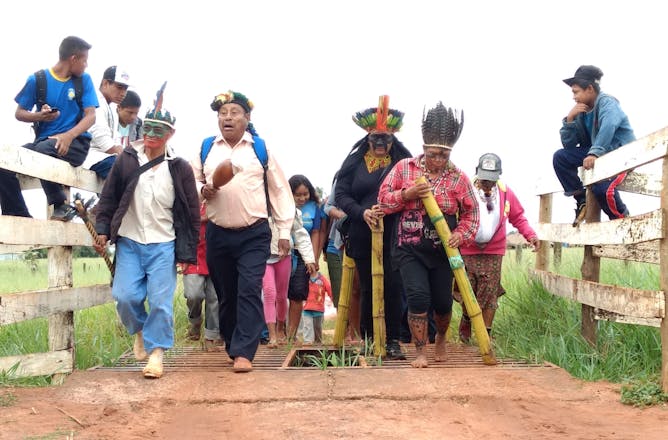 In the name of global development, the silent genocide of one of Brazil's largest ethnic groups is taking place.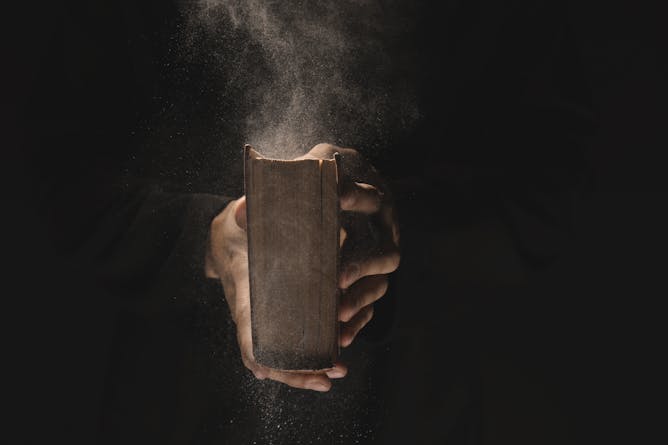 The curious case of Bible #1, and how much we actually know about it.
Science + Technology
Politics + Society
A dejected public and a crowded, unpopular field of candidates make for an unhappy election.

Many leaders before her have sought to make aid spending all about their own agendas – but there's a new element in this case.

Prisoners in 17 states are striking to call attention to harsh conditions and low pay for their labor, something that may run afoul of the 13th Amendment and other legal commitments.
Arts + Culture
What is interesting about the true story is what Lee doesn't have the time, or perhaps the inclination, to show.

As the Cairncross Review looks into how high-quality journalism can be sustained into the future, a case for opening up funding streams to tackle a 'democratic deficit'.

Failure to deal with the wounds of the conflict has permeated society and culture in Spain.
Environment + Energy
Digitalisation and better energy storage are reshaping the electricity market.

Since 2005, the Barents Sea has become too warm for sea ice to exist south of the Polar Front.
Cities
Education
Featured events