Editor's note
Online arguments are nothing new. But the internet, once seen as a kind of global village square, is now home to genuine international conflict as well as cat videos. In the latest in our in-depth Zoom Out essay series, Tom Sear describes how nation states run covert operations and political power plays via the web platforms most of us use every day. And that can even make us unwitting pawns in the game.
Speaking of international conflict, has your Australian accent ever been the butt of jokes from other English-speakers such as Americans? Laugh no longer, say Howard Manns and Kate Burridge. They debunk some of the myths around the evolution of the 'Strayan twang, and hopefully put the cultural cringe to bed along the way.
While all eyes were on Tasmania's bushfire emergency in January, you may not have heard of the other blazes that were raging in the remote Tjoritja National Park near Alice Springs. Christine Schlesinger and Barry Allen Judd describe how the fire threat in this and other desert areas is being worsened by the spread of invasive buffel grass.
Michael Hopkin

Editor: Energy + Environment
Top story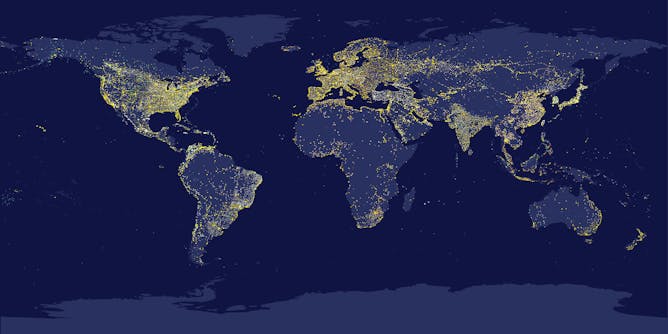 Nation states are covertly working against each other on the very same digital platforms they use to collaborate in areas such as trade and manufacturing.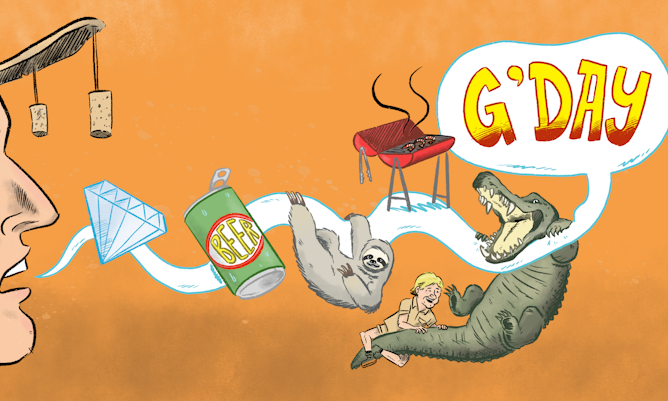 The Aussie accent has been lambasted as "lazy", but this view doesn't come from the facts.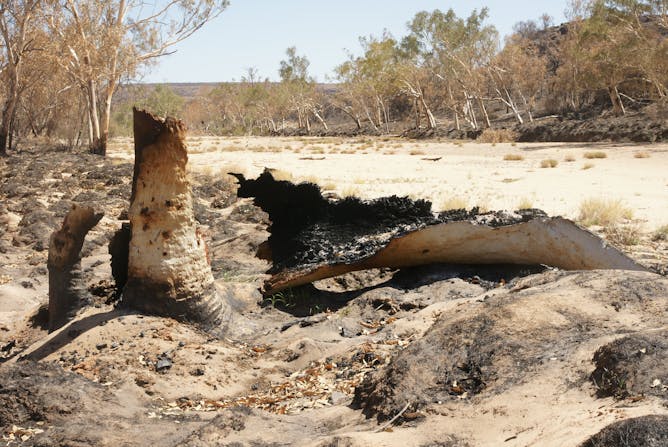 Tasmania wasn't the only part of Australia that burned in January. The remote interior near Alice Springs saw a huge blaze, worsened by invasive buffel grass.
Politics + Society
Environment + Energy
Health + Medicine
When we have a panic attack, our body is mobilising to respond to a high level of stress. As unpleasant as panic attacks may be, it's helpful to keep in mind they're not dangerous.
Arts + Culture
Cities
Business + Economy
Around Australia, and the world, national parks are under threat from the curious paradox of luxury ecotourism.
Science + Technology
Featured jobs
Featured events