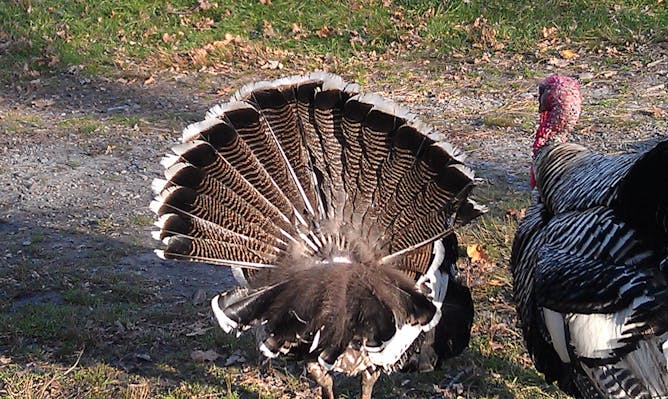 The fate of turkey tails shows how Americans have shifted from eating whole animals to focusing on choice cuts – and the surprising places where unwanted parts end up.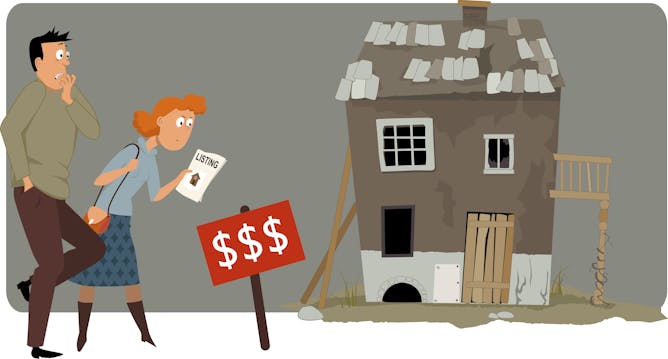 Slashing government spending on housing and scrapping a key financing option for new units would make it harder than ever for low-income Americans to keep a roof over their heads.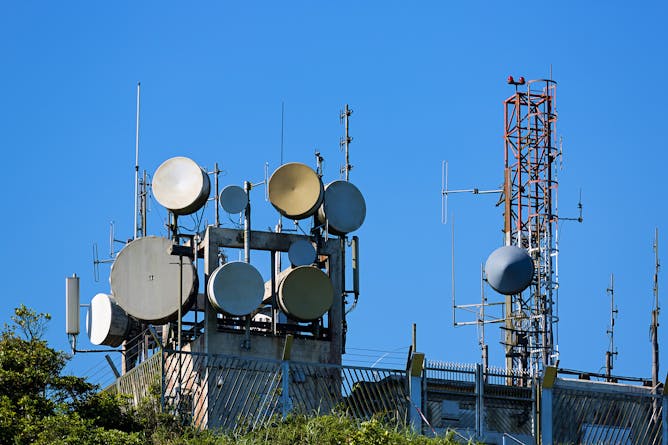 The FCC has made it even easier for broadcast media conglomerates to focus on making money. The public – who own the airwaves those companies depend on – will suffer as a result.
Science + Technology
Caring about someone you have never met, this new brain research suggests, may have a lot in common with caring about the people you love.
Health + Medicine
Many who need help with opioid addiction live far from dedicated treatment centers.
Arts + Culture
A newly published batch of Ernest Hemingway's letters could change the way we think about the author's influences, relationships with other writers and views on race.
Trending on site
Yes, Puerto Rico and any other storm-vulnerable location could benefit from on-site solar and battery backup, but it's unrealistic to say these microgrids are enough to power the island.

For centuries, people have been trying to lose weight in all sorts of ways – including drinking vinegar, avoiding swamps and stocking up on grapefruit.

On Nov. 2 the White House posted a detailed climate science report without comment. The Trump administration is unlikely to heed it, but it could boost state, local and private sector action.