Editor's note
It may come as news to many people living in New South Wales, but there is a state election to be held on March 23, writes University of Wollongong Professor Gregory Melleuish. Although the seemingly big issues we read about in the paper, like the demolition of the Allianz stadium, may matter to city folk, they have no bearing on the lives of those in the bush. And their issues, as well as their voice, seem to have fallen by the wayside. Professor Melleuish argues there's a risk the Nationals will lose too many seats to Independents, putting an end to the eight-year streak of a majority Coalition government.
And more than 300 scientists have petitioned state and federal governments to strengthen land clearing laws. Martine Maron and her colleagues argue rampant tree removals in recent years have made life tougher, rather than easier, for farmers by worsening bushfire risks and damaging ecosystems.
Sasha Petrova

Deputy Editor, Politics & Society
Top story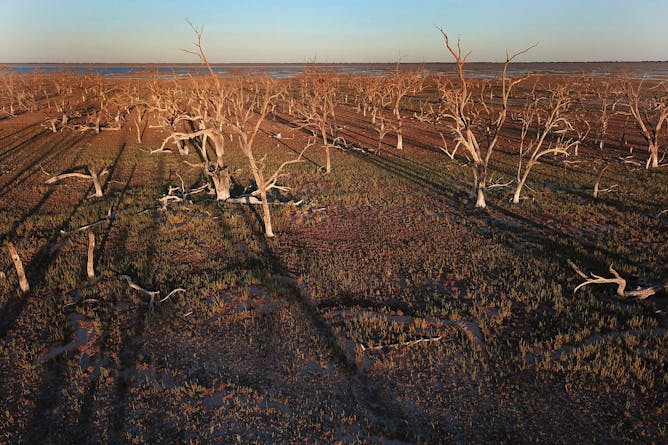 In 2019, the expectation is that the National Party will lose many seats and put the NSW Coalition government majority at risk.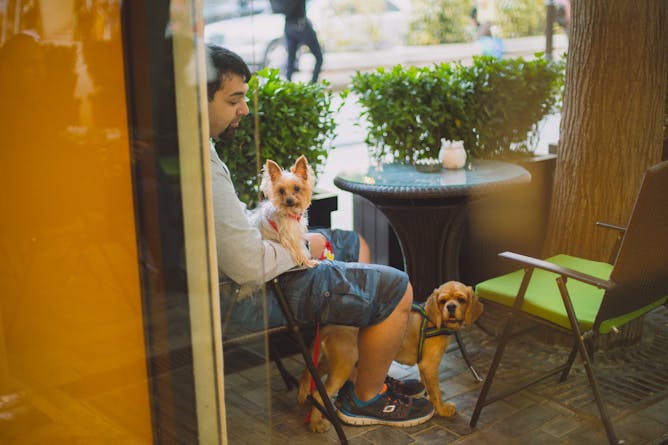 Pets are not welcome in many public places. As we increasingly choose high-density living, city planning and legislation should address creating opportunities for more human-animal interaction.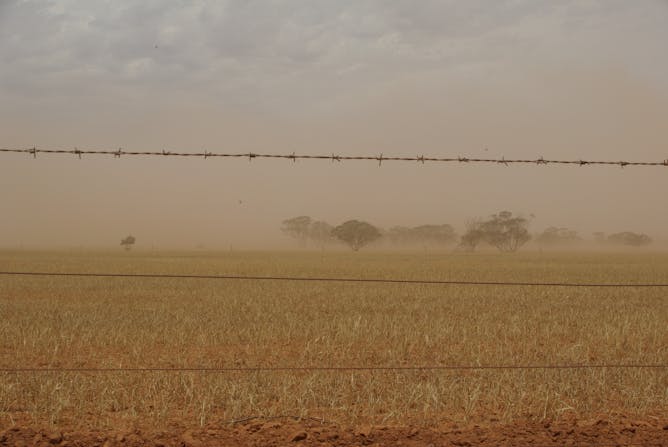 A new petition is urging state and federal governments to rein in Australia's rampant land clearing, which worsens the risk of bushfires and threatens to undo the work of the Emissions Reduction Fund.
Business + Economy
When vested interests are attacked they create myths and battle plans. It's the surest sign you are on the right track.

Progress on gender equity is harder to achieve, in part because of a belief on the part of some men that women have come too far too soon.

Fewer girls study economics today than 25 years ago, perhaps because they have become aware of the barriers to progress.
Health + Medicine
Science + Technology
Birds can control the gender of offspring, and even produce rare half-male, half-females. And their genes and chromosomes are quite different from ours.

Champagne celebrations with a new species discovery for beetle scientists may not be the best move – you'd be drunk all the time. But it's still important work.
Arts + Culture
A new survey exhibition of contemporary artist Janet Laurence urges us to reconsider the relationship between art, nature and politics.

In A Man of Good Hope, an energetic cast of over 20 performers take the audience on a journey through the life of Somali refugee Asad Abdullahi.
Environment + Energy
During its first few decades, this tree is the runt of the rainforest. And then it starts its growth spurt, and can go on to live for millennia.
Education
Featured jobs
Featured events